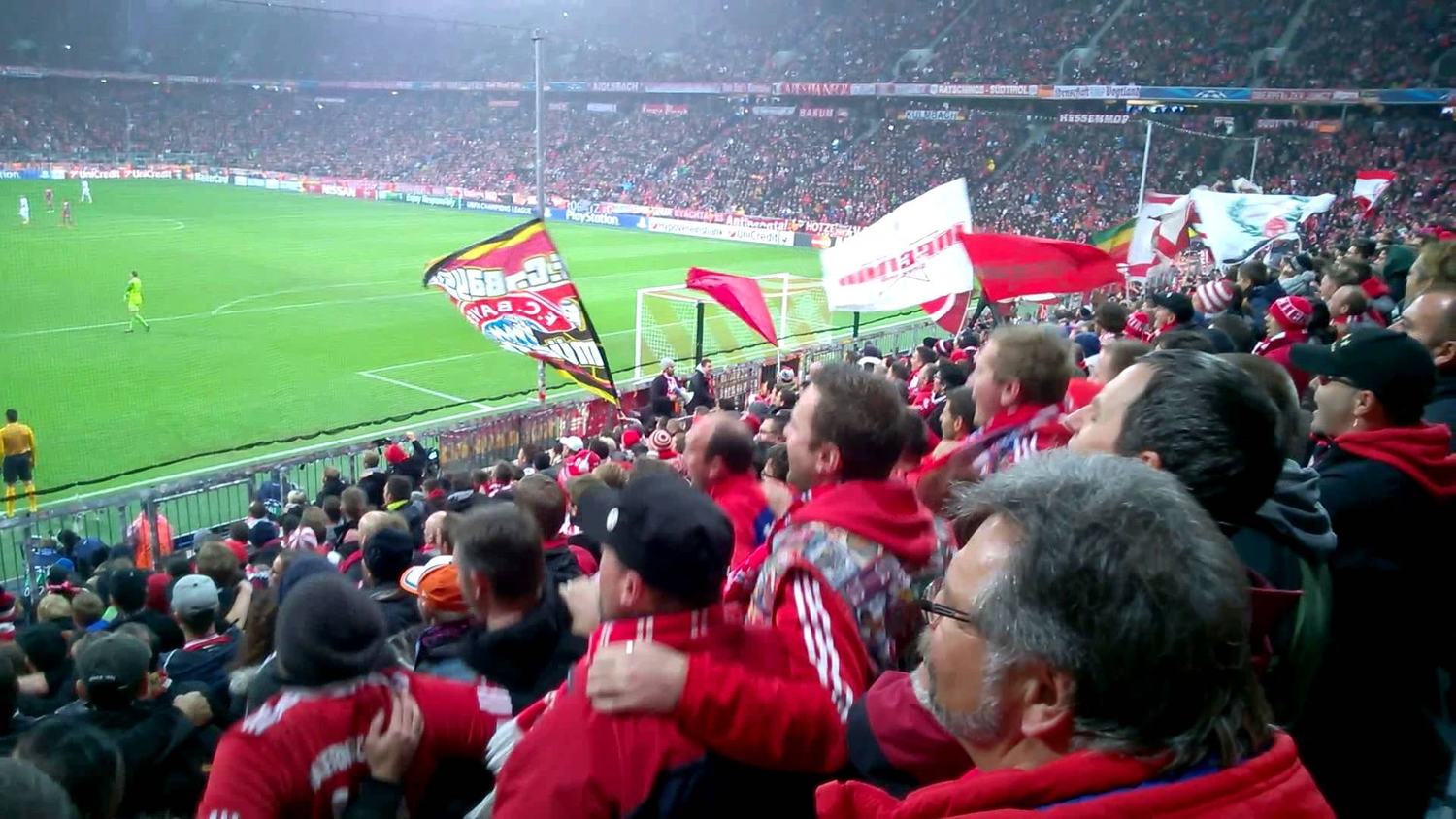 5 Away Days You MUST Go To in 2016/17 Season
We all love domestic football. Whether it's the super club in your city, or the local Sunday league side in your village, it's always a pleasure when you feel at home watching your team play football. There are some things, though, that you can only get when travelling on an away day. Whether it's deliciously fatty food, crazy ultras in the stands, or a super-friendly feel in the city, hitting the road to watch football can be as good as it gets.
Over the last year or so, Sausages and Caviar have been on the road hitting up the best and biggest places in England and across Europe to watch football. Here are their Top 5 Away Days for the 2016/17 Season.