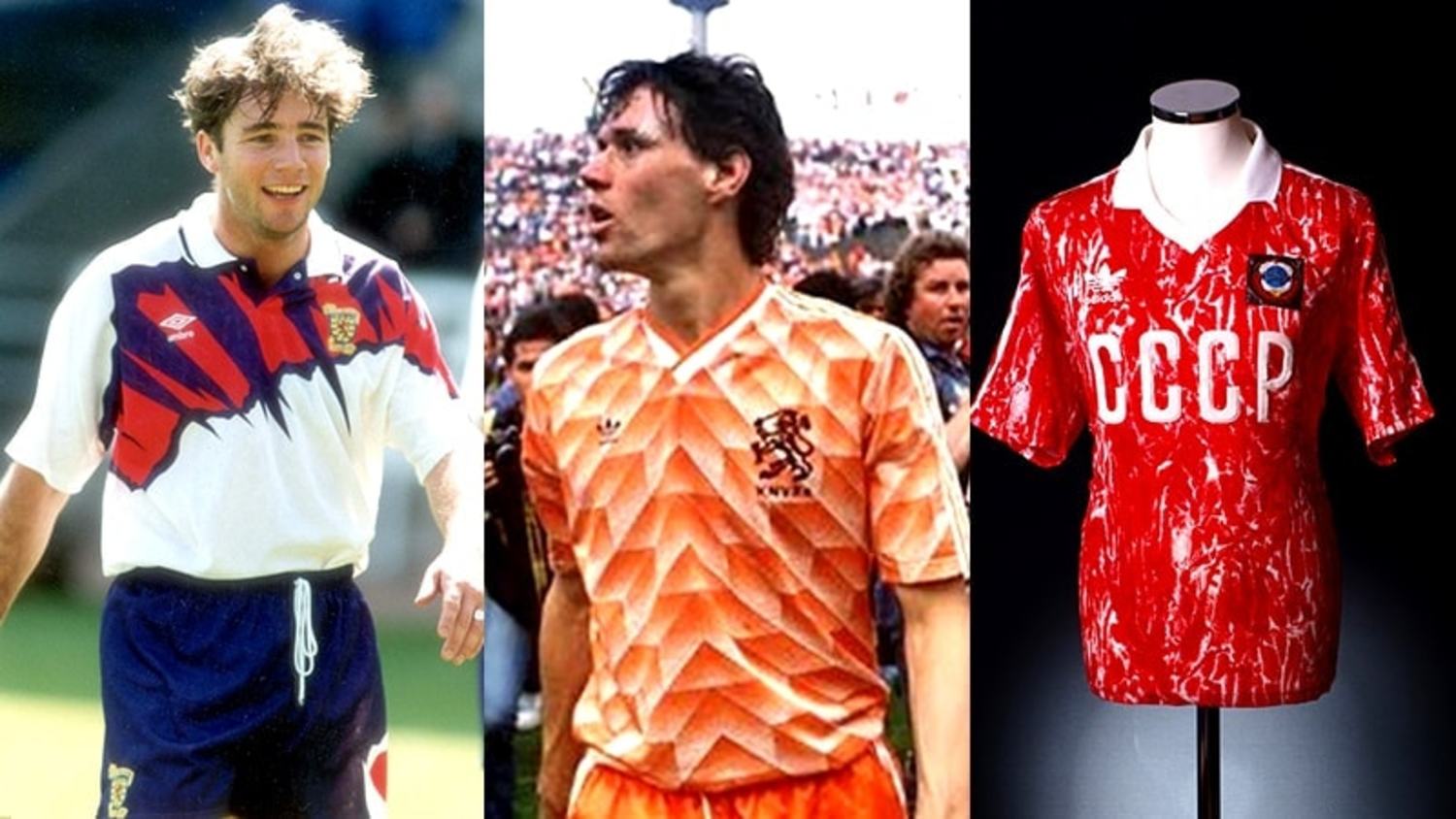 8 of the all-time greatest retro Euro kits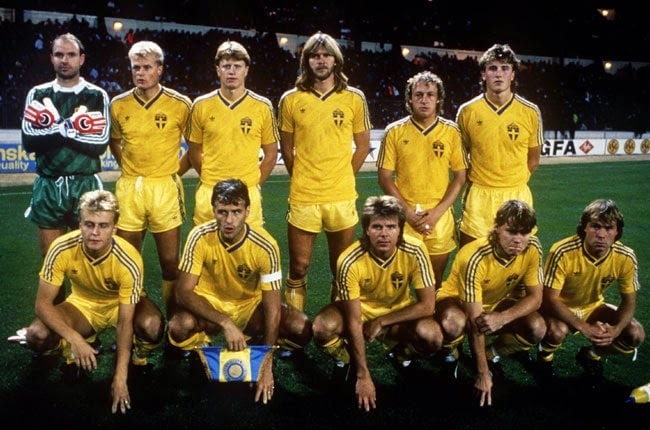 Sweden Kit: 1998, Home. A vision in gold reflected perfectly in the array of mullets on display.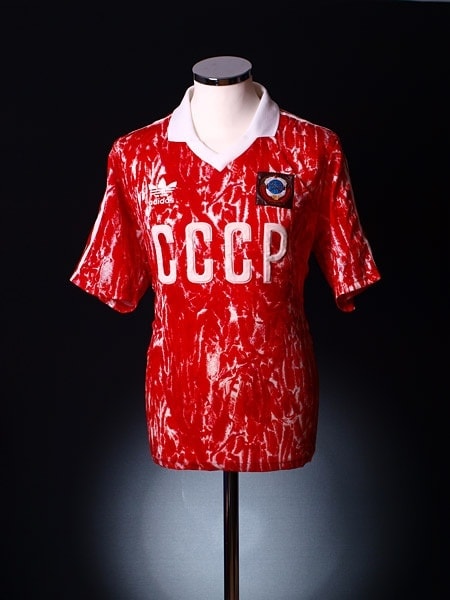 Soviet Union Kit: 1989-91, Home. In Soviet Russia circa 1989-91, beautiful red home shirt wears you.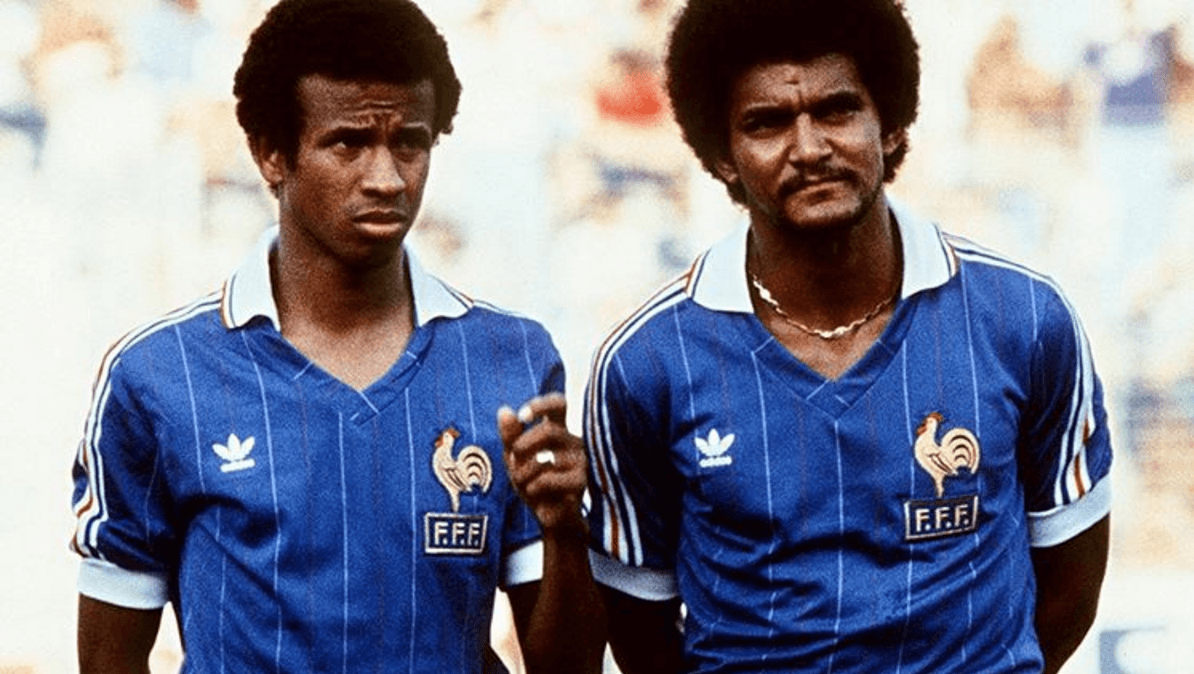 France Kit: 1982, Home. On a scale of 1-tres chic, the France 1982 kit - modelled here by Jean Tigana and Gerard Janvion - sits somewhere between Eric Cantona's beard and Theirry Henry's wine rack.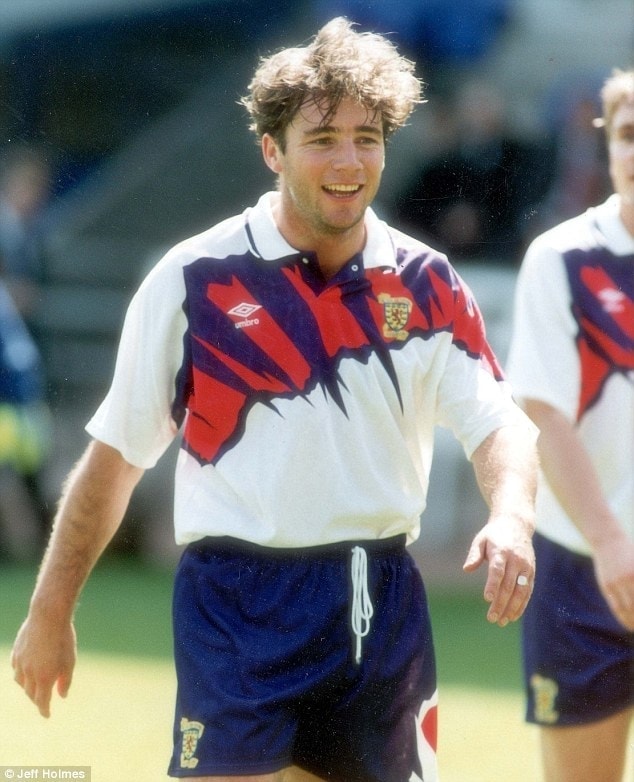 Scotland Kit: 1990, Away. Why's Ally McCoist smiling? Is it because he's just realised he looks exactly like a cup from the canteen featured in hit TV show Saved By The Bell?
German Goalkeeper Kit: 1990, Home. A kaleidoscopic travesty but there's no doubt - if you step out in this whoppbanger, you're going to be turning heads.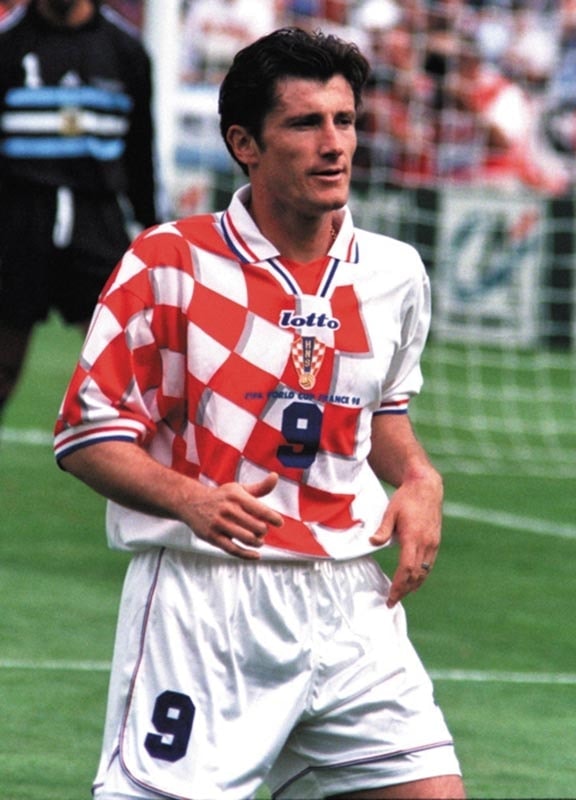 Croatia Kit: 1998, Home. Almost too easy as Croatia have an embarrassing wealth of checkered kits to choose from, this typifies their super groovy picnic vibe.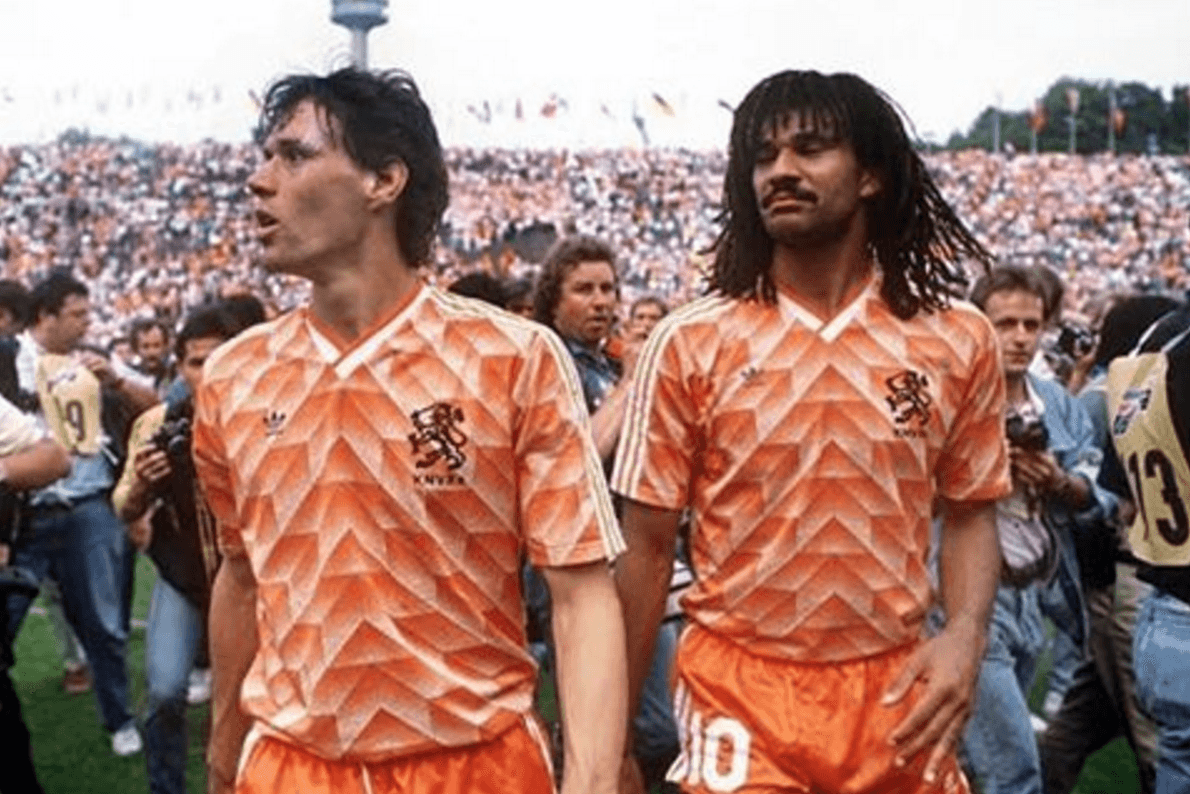 Netherlands Kit: 1988, Home. Ruud Gullit and Marco Van Basten breaking hearts in this punchy orange number. A true shame we won't be seeing the Dutch this year.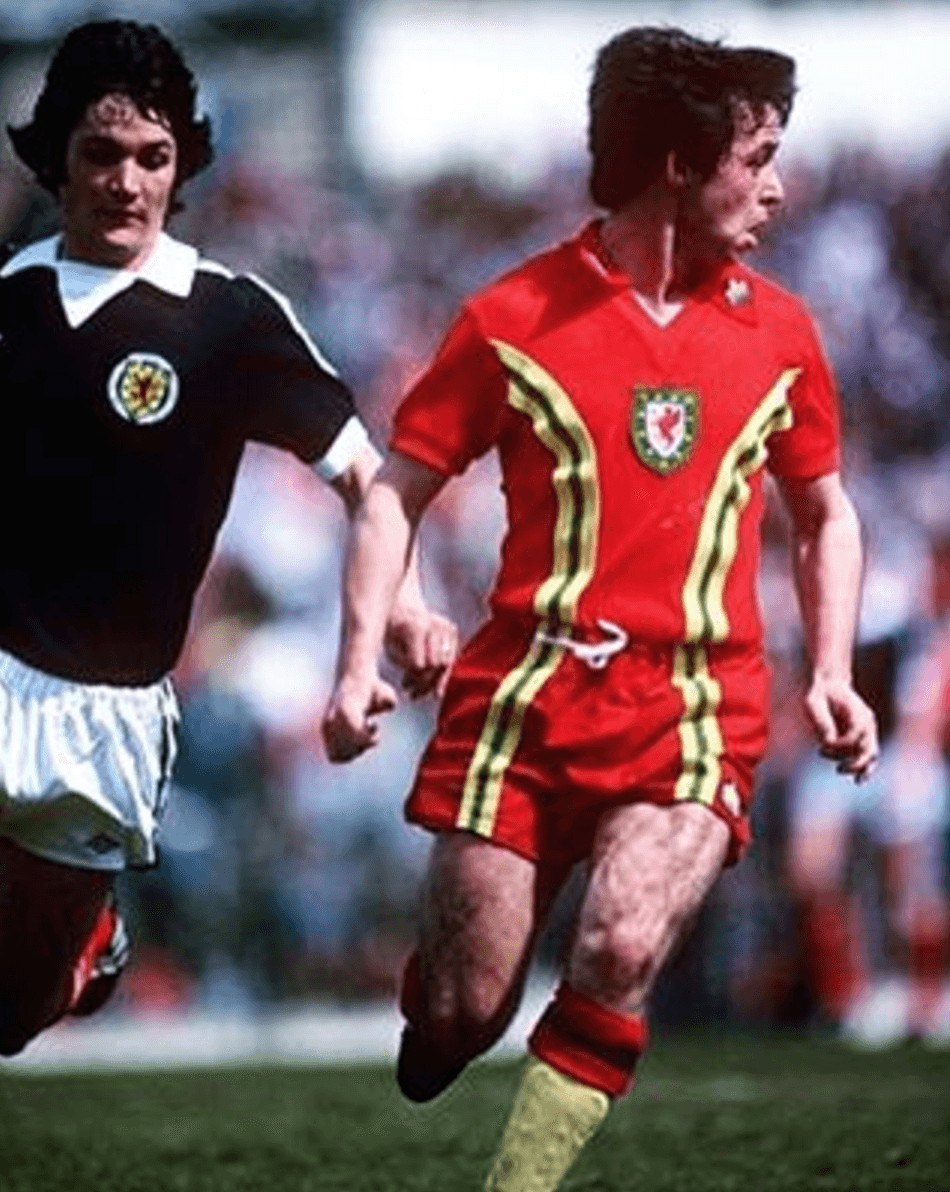 Wales Kit: 1974-76, Home. Euro 1976 was the year the Welsh dragon roared again, and they had the pleasure of reaching the quarter-finals in this absolute barn stormer of a kit.