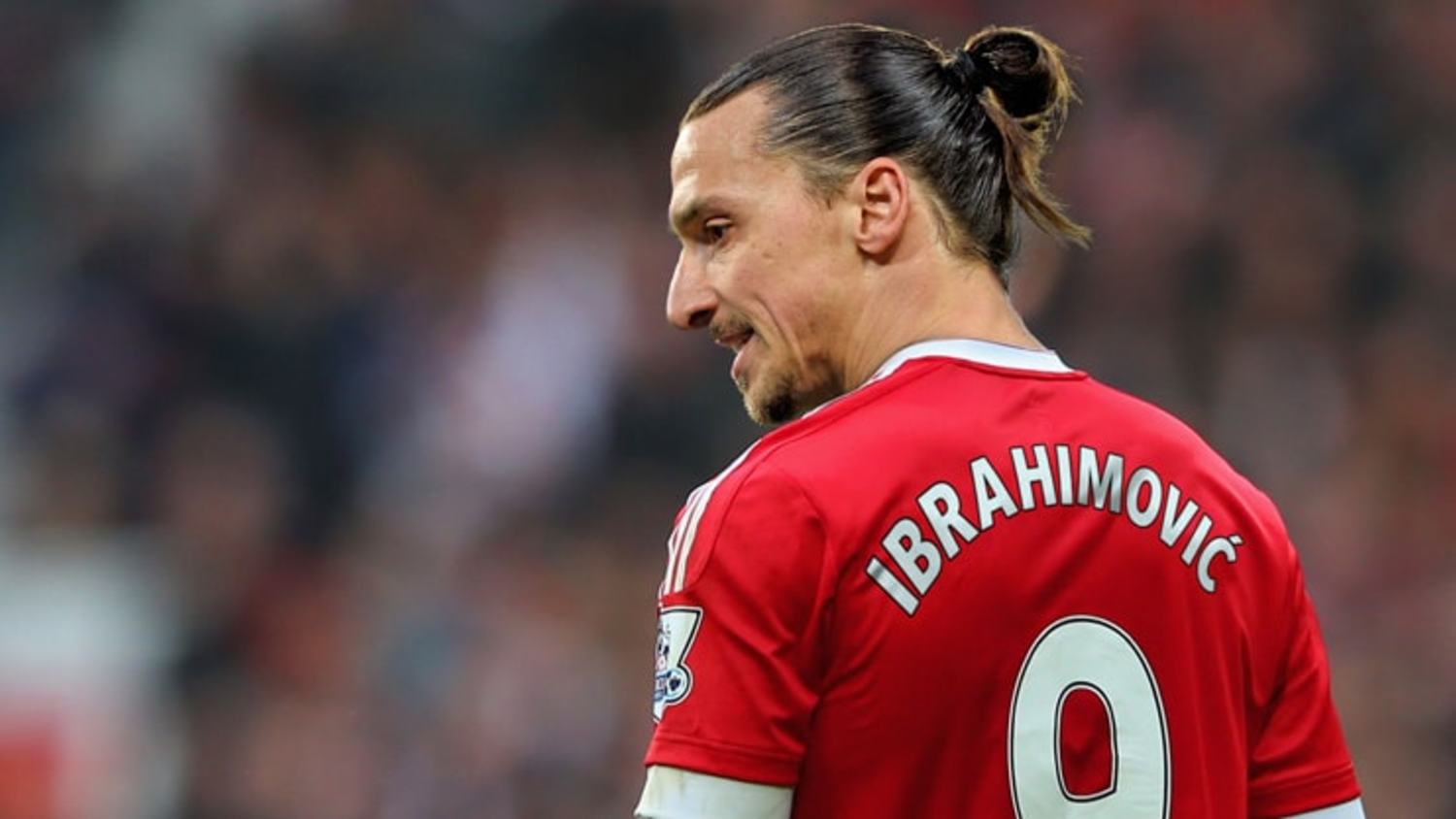 8 Things To Get You Through Your Euro 2016 Comedown
It's a tough time for football fans, but all is not lost. Here's 8 things that might just help you through this troubling annual content gap.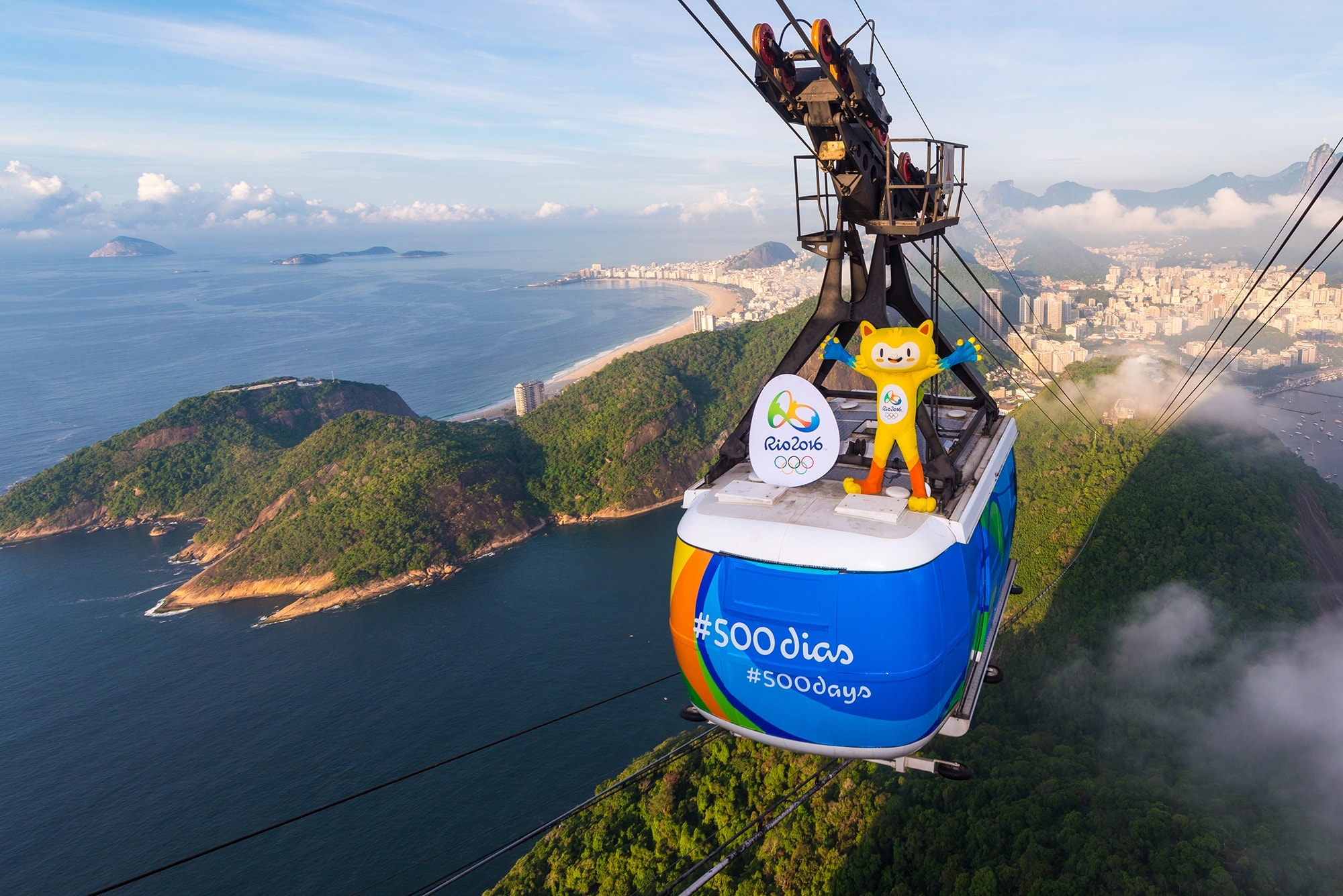 Let's start things obvious: Olympics, innit. August 5th. Might be good, might be absolute balls.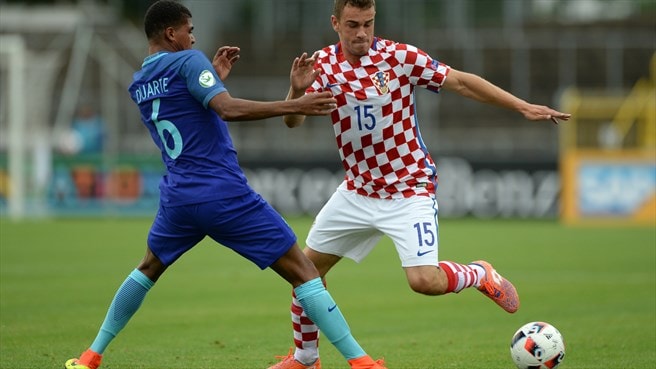 The UEFA Under 19s Championships are underway, and you can check out fixtures here: http://www.uefa.com/under19/. There's already been some corkers, and it's a great way of building up misplaced hope for your country's team.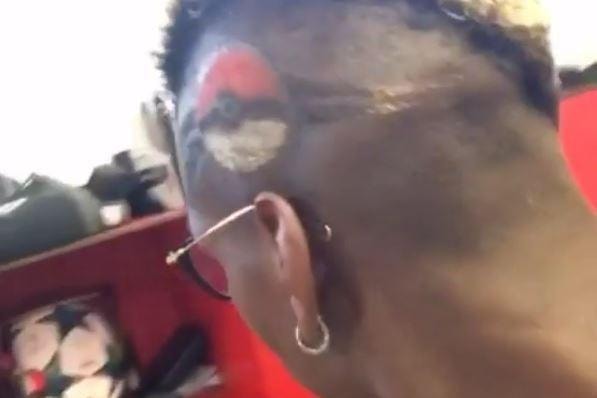 Like it or love it, Pokemon Go is a thing, and we all know a certain someone will be roaming the Juventus(/insert any major club here) changing rooms looking for Goldeens.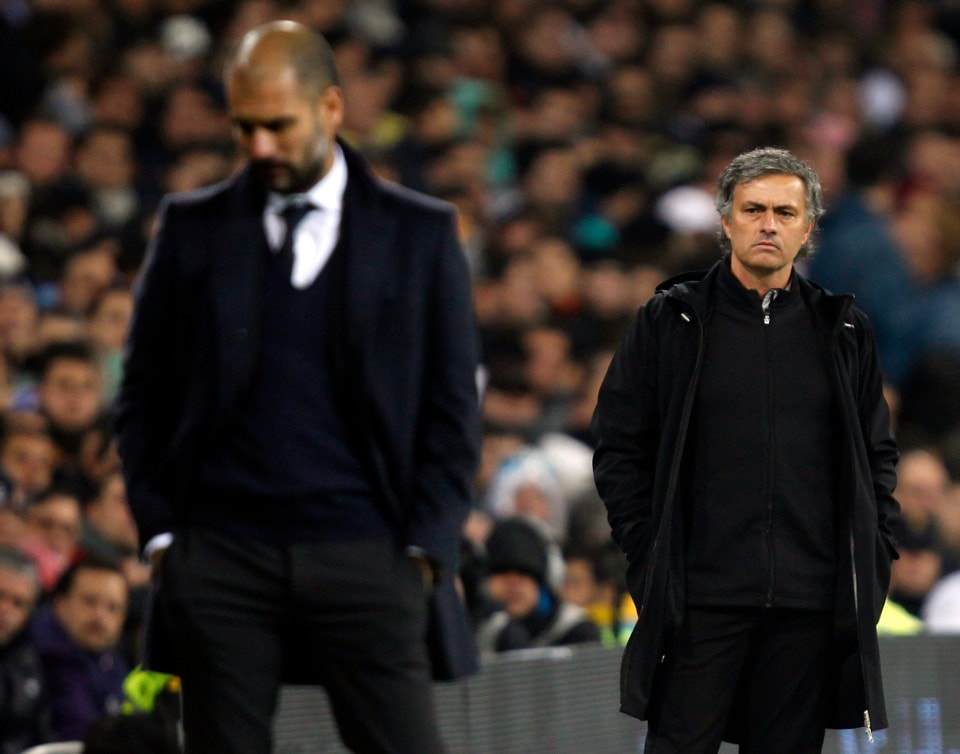 What could be the cattiest Premier League season in living memory kicks off on the 13th August.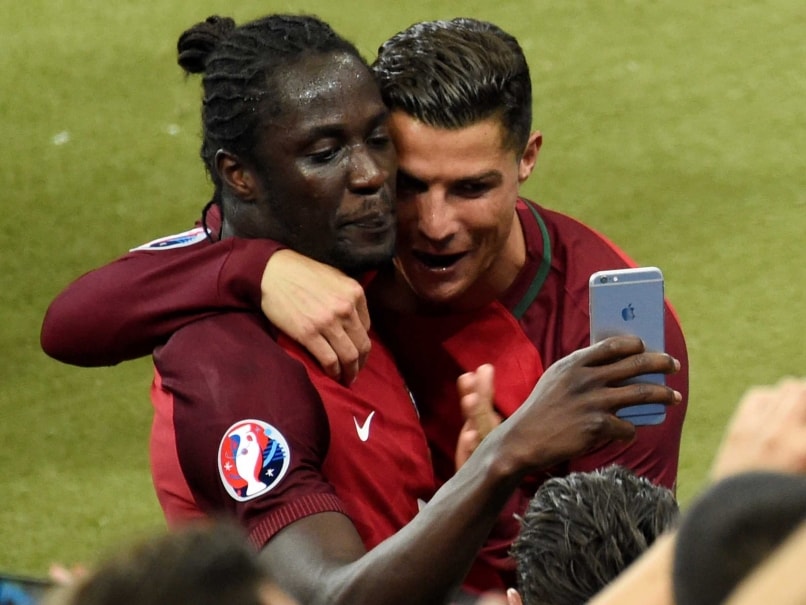 Ironic superstar Eder is planning on releasing an autobiography. It will probably never happen, but the lad has been through some pretty mental stuff in his life, and it would actually make a fantastic read. Here's hoping he bangs it out in the next few weeks then ... Chop chop.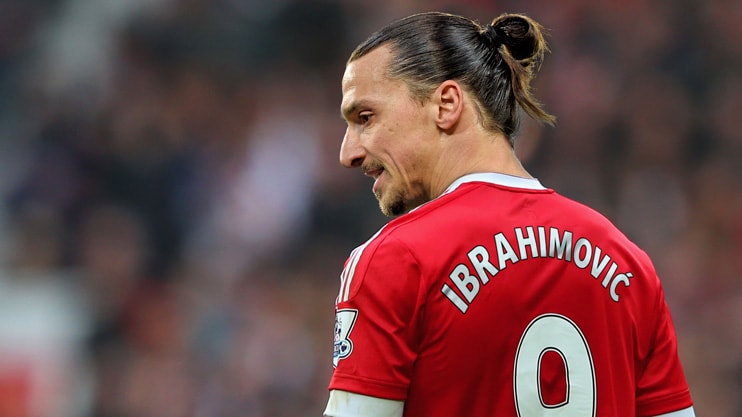 More transfer madness is inevitable, though it's going to be hard to top this. The first time we see Zlatan pull on a United top will be momentus.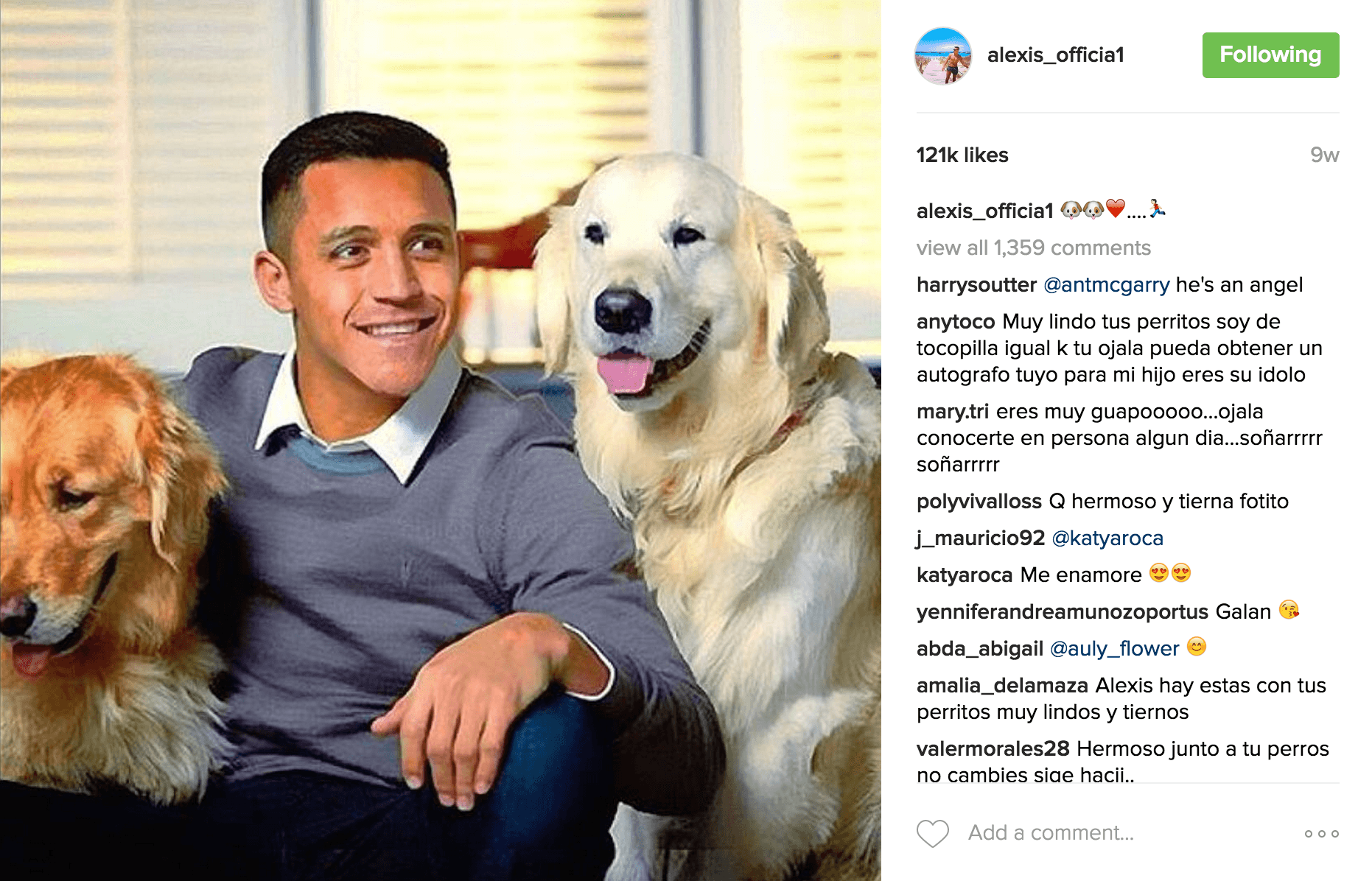 If you've not been following Alexis Sanchez' Instagram, you've been wasting your time. The soft focus video montages the Arsenal star creates are especially wonderful. https://www.instagram.com/alexis_officia1/?hl=en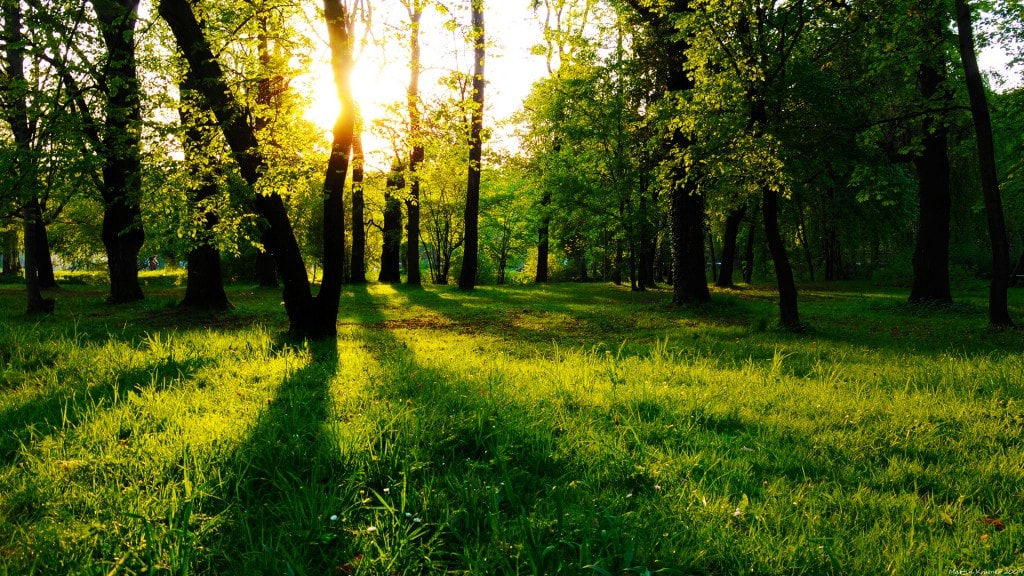 If all else fails, why not trying 'going outside'? It's apparently quite warm, though we've been locked in a pit of despair since July 10th. Sorry to readers in the Southern Hemisphere - you can just about forget it.