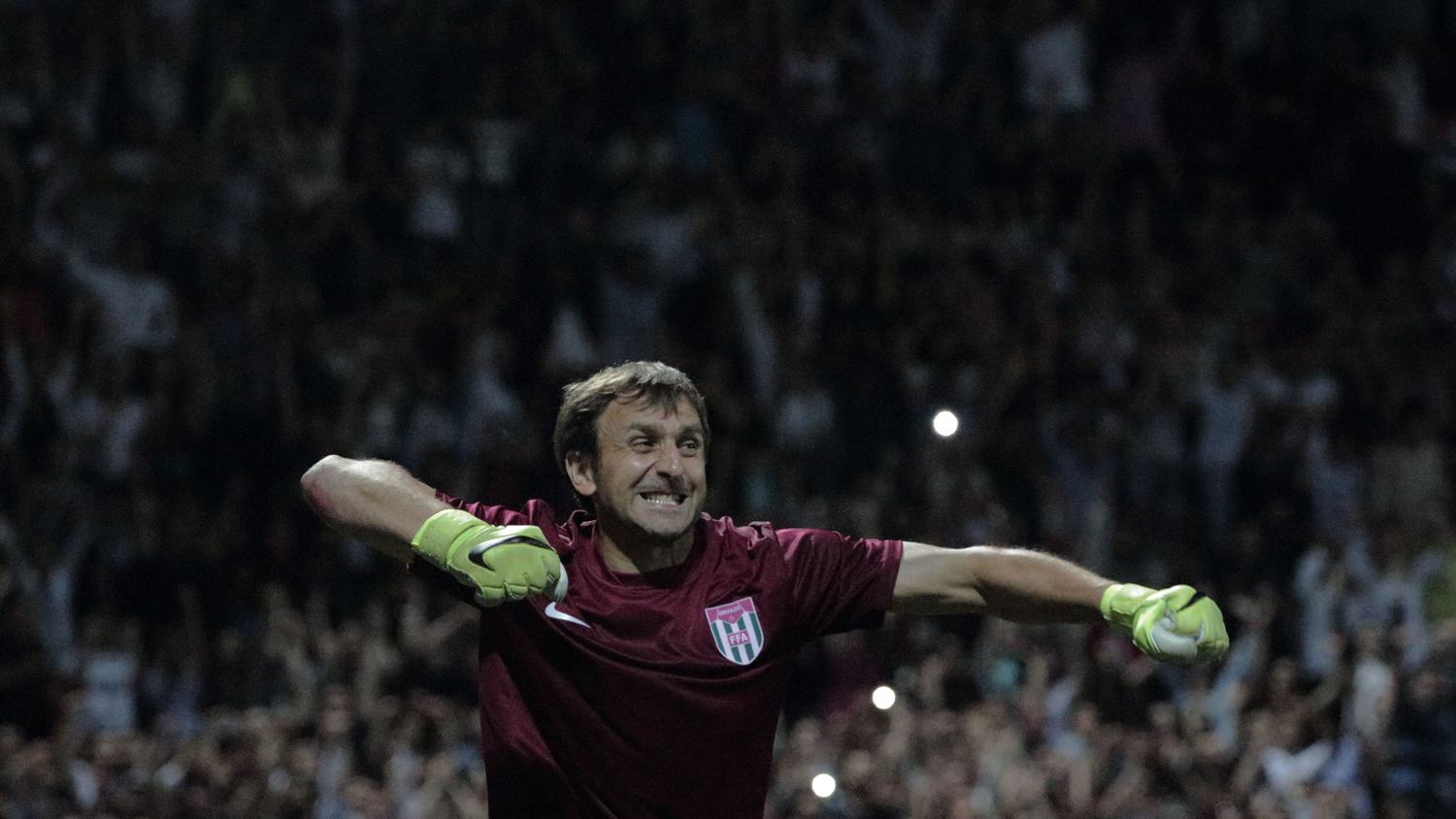 Abkhazia are Champions of the CONIFA Unoficial World Cup: Interview with the General Secretary
The Eastern European territory of Abkhazia has won the most recent addition of CONIFA's world cup of unrecognized nations. We sat down with CONIFA's General Secretary, Sascha Tillman's to get the full scoop on the tournament, what it meant for the host nation, and what the future has in story for this alternative football federation.
When did CONIFA first get established?
When did CONIFA first get established?

CONIFA was established in May 2013 on the Isle of Man and officially registered as a Swedish non-profit in June of the same year.

Why is it so important to have a competition for unrecognized nations?

It is ultimately important to have a tournament outside FIFA as the participating teams exist and have no other chance to meet up and play internationally. Those teams exist as there are hundred of millions people around the world that identify for an entity that is different to one of the 211 FIFA members. The word "nation" isn't clearly defined and FIFA just picked 211 entities they self-declare as nations. However, people identify strongly and with a lot of passion for an entity they feel they belong to, no matter if any organisation (UN, FIFA, IOC) grants it the "nation" status. Like always in life you don't choose what or whom to love following any rules. We just listen to the people and allow them to present their own people no matter of its political status as we strongly believe that national team football should be all about passion, pride and love!

What has the tournament in Abhkazia been like?

The tournament in Abkhazia was more than we ever dreamed of. It was absolutely amazingly organised by the highest standards and most important: The Abkhazian people were 100% behind it all the time. Especially for neutral matches we expected not much more than 10 visitors to attend the games, but in fact we had like 1000 visitors on a rainy day for a match like Somaliland vs Sapmi. This was absolutely incredible! The whole country got more and more behind the tournament and of course their own team during the week and fanzones and fan pubs were built everywhere in the country during the week, even where none were planned in the beginning. I think we really made an impact on this beautiful country and the Abkhazians gave us more than we ever asked for.

Any surprise teams?

There were a couple of surprise teams in the tournament. Most of all Panjab really surprised all of us a lot. We had access to the squads before the tournament and the Panjabi team was mainly made up of UK based semi pros and amateurs from 6th level and lower. However, the team worked 100% professional during the whole tournament and was led to the final thanks to a fantastic spirit within the time. They were just seconds away from lifting the trophy and could beat teams that were made up of mainly full professional players with Europa League experience like Western Armenia.This shows, once again, that all is possible in the beautiful game!

Why was Abkhazia's victory so significant and what has it meant?

The victory meant everything for Abkhazia and the Abkhazian people. This was the second international sport event ever staged in the country (after the Domino World Cup 2011) and it was a very rare chance for Abkhazia to show the world what a lovely place this country is. Lifting the trophy in the end, by playing high level and extremely fair football the whole tournament, meant not less for the Abkhazians than it means for any FIFA World Cup host to lift the trophy at home. It was surely one of the moments of the country that no one who could attend it will ever forget.

What is in store for the future of CONIFA?

For the future we hope that we can further grow and do one step after another. First of all we hope for a sponsor to come on board and help us in a sustainable way. This would allow us to finally hire 1 or 2 people half or full time to work even more and even harder for the development of our teams. Sportingly we want to extend our scope to Futsal, Beach Soccer and of course women football during the next few years. We also hope to be able to have more and more continental championships in the uneven years and of course hold the level of professionalism for our upcoming biannual world football cups. In the long run we then hope to "kick back" even more to our member nations and enable them to have a school exchange with each other, have common cultural events and last but not least, set up development programs for the Football Federations that are a member of CONIFA.