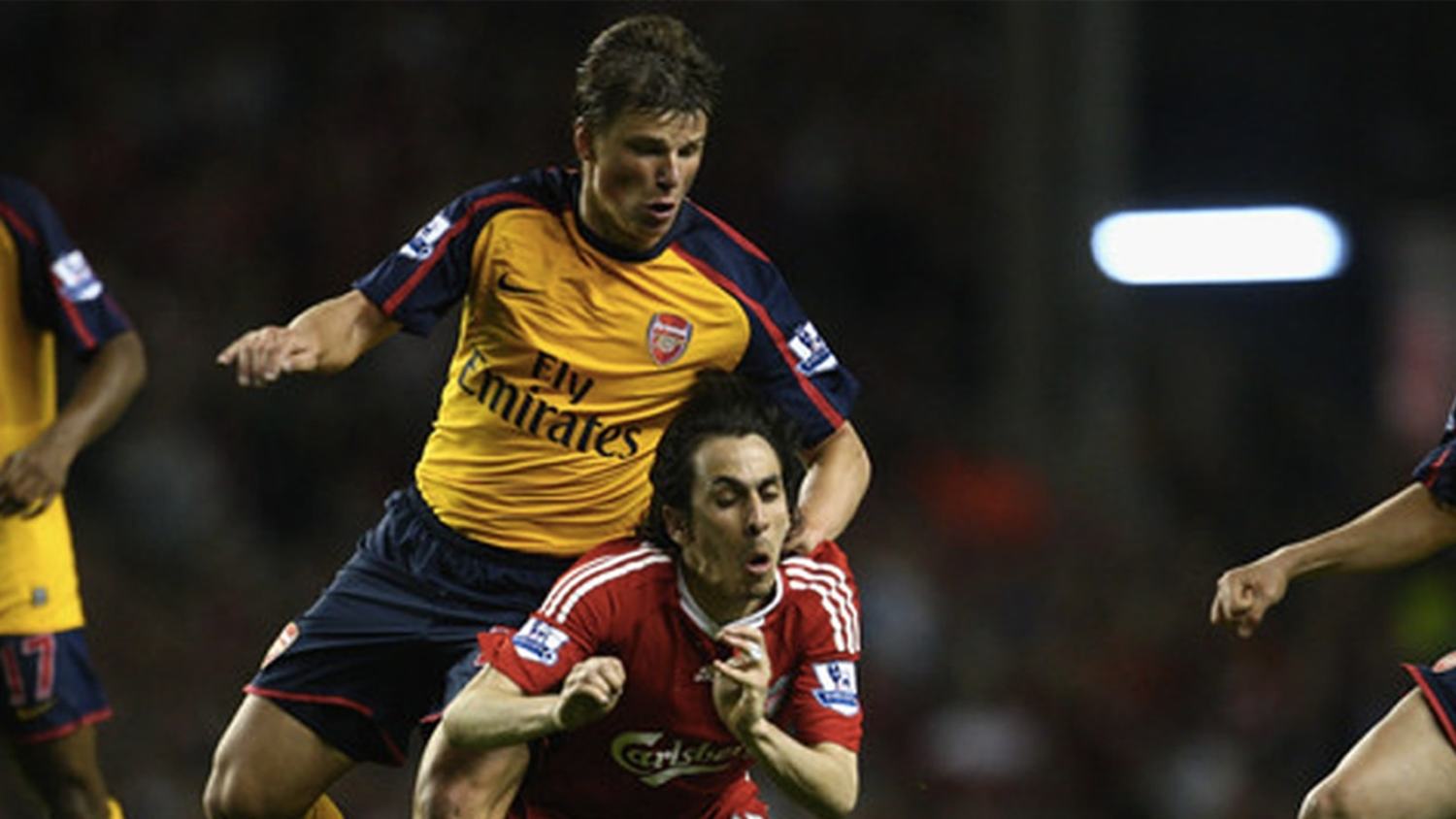 Andrey Arshavin vs Yossi Benayoun: 7 Years Later And History Unbelievably Repeats Itself
We thought we'd only be able to get one article out of the fact that ex-Arsenal player Andrey Arshavin is now playing in the Kazakhstan Premier League - (click the link to your left for the quality goal he scored the other day) - but there's another great story from his time with FC Kairat Almaty.
A couple of weeks ago, a Europa League qualifier between FC Kairat and Maccabi Tel-Aviv saw an expected return of a (short-lived) classic Premier League match up. Andrey Arshavin vs Yossi Benayoun. 
Back in 2009, these two faced off twice in two big games between Liverpool and Arsenal. The first of which was a stone cold Premier League classic: Andrey Arshavin managing to score 4 goals in one game, including a last minute strike to put Arsenal 4-3 up, only for Yossi Benayoun to pop up in the dying moments of the game and equalise with his second goal of the game to make it 4-4. 8 goals, 6 of which were scored by the Russian and the Israeli. However 6 months later it was Arshavin who came away with the last laugh. His goal ensure a 2-1 victory for Arsenal upon their return to Anfield, sinking Benayoun's Liverpool and gaining a small slice of revenge.
Skip to 7 years later and 4,000 miles across the other side of the globe: would history repeat itself? 28 minutes into the game and Arshavin has slotted in a goal to put his side ahead. All is looking good for their hopes of reaching the next round of the Europa league. It gets to 72 minutes and the crowd can't believe it, with the first leg secured they've got a great chance of qualifying. Andrey's there dreaming of a Leicester-esque minnows fairytale where they go all the way, of regaining his reputation as one of the greatest Russian players to have lived. But as he glances across to the touchline, who should be standing there waiting to come on but Yossi Benayoun. He's spun back to Anfield in 2009 and the memory of the last minute equaliser. He starts to panic but soon reassures himself. Lightening can't strike twice, right? 
History surely can't repeat itself, can it?
Skip to 3:08 of the video below…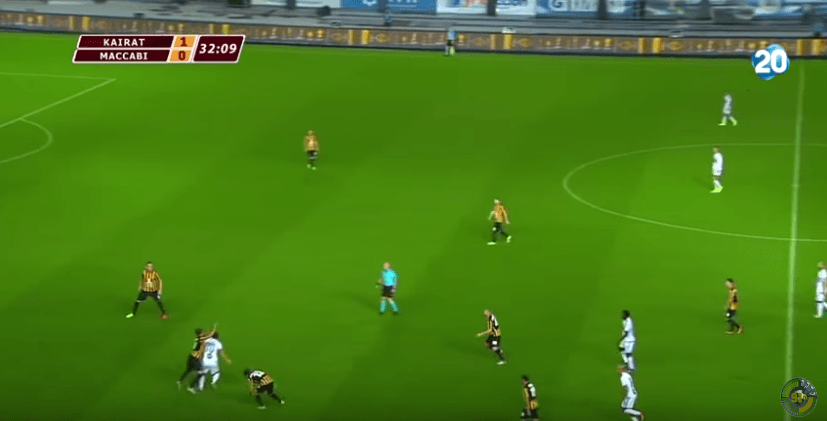 You can't make stuff like this up…unbelievable.
Big shout out to Noach Brown for telling us about this story!