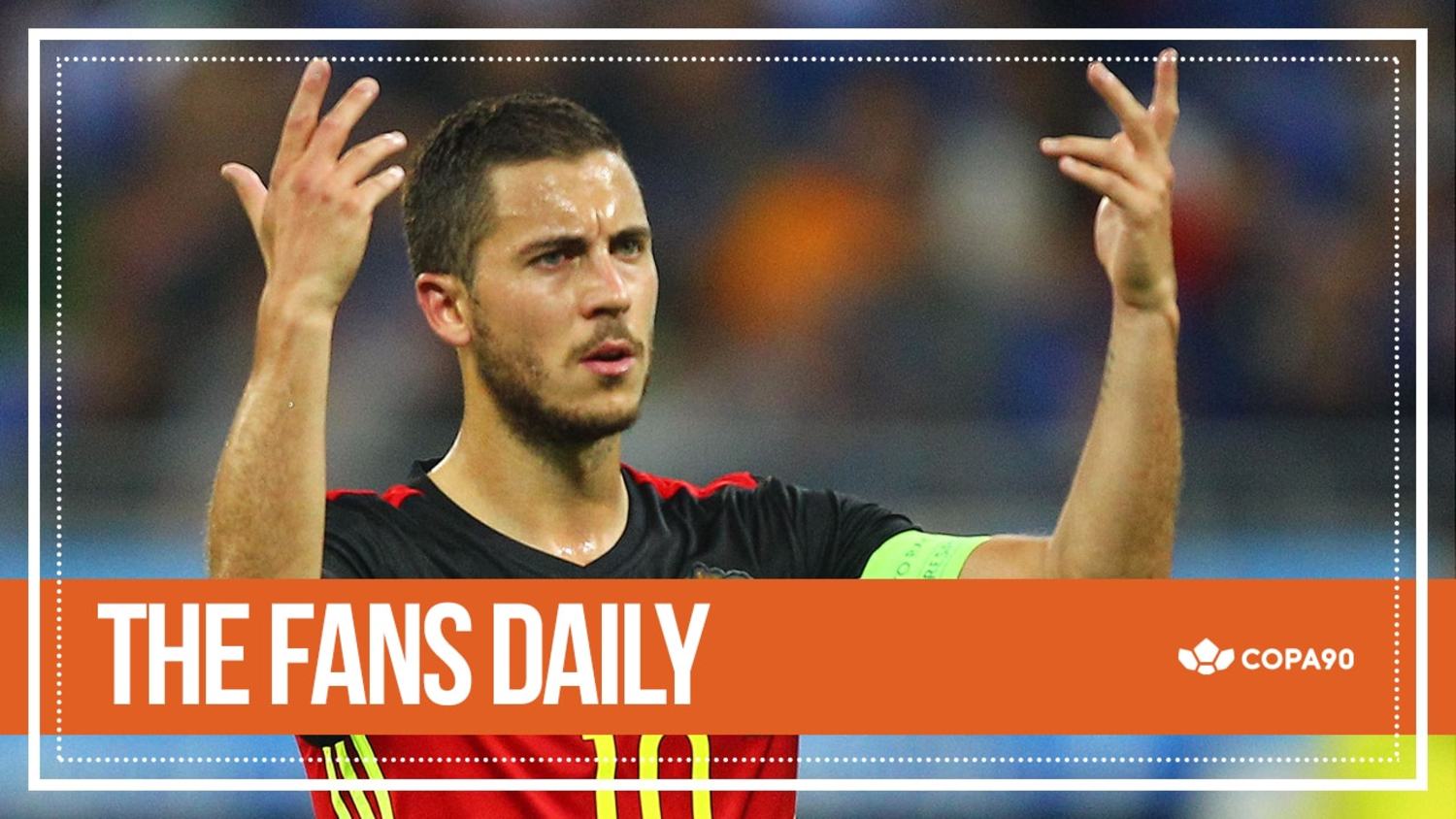 Are Belgium The Most Overrated Team in The Euros? - The Fans Daily
Despite being the highest ranked team in the tournament, Belgium disappointed badly in defeat to Italy in their opening game. Was it an off day or are they massively over rated? Plus, we have all the action and reactions from around Europe as Ireland, Sweden, Spain and Czech Republic play.
The Euros like you've never seen before. Copa90 and ITV have teamed up to bring you the most complete coverage of a major tournament ever. Le Petit Highlights delivers all the highlights from the previous day's games, and The Fans Daily tells you why it all matters, from the perspective of the fans.
Visit ITV's hub and Copa90 every day of the tournament to see it all.
http://www.itv.com/hub/uefa-euro-2016-the-fans-daily