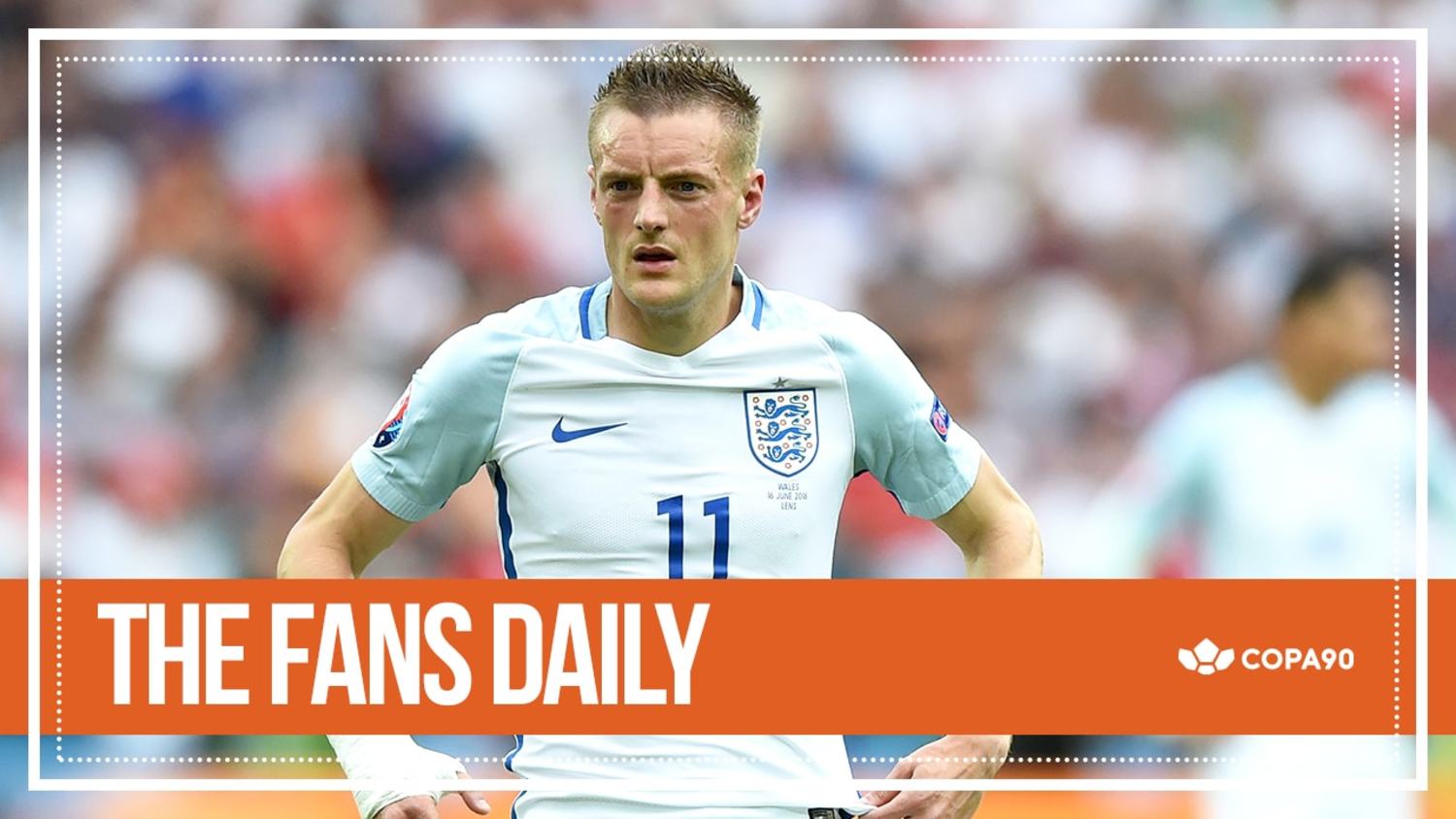 Bale Chats Sh*t, Gets Banged by Vardy | The Fans Daily
Jamie Vardy came to the rescue of Roy Hodgson as England came from behind to beat Wales 2-1. Here are all the scenes from France as the fanzine erupted, plus scenes from Northern Ireland as they secured a historic first Euro win.
Copa90 and ITV are teaming up to bring you the most complete coverage of a major tournament ever. Le Petit Highlights will deliver all the highlights from the previous day's games, and The Fans Daily will tell you why it all matters, from the perspective of the fans.