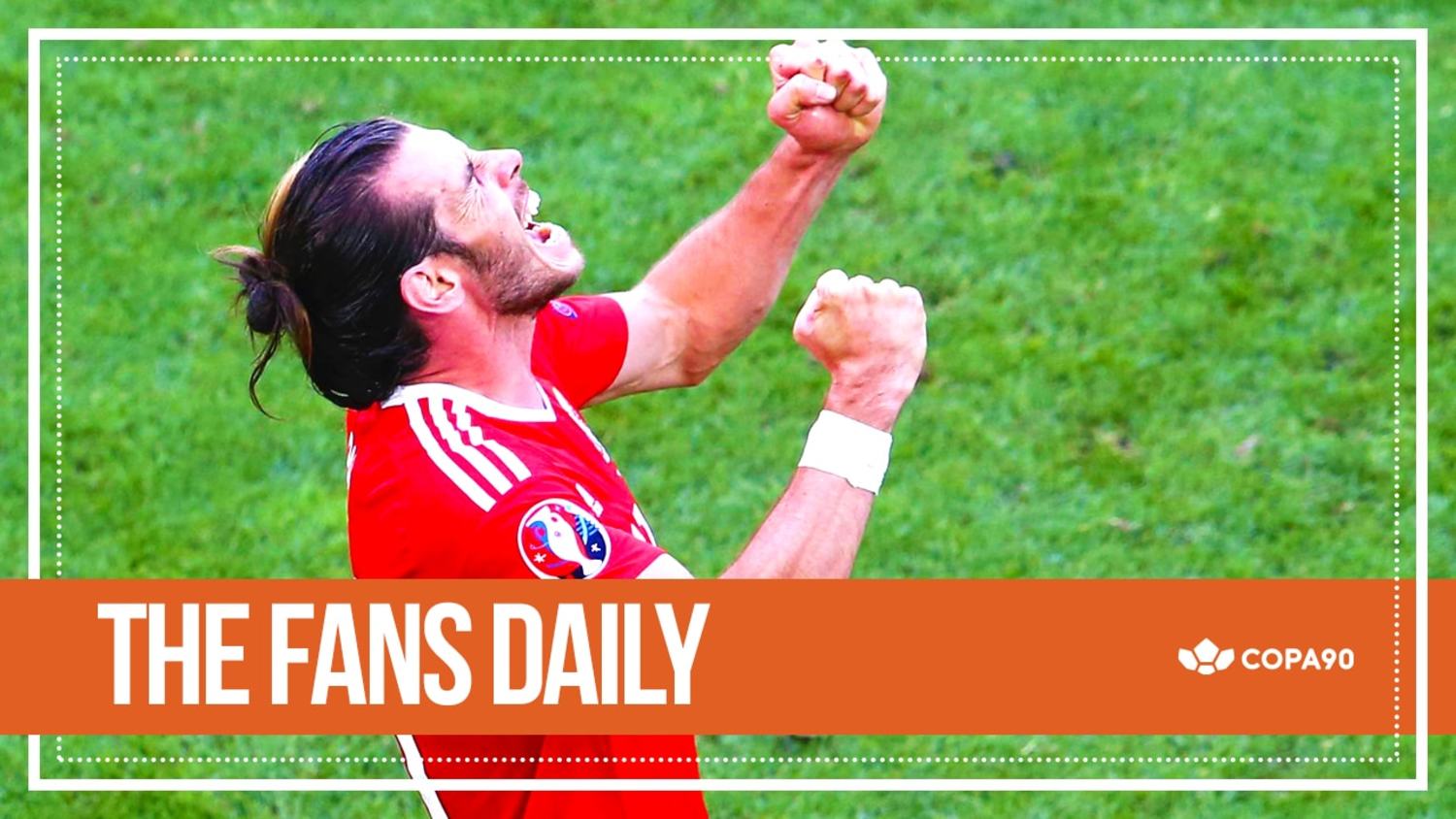 Bale Strikes While England Stumble - The Fans Daily
Gareth Bale put Wales on course for a historic victory, while England succumbed to an injury time equaliser versus Russia. The latest episode of The Fans Daily.
Copa90 and ITV have teamed up to bring you the most complete coverage of a major tournament ever at the Euros 2016. Le Petit Highlights delivers all the highlights from the previous day's games, and The Fans Daily tells you why it all matters, from the perspective of the fans.