Best FIFA Glitches of All-Time!
When playing video games bugs are inevitable. FIFA glitches definitely add to the fun of playing the game. Here are some of our favourite FIFA glitches throughout the years.
He may look a bit odd, but this keeper is effective.
Ref HANDS out red card. 

Ouch.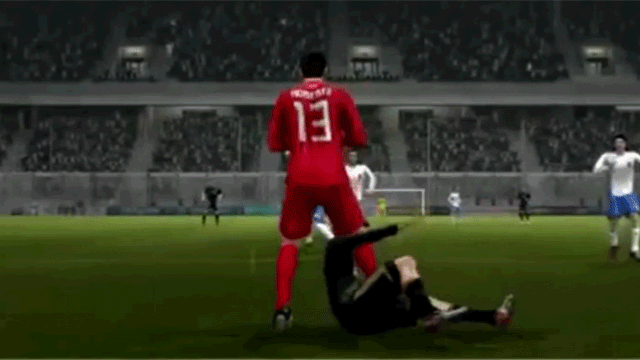 What a celebration
Giant Abidal is not a fan of Ronaldo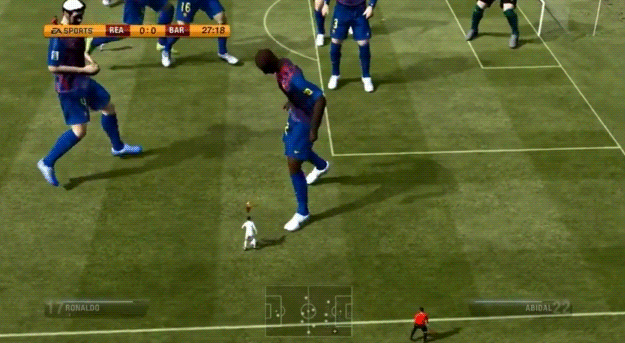 Giant Cesc.

Honestly? No idea.