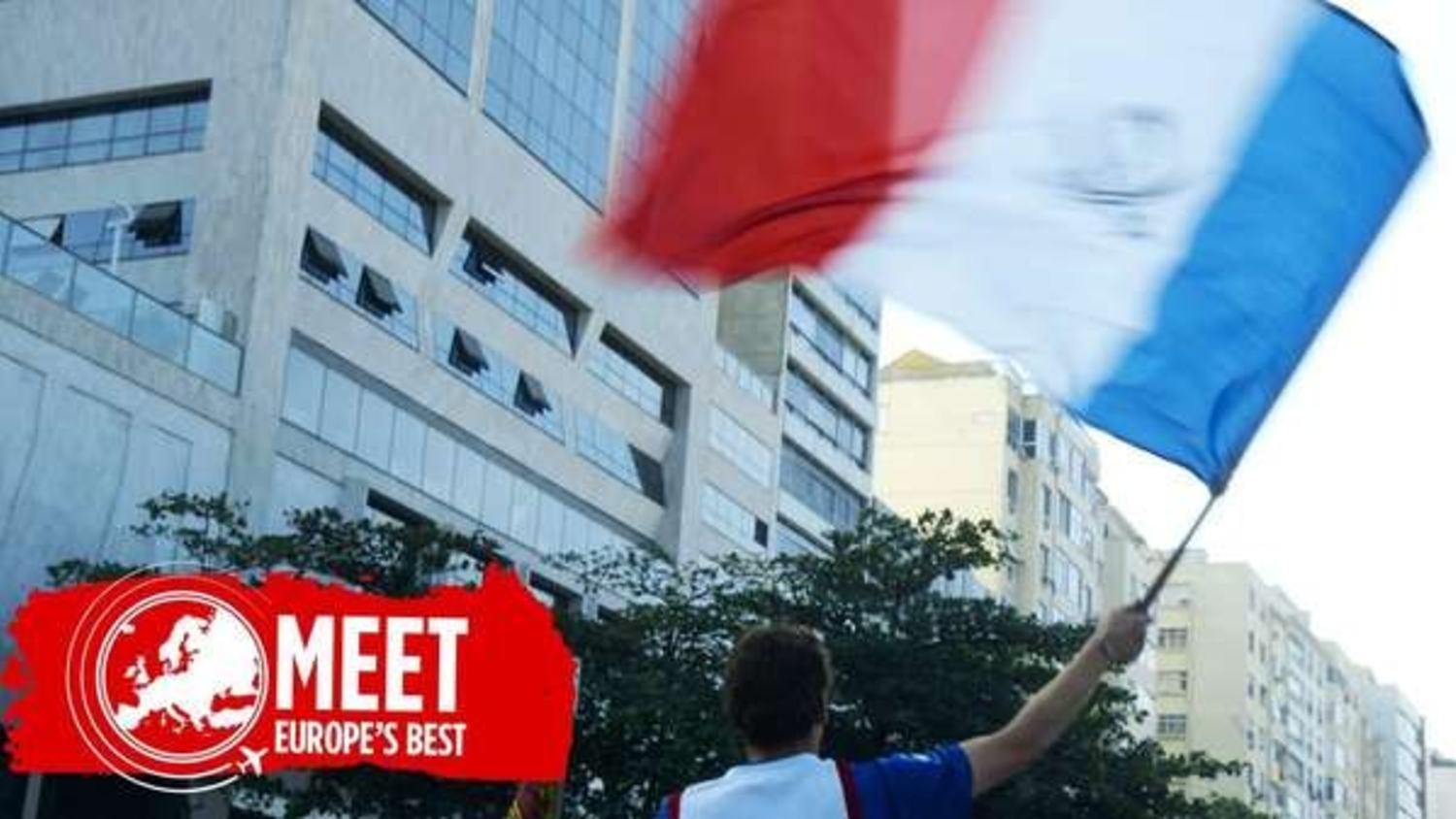 Black Blanc Beur: France Unites | Meet Europe's Best
Turkish Airlines are sending Eli Mengem on the trip of a lifetime to find out what Euro 2016 means to the continent.
This time he's in the host country France to find out how the national team unites the country. When it comes to football and the French national team, your origins don't matter; black blanc or beur, all are united in their support of 'Les Bleus'.
In France we can see how football is not just a game to so many; whether you're a football fan or not, tournaments like these provide an opportunity to come together, be joyful and forget your problems, if only for a moment.
'Les Tricolores' won the Euros in 1984, then they won it again in 2000, it's been another 16 years so following that trend could they maybe go and do it again for a third time?