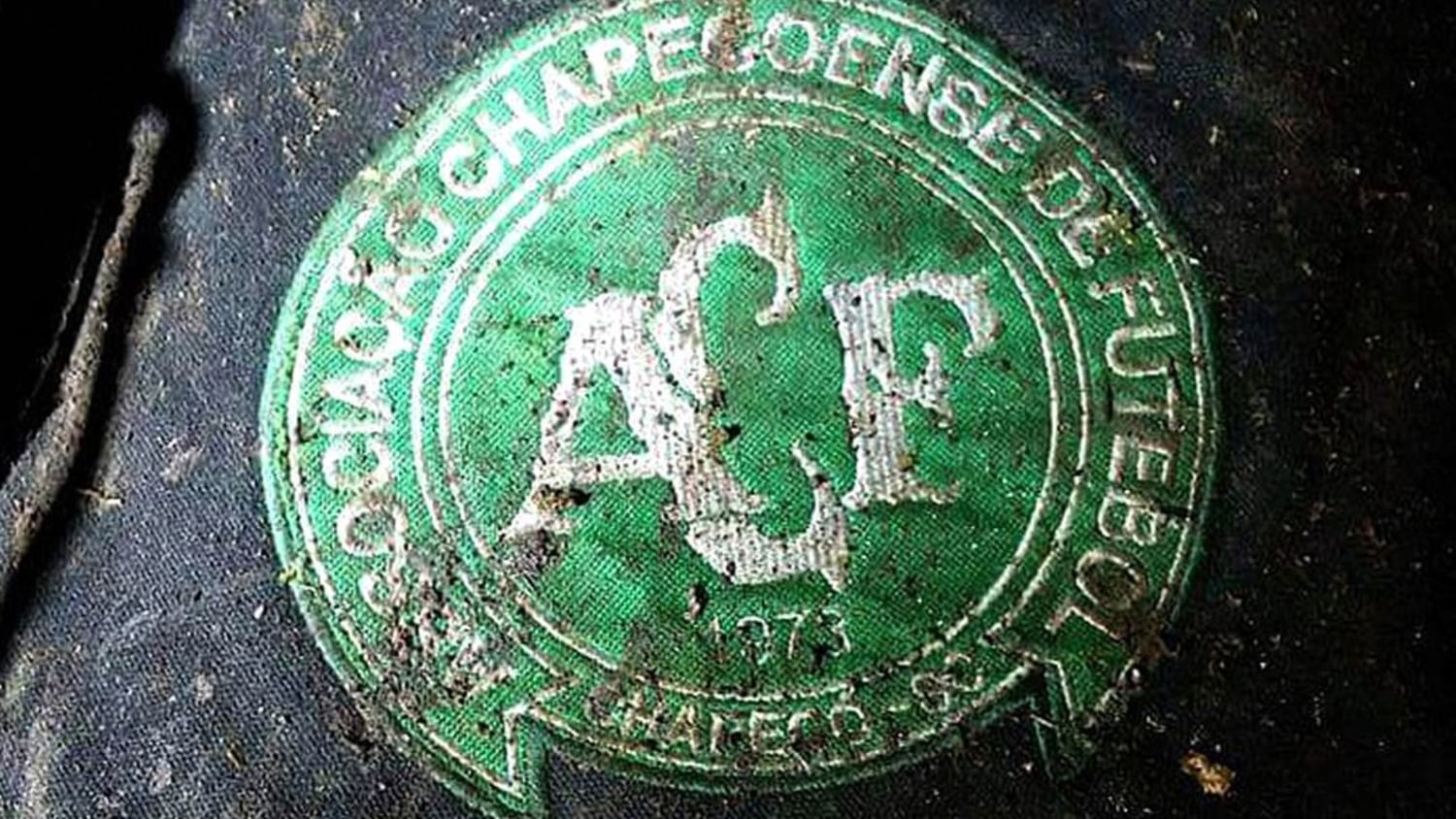 Chapecoense | The Team That United Football #ForçaChape
On November 28th, 2016, LaMia Flight 2933, which was carrying the Chapecoense squad crashed on the way to to the first leg of the Copa Sudamericana final.
Since the tragedy the football world has come together in unprecedented fashion. Again, football has become a metaphor. Great stories do not always have happy endings, and through this tragedy we have the opportunity to show our best qualities as fans: solidarity, empathy, friendship, companionship and love.