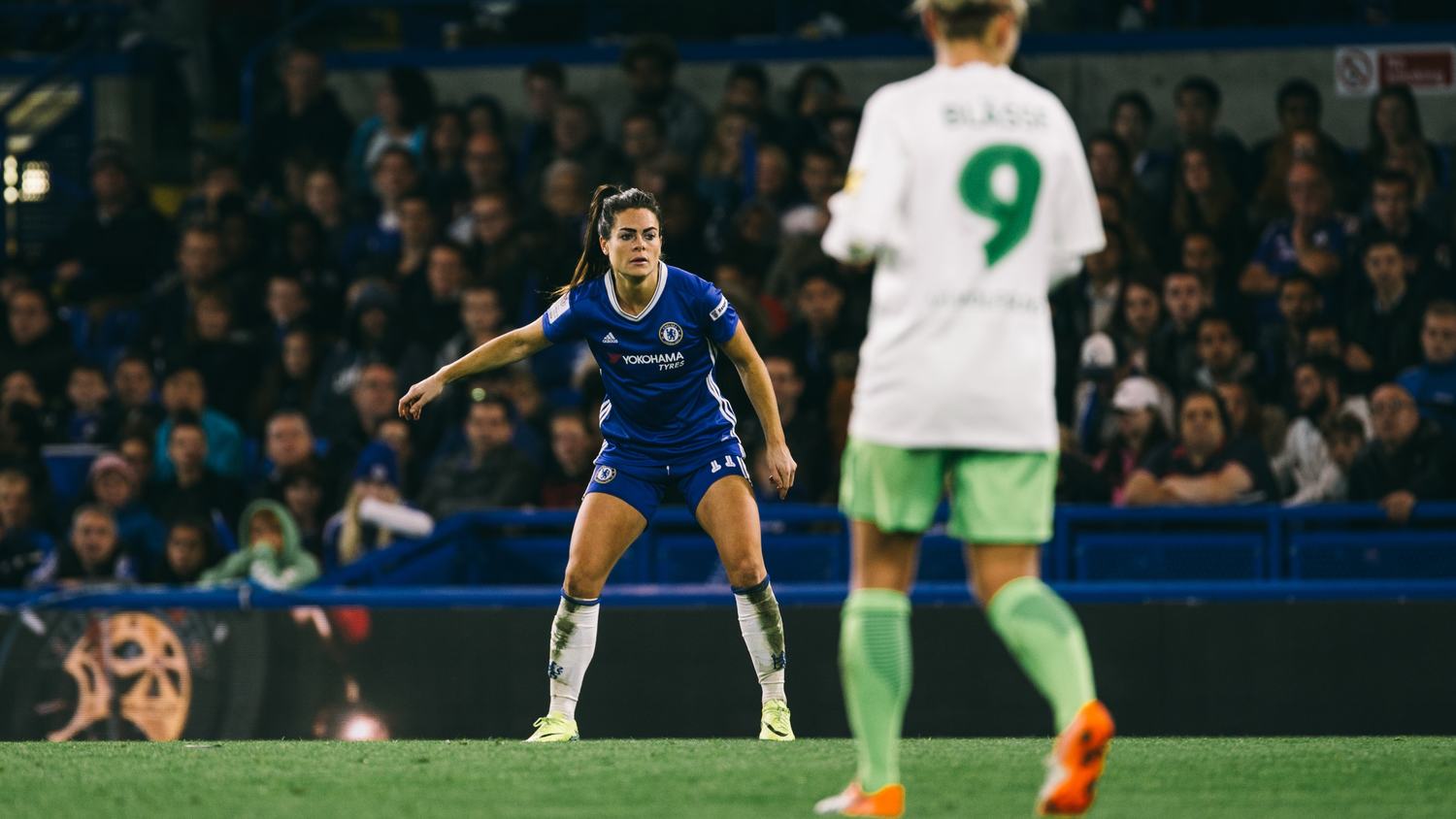 Chelsea vs Wolfsburg | Champions League
On Wednesday 5th October Chelsea Ladies played their first match at Stamford Bridge. Competing in only their second season in the Champions League and in front 4000 Chelsea fans, they faced Wolfsburg Ladies who have already won the competition twice in their history. Although, not much separated both sides in game play the German's with clinical finishing and defensive errors from Chelsea, came away with a 3-0 win.
Tonight Chelsea travel to Wolfsburg in an attempt to save the tie, will they get something out of the game or will they have to wait another year for success in the Champions League?
We had our cameras in the ground and here are some of our favourites shots from Wednesdays tie at Stamford Bridge.