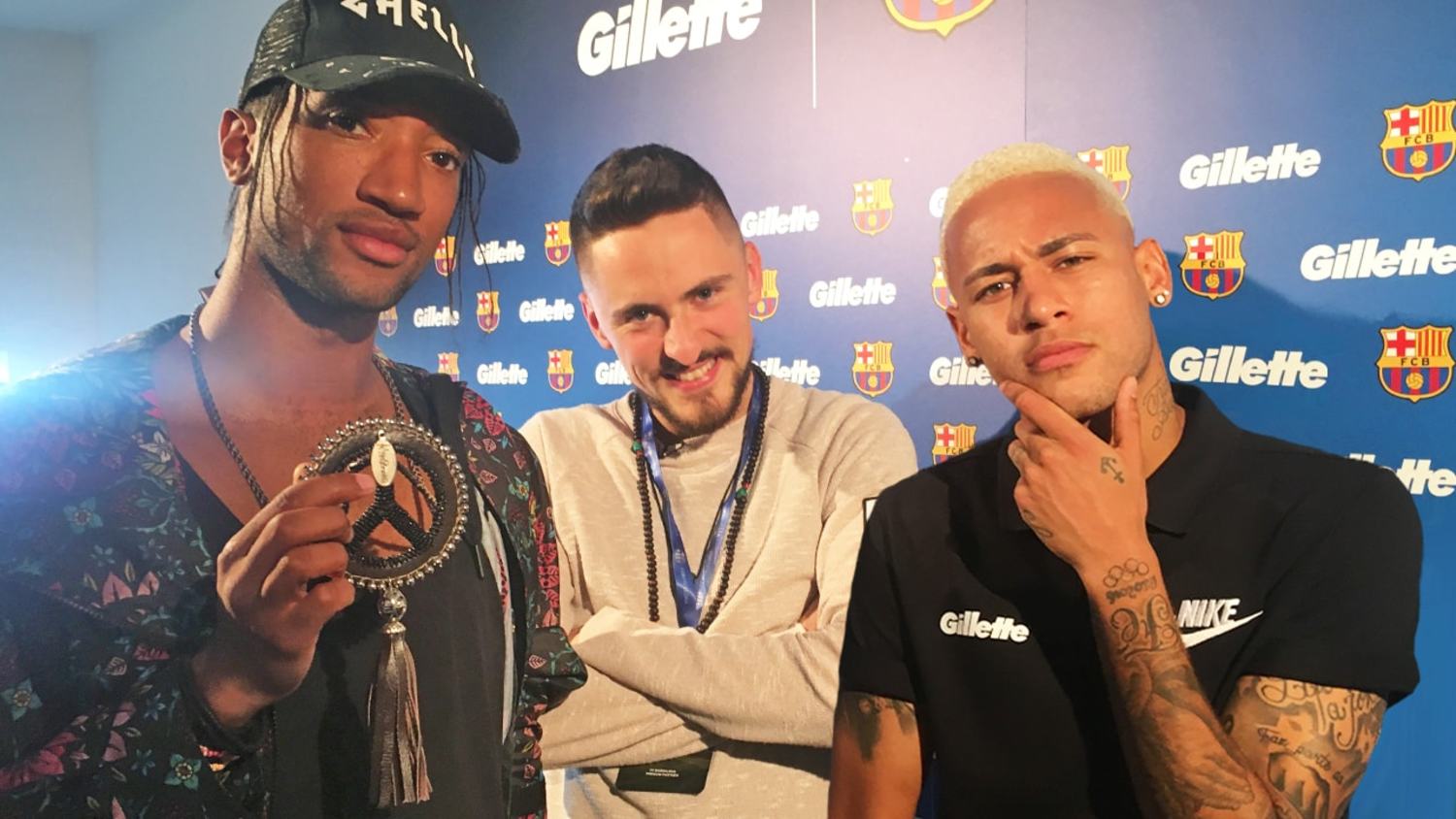 Chilling with Neymar: On MSN, Beyonce, Skepta and more!
Barcelona star Neymar sat down with Poet and Vuj for a special interview at the Nou Camp.
Poet and Vuj ask him about his Barcelona teammates, the truth behind his blonde hair, whether he prefers Rihanna or Beyonce, and they even make him listen to Skepta. Watch the special interview above.