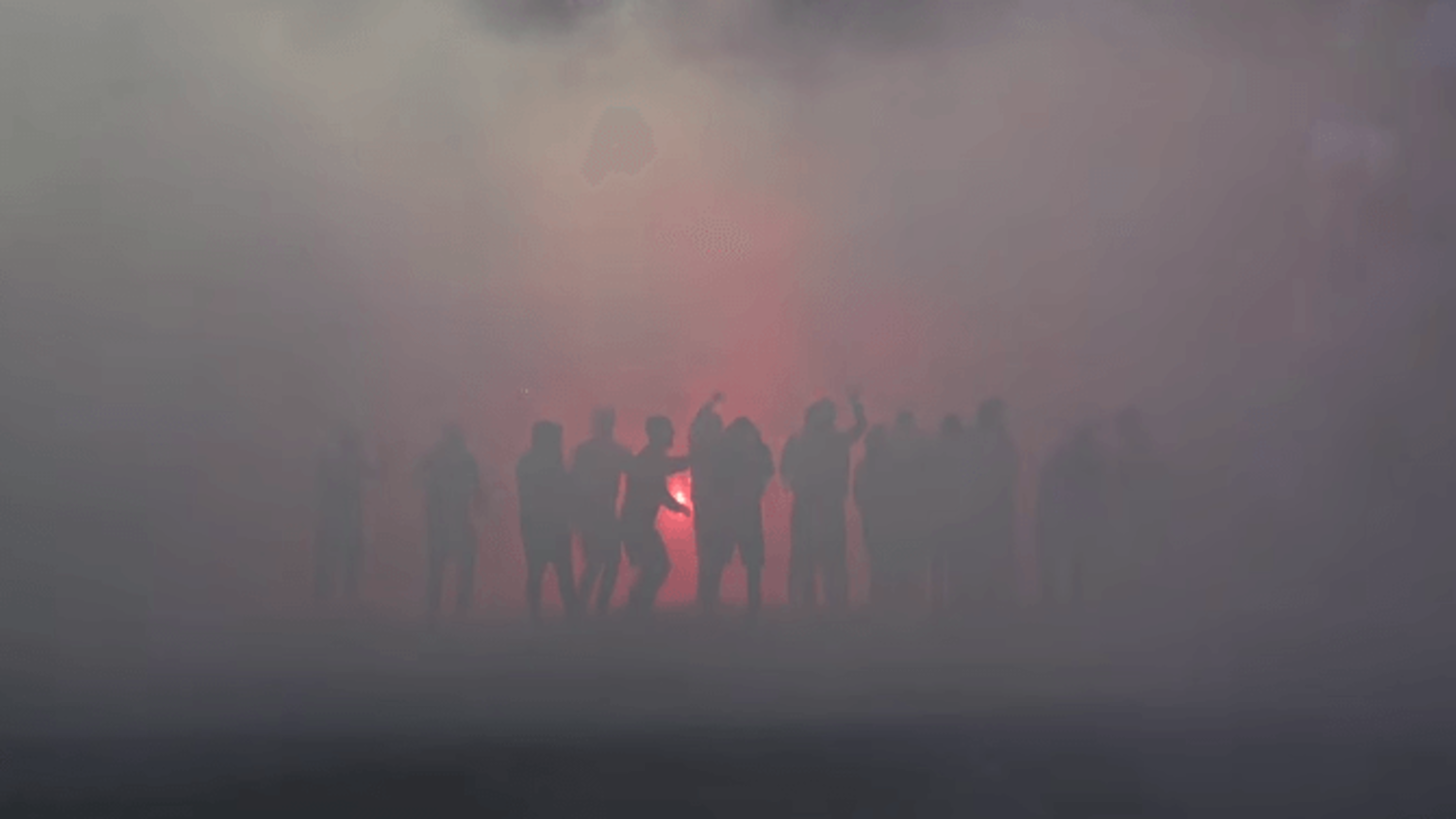 Copa90's Top 5 Non-League Stories
This weekend marks the 6th anniversary of Non-league day.  The event first began in 2010 as a way to draw fans to the lower leagues of english football during the International break. Non-league clubs are deeply connected to the roots of football, with many of their activities being volunteer run, and a scene of active support that repudiates glory hunting, and loves the beautiful game for the community it creates.
Enfield Town have one of the best atmospheres in the non league.  When we went to check these guys out we found football passion at its finest.  The club broke off of Enfield FC in 2001, and 15 years later. Since moving to the Queen Elizabeth II Stadium in Chestnut in 2012, their atmosphere has turned electric.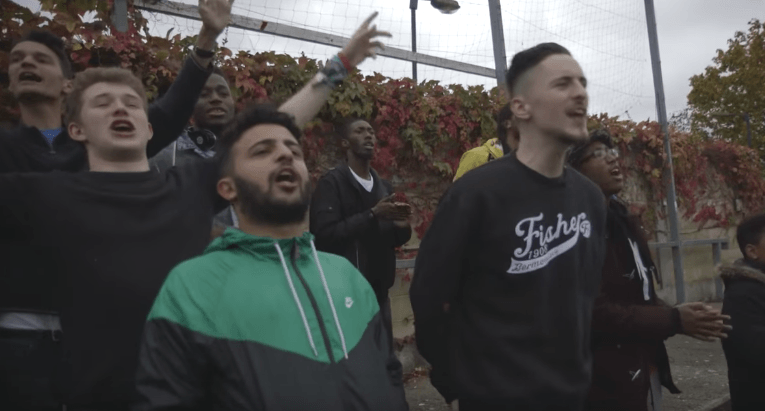 In the quest to discover football in every corner of the globe, we decided to go down the road to discover our local club: AFC Fisher. After going bust in 2010 season they are back with a vengeance. In 2016 Fisher began playing in their new ground St. Paul's stadium on Salter Road.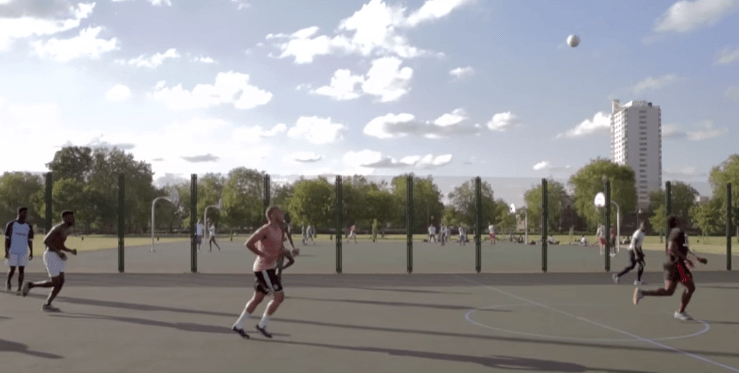 Hackney Wick FC are an inspiring story. Established in 2015 by a former prisoner, they are providing a football club to a neighbourhood in transition. The future is bright for this inspiring, socially conscious, community first club.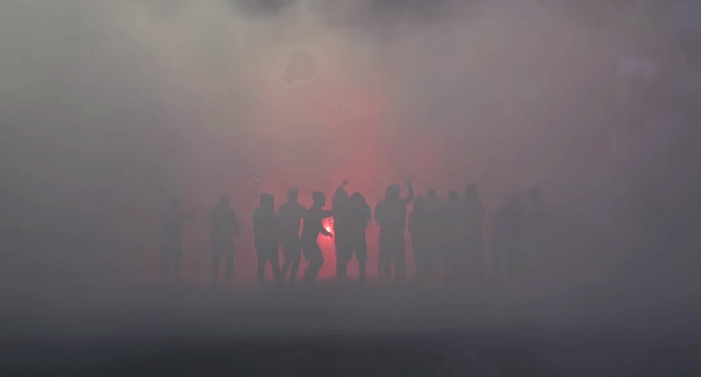 Four years ago, east London's historic club, Clapton FC gained an unlikely following. Supported by the Clapton Ultras, a group of young Anti-fascist fans, their atmospheres are likely the best in the country. Head over to the Old Spotted Dog for a Pint of Tyskie and an unforgettable atmosphere.