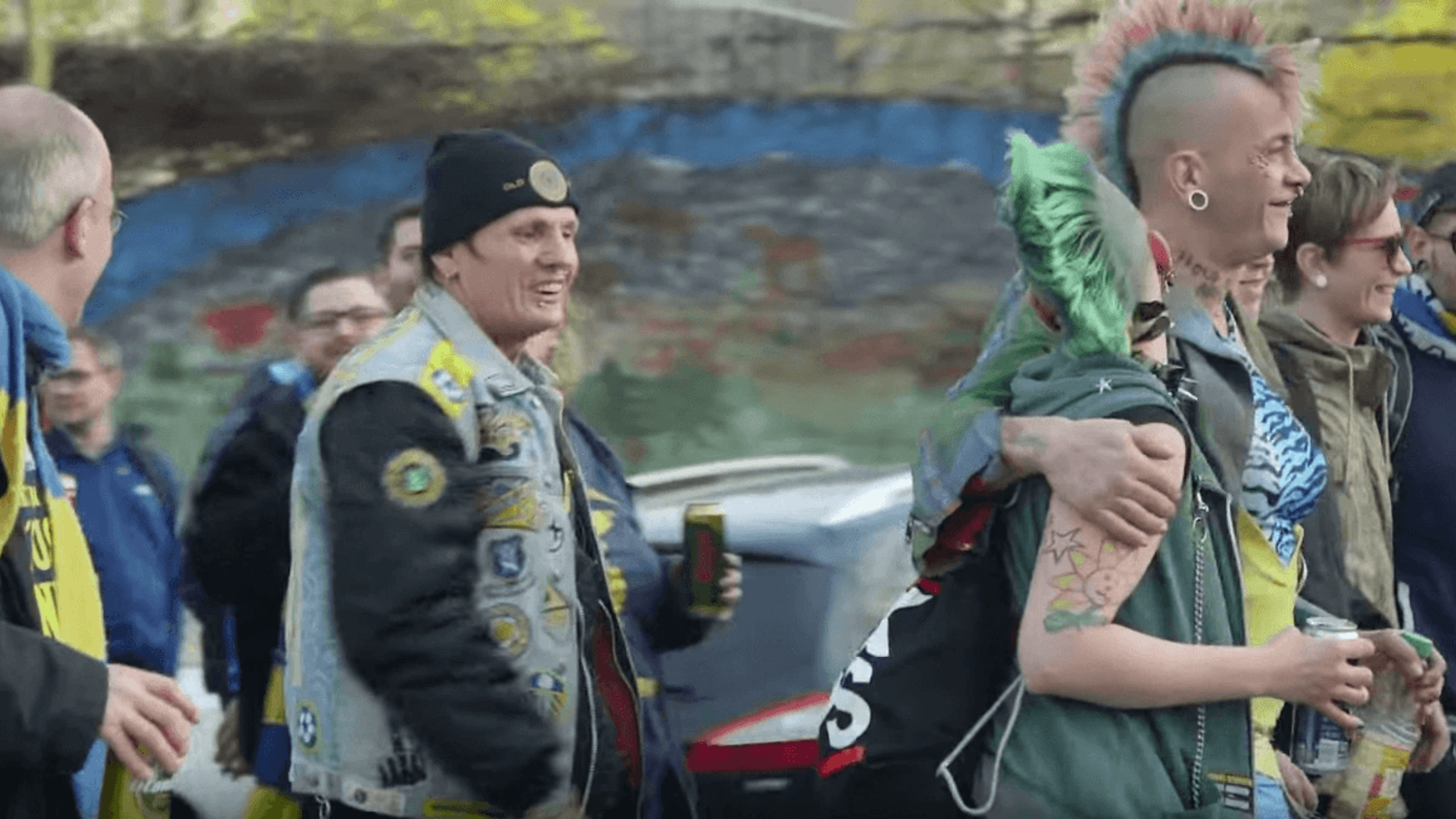 Derby of Love… More Like a Drunken One Night Stand!
When I first heard "Derby of Love", I thought to myself: "What the hell? A Derby connected with love? This must be a joke!" But I was taught there of a better one! The Derby of Love between Wiener Sportklub and First Vienna FC is definitely a unique clash in football. The history of these clubs, the derbies in the past with more than 80.000 people in the stands and 2 fan bases which are coming together to celebrate our world game – football.

We watched a league match which was important for both sides, especially for First Vienna. I was amazed from the atmosphere before, during and after this derby! There was no point, where police was needed. A family feeling within 2 different clubs, wow! There will be people saying, that hate is the factor what makes a derby special and I won't disagree with these words. But we were able to see that "love" can make a derby special as well!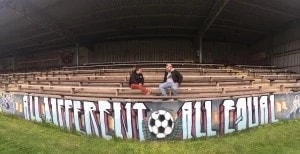 The stories of the fans are unbelievable! Instead of fighting with each other they are trying to outbid the other fan base with curious activities! Even if I love the Derby between my club Fenerbahce and Galatasaray – which is just a symbol of hate of two communities – I was pleasantly surprised from the Derby of Love!
There were more than 7.000 people at a third tier match in Austria. In comparison to Bundesliga matches in this country this is immense. If we think about a normal match with 1000 – 2000 viewers and this derby which is celebrated from both fan bases, in a city where everyone knows about it and where the national TV is broadcasting this game from the Regionalliga Ost.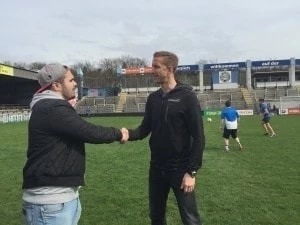 I think this shows perfectly the potential of wonderful football stories. And in my opinion these 2 clubs have deserved to play in the top league of their country to present their message to their nation.
This is what football is made for – bringing people together!