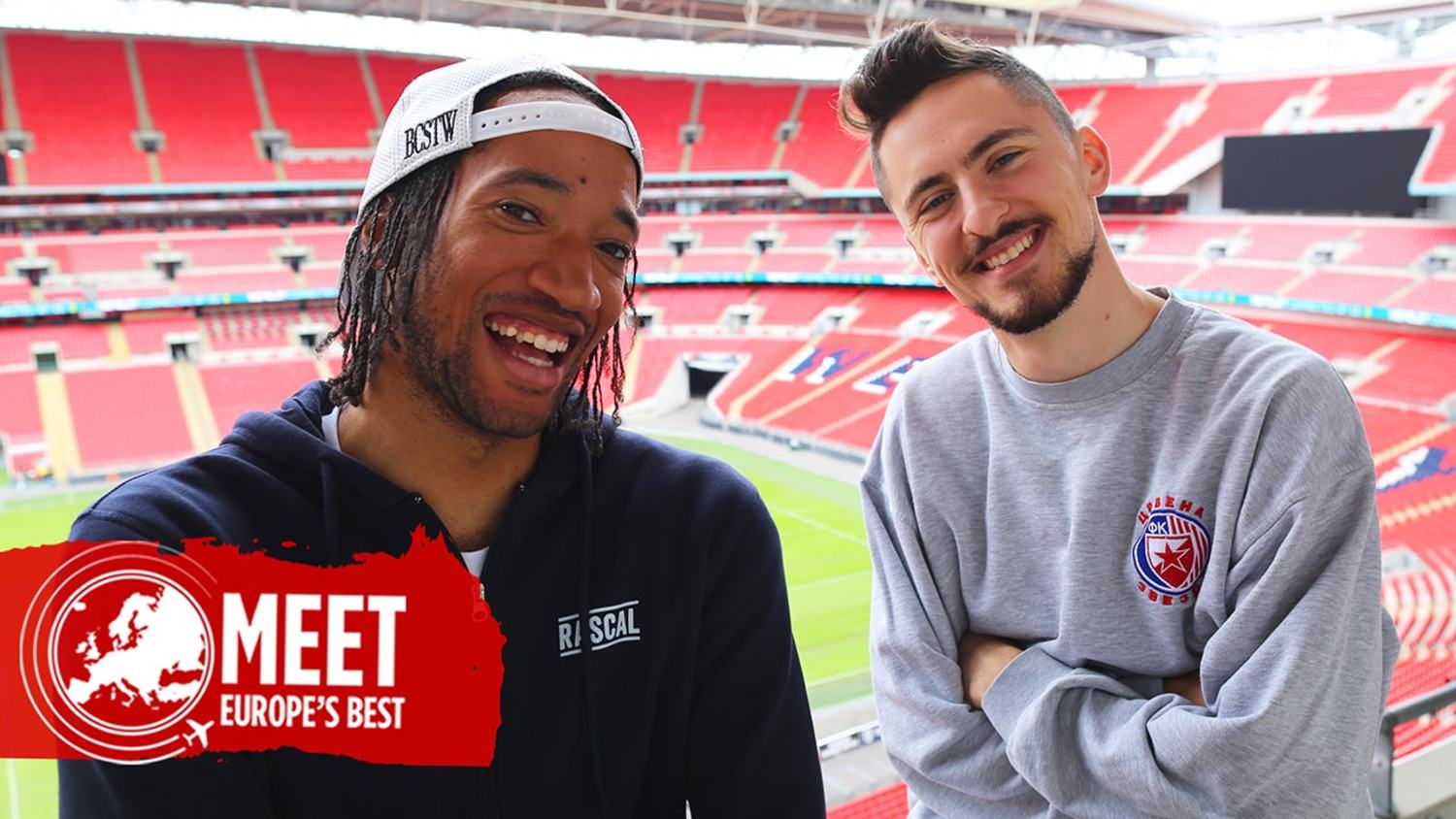 England's New Generation | Meet Europe's Best
Turkish Airlines are sending Eli Mengem on the trip of a lifetime to find out what Euro 2016 means to the continent.
This time he's handing over the reigns to Poet and Vuj who show us what being an England supporter is all about in 2016. 
The diversity of England is a status that countless are proud of. This England teams proves that you don't have to 'English' to support the team; your original roots might not be England but no matter who you are, you can pick somebody in this year's Euros squad who represents you.
It's considered to be the home of football and every England fan thinks it's about time that football did come home. The fans seem to have faith in the England boys, do the Three Lions have what it takes to make the England fans swell with pride?