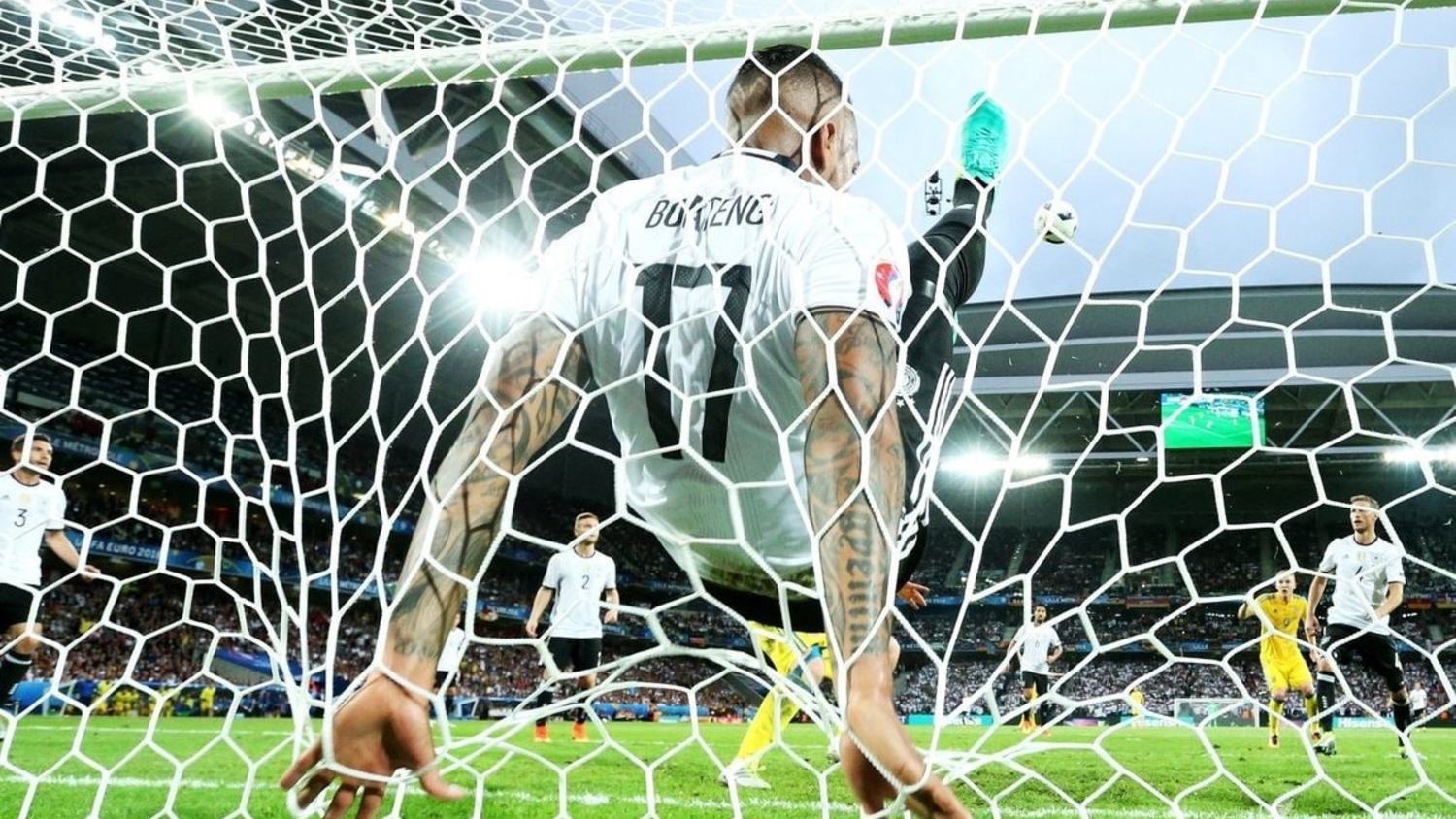 Euro 2016 Group C & D Roundup: Boateng's clearance & more
With the group stages of Euro 2016 coming to an end, we take a look back at the best moments from Group C and D involving some of Europe's biggest names and teams.
Jerome Boateng's Clearance vs Ukraine
Croatia's stunning victory over Spain
Croatia's win against Spain proves them to be one of the most impressive teams of the tournament so far, beating a Spain side on a 14 game unbeaten run in the Euros stretching back to 2004. Despite not playing, Modric managed to still be of assistance; he apparently gave Srna intel to ensure his Real Madrid teammate Ramos' penalty was saved.
Northern Ireland's 2-0 win over Ukraine
Whether the opposition's defence is terrified or not, Northern Ireland have done it; qualifying for the round of 16 and capturing the hearts of everyone at the Euros. One of the highlights of the whole tournament so far has to be their 2-0 win against Ukraine.
Iniesta's assist for Pique vs Czech Republic
Andres Iniesta proved he hasn't lost it with his fantastic assist leading to Pique's goal and a narrow victory against the Czech Republic team in their opening match of Euro 2016.
Blaszczykowski's bullet vs Ukraine
Although a draw would have been enough for the unbeaten Polish side to advance, Jakub Blaszczykowski's goal was an impressive show of class. Unstoppable hit!