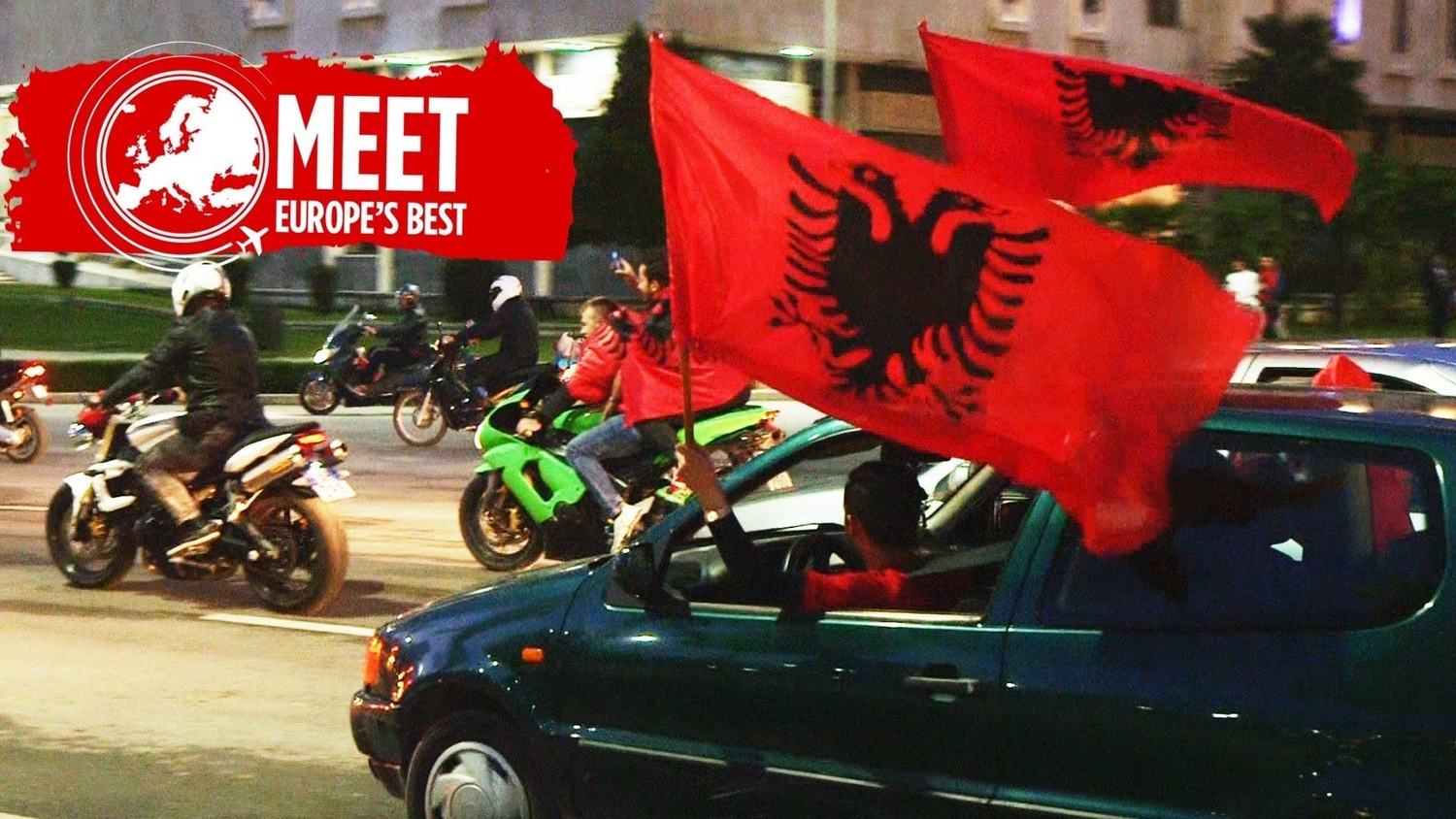 Why Euro 2016 Means Everything for Albania | Meet Europe's Best
Turkish Airlines are sending Eli Mengem on the trip of a lifetime, taking in 10 countries in just 10 days and finding out what Euro 2016 means to the continent.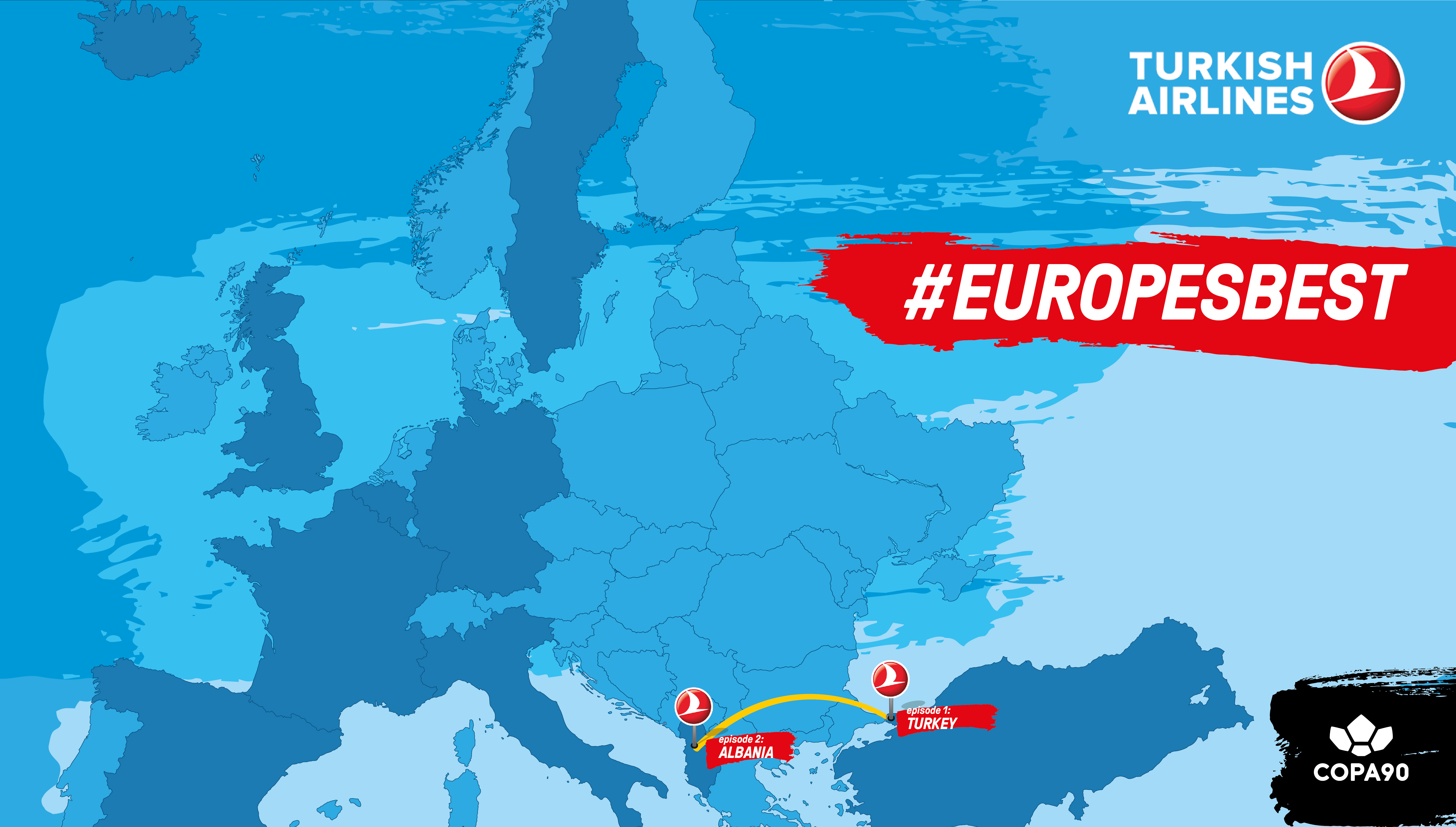 In this episode Eli is in Tirana, Albania. Yet again Eli roams the streets of the capital to find out what the national team means to Albania and how proud the locals feel about qualifying for the European Championship for the first time in their history.
During our time in the country we met up with a member of the Copafam who showed us around Tirana and even challenged Eli to a race up a monument in the centre of town. On top of this, we talked to some Albanian fans about their hopes and expectations for the competition and what it was like when the country qualified for Euro 2016
Albania's pride for their country really shone through whilst we visited the country. They don't expect to win the competition, they see the competition as a chance to show off their country to the world and as a way of uniting the country together.