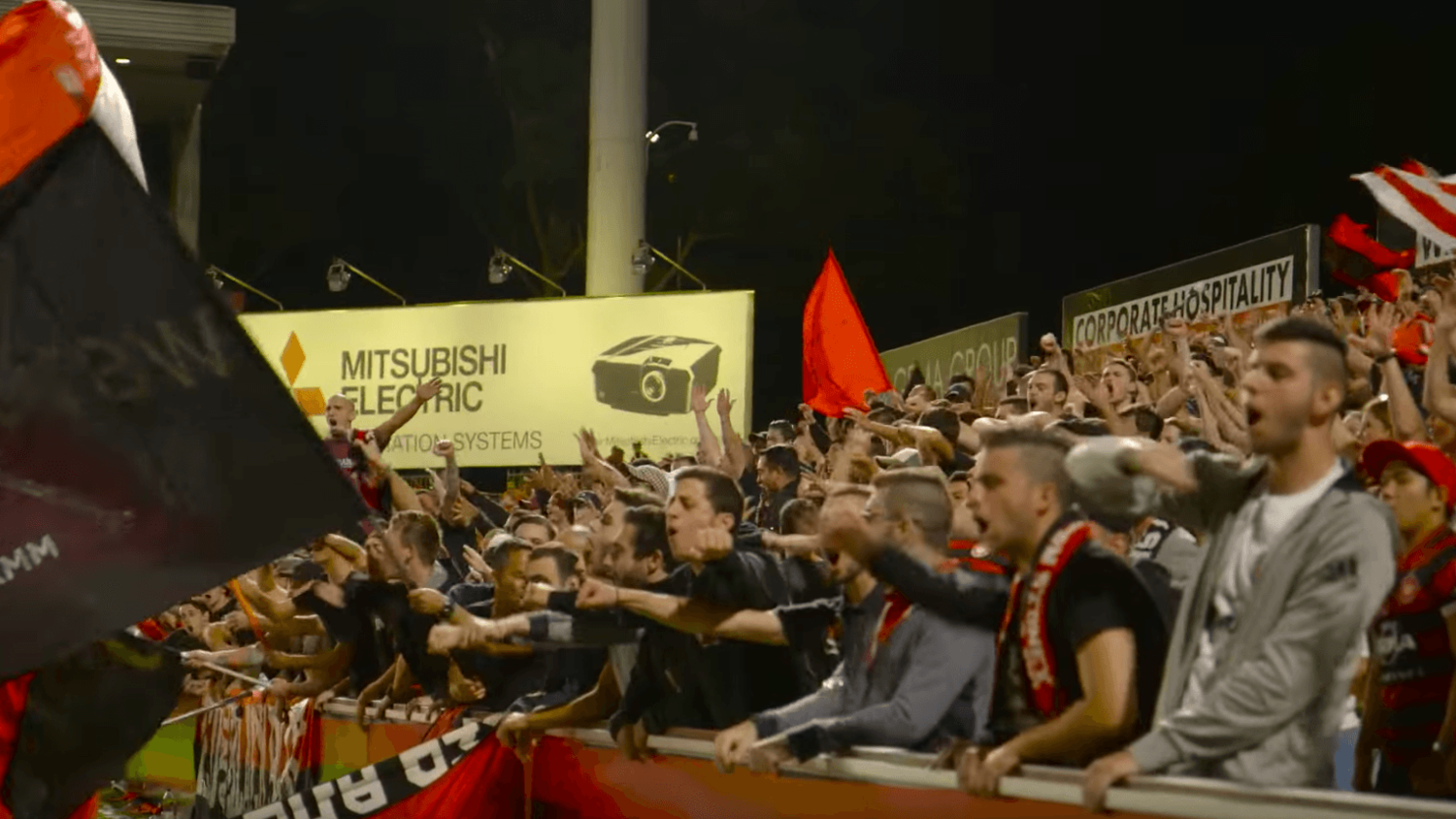 Exactly what we were In Search Of
They say a year is a long time in football… Anyone following Leicester City's meteoric rise from certain relegation fodder in April 2015 to likely Premier League winner in 2016 can attest to that.
However it's not just on the pitch that the football world can throw up unexpected surprises that you just couldn't see coming, and that's certainly been the case for Copa90 & I, working on our latest series 'In Search Of'
Nine months ago, when we began the series, which involved finding a football fan on each continent to represent us, we had no idea what lay ahead of us.
Possibly YouTube's biggest ever talent search, the project would see us pile through hundreds and hundreds of auditions before we headed off to 16 locations across 6 different continents to meet the finalists.
There was no precedent for such a global project, and we weren't quite sure if we were really going to be able to pull it off. What if no one auditioned? What if those who did weren't good enough?
Nine months down the road, as I sat in a Sydney café writing lines with Oceania winner Tatiyana Shaba for her episode on her club, the Western Sydney Wanderers, the answer was pretty clear.
Tatiyana had already organised the majority of interviews, scouted out the best locations to shoot and convinced the club's supporter group, the RBB, usually very reluctant to talk to the media, to take part.
Yet, sitting in that café watching on as Tatiyana went through journals and novels looking for the best pieces of the clubs history to put into the story, I couldn't keep thinking how miraculous it was how we had got here in the first place.
Tatiyana's audition for the Oceania role came in the final hours of the final day of the 'audition' segment of the competition. At that stage the finalists for her region had been all but selected, yet in the sake of fairness, Tatiyana's video was thrown into the mix at the last minute, and such was the quality and potential, eventually selected amongst the finalists..
That last minute scenario at Copa90 HQ in London made it all the more incredible standing there in Sydney watching Tat on her match day debut in front of a camera, standing pitch side amongst a boisterous sold out stadium confidently and proudly delivering her lines.
The aim of In Search Of wasn't just to find a passionate football fan who loved the game as much as we did, but to find someone who could convert their feelings for the game engagingly in front of the camera and productively behind it.
From Tatiyana's tireless work in Sydney to Prez's excellent work on a very emotional story in Mexico to the stories we've got coming from Meti in Austria, Ahmad in Indonesia, Abu from Africa and Jessica in Argentina, even I didn't think In Search Of would uncover so many gems.
In the space of nine months, even by Leicester's standards, that's a pretty decent turnaround.