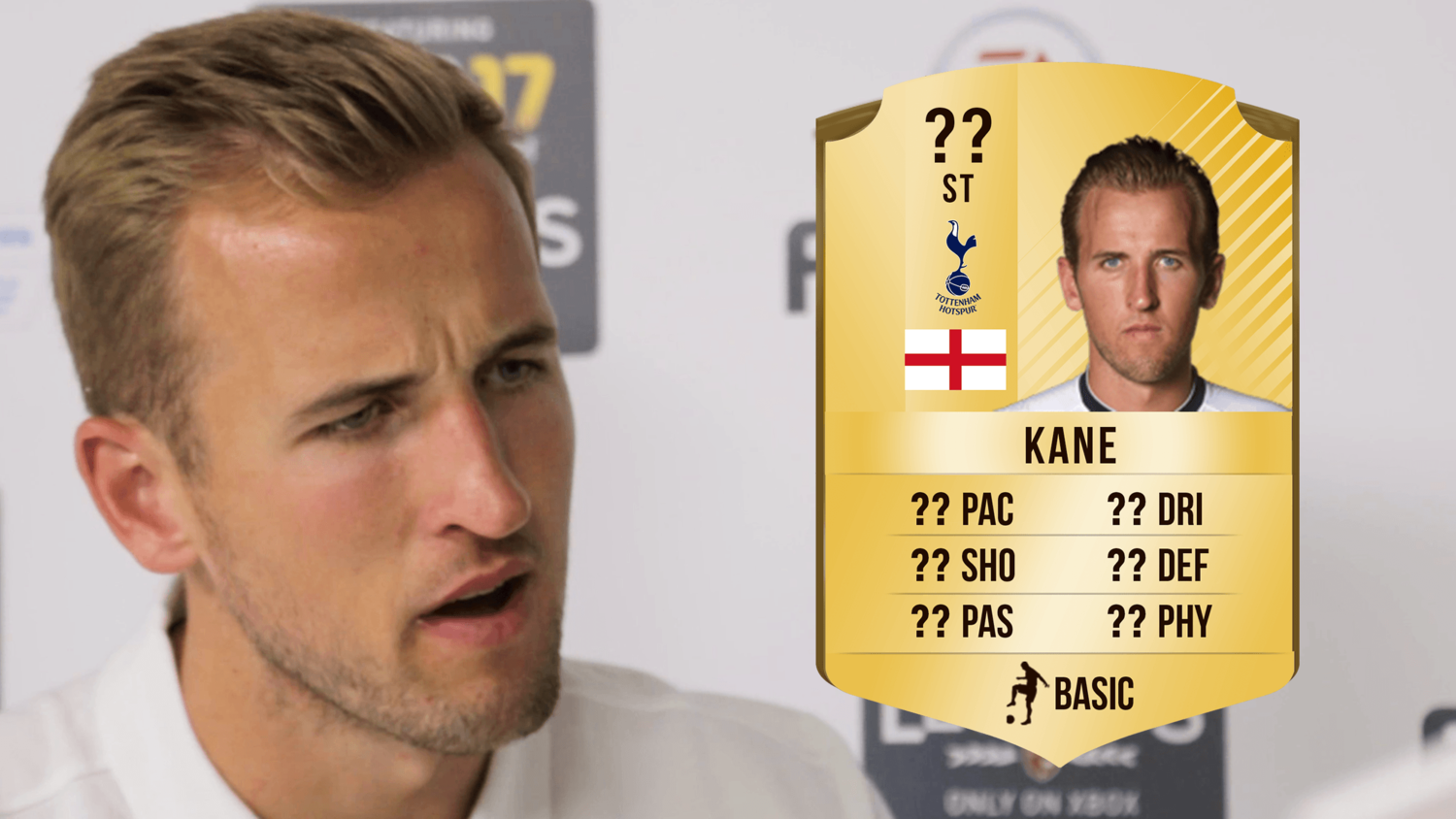 Exclusive: Harry Kane reacts to his new FIFA 17 ratings
Ahead of the release of FIFA 17 later this month we caught up with Spurs and England striker, Harry Kane to talk about the updates to his ratings.
While Harry Kane's ratings have gone up, with a decent upgrade to 84 overall, the forward feels he deserved even more of an upgrade stating his shooting "should definitely be in the 90s" and seems gutted his defending has dropped.
Harry Kane also rates his spurs teammates for 'custom skills', from banter king Tom Carroll, to the biggest moaner Danny Rose.
What rating would you have given Kane in FIFA17?