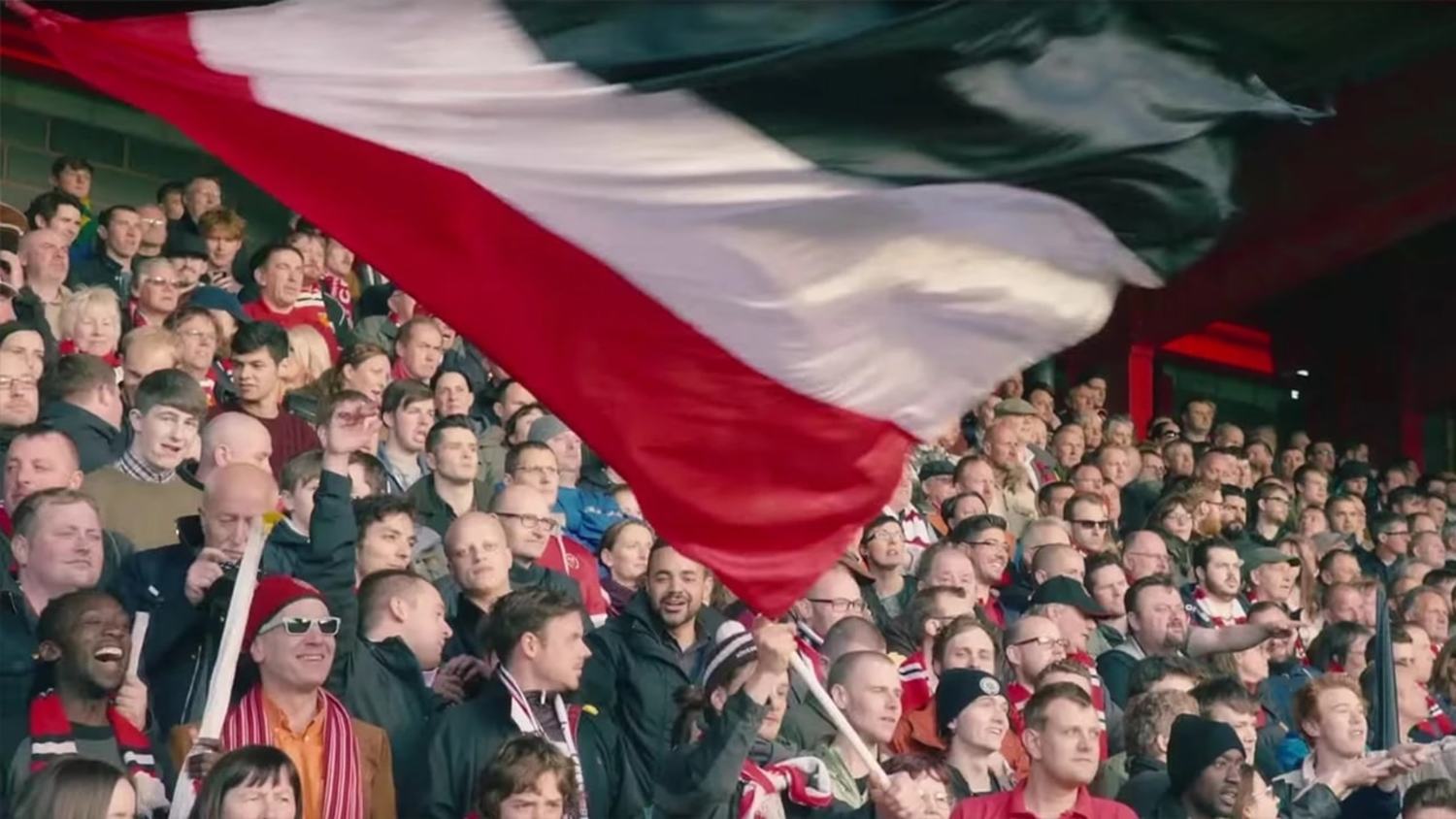 Sponsored by

Fan Film Fund: 'Club with a Capital C'
The Fan Film Fund, in association with Hyundai, gives fans the opportunity to tell the football stories that need to be told. We're looking to bring together passionate filmmakers and great football fan stories to create football films that are so often overlooked by mainstream media.
Film 1 in the Copa90 & Hyundai #FanFilmFund brings you the amazing story of a group of football fans who came together to make their own club, with community spirit and desire for pure football at the heart.
The incredible effort from the fans behind the story of FC United of Manchester came to fruition in their club's very first official match at their new stadium against Benfica. The occasion was a fitting tribute to the hard work of everyone associated with the club since it's humble beginnings.