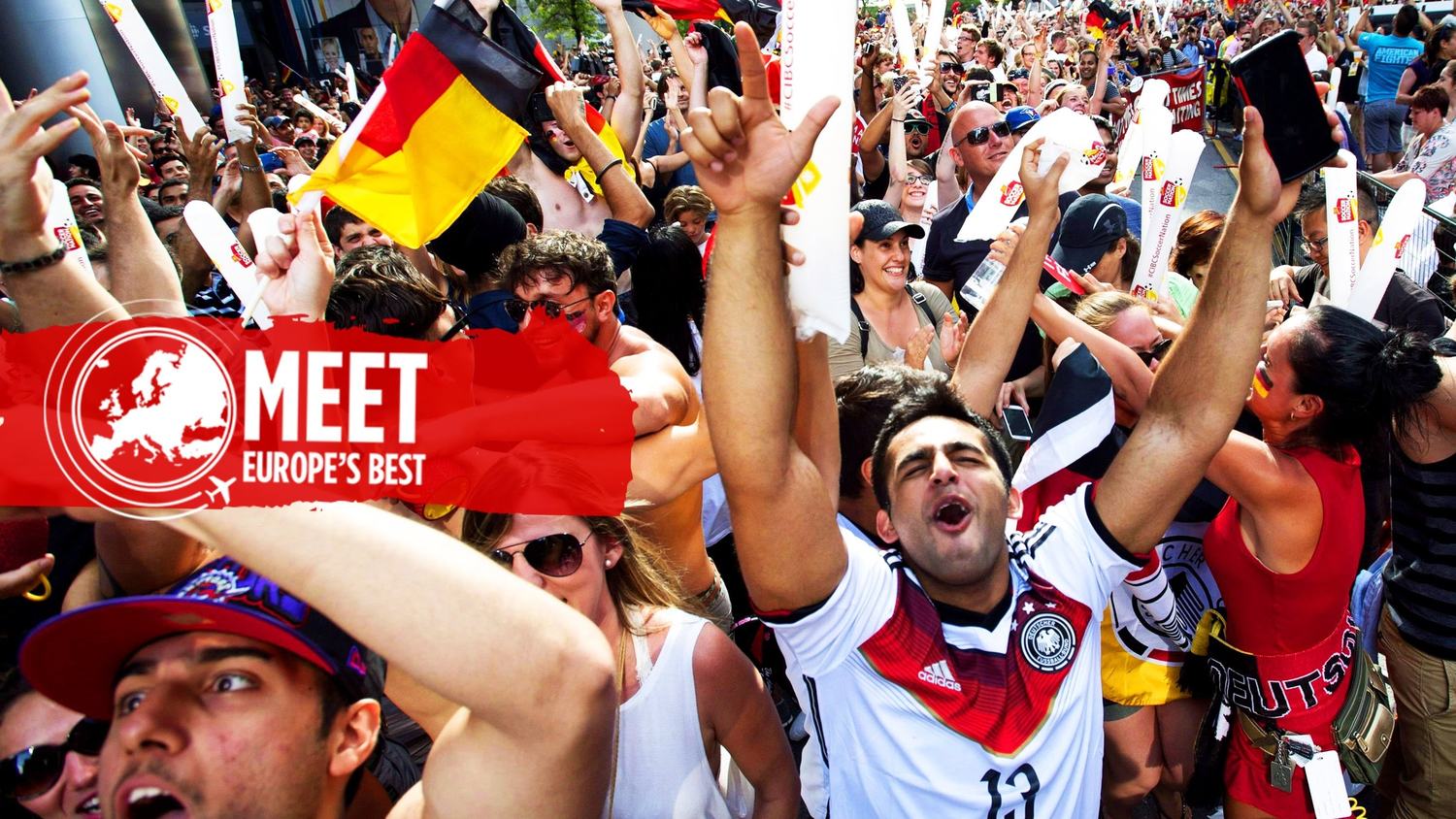 How Does It Feel to Win a World Cup? | Meet Europe's Best
Turkish Airlines are sending Eli Mengem on the trip of a lifetime, taking in 10 countries in just 10 days and finding out what Euro 2016 means to the continent.
This time he's in Germany to find out how a World Cup win created a baby, how football allowed the country to move on from it's past, and how Union Berlin turned their stadium into a giant living room. 
A rumoured 1.2 million people took the to the streets of Berlin to celebrate the national team's success and the German fans are hungry for another opportunity to party, they certainly know how to. The country is immensely proud of their football successes; their pride proving to bond people together in a way nothing else can.
Expectations are high to go far in the tournament and so far 'Die Mannschaft' are living up to that.