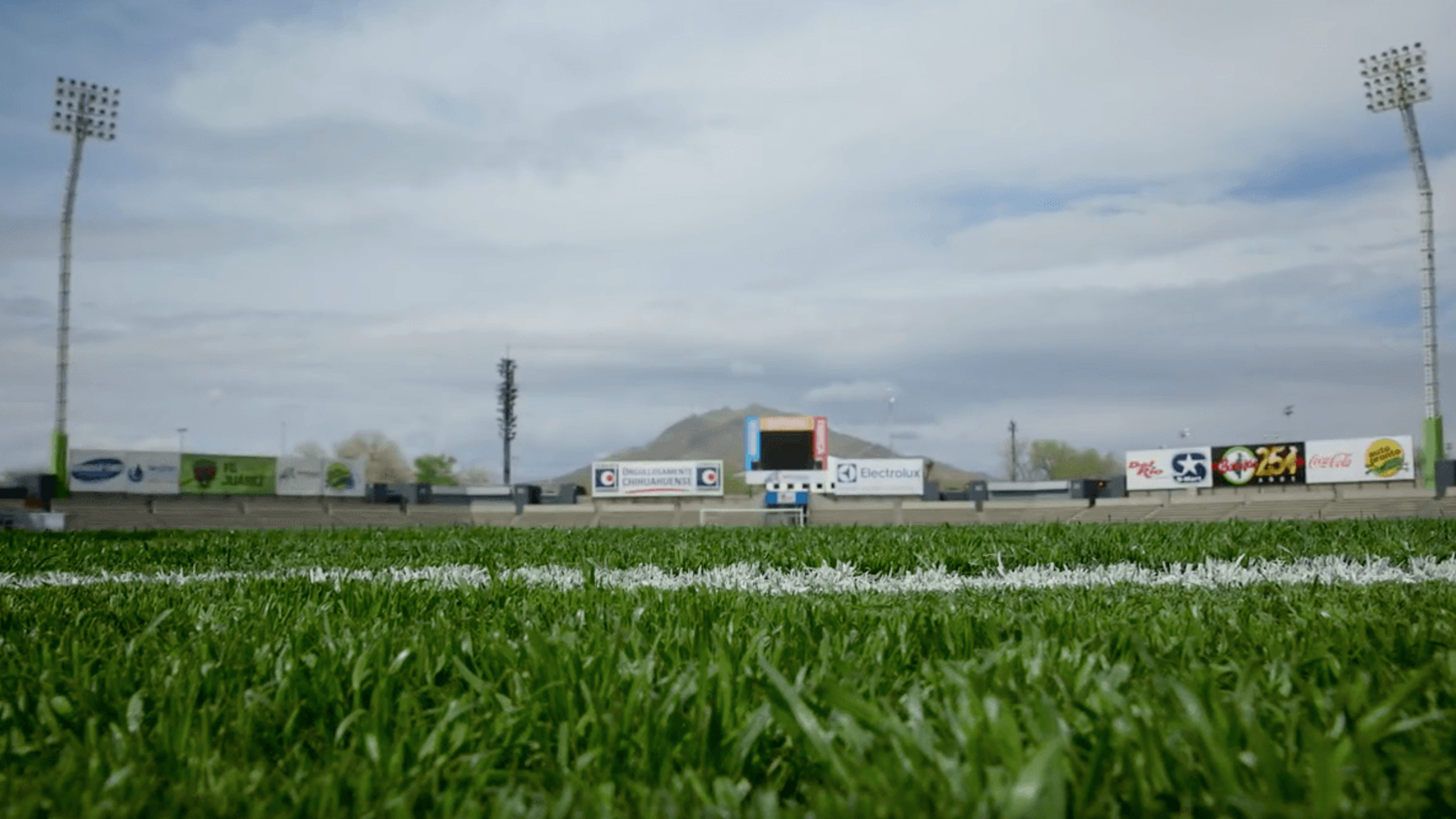 Football in the Murder Capital of the World: The FC Juarez Story
Cuidad Juárez had a reputation for one thing – killings and murders. As a border town between Mexico and USA, it was caught directly in the crossfire of the drug cartel war and the city became known as the murder capital of the world.
But in a city desperately fighting back to restore its name and reputation, football and specifically FC Juarez have become something of a beacon of hope.
This is the story of how football is flourishing and uniting the community of Juarez.