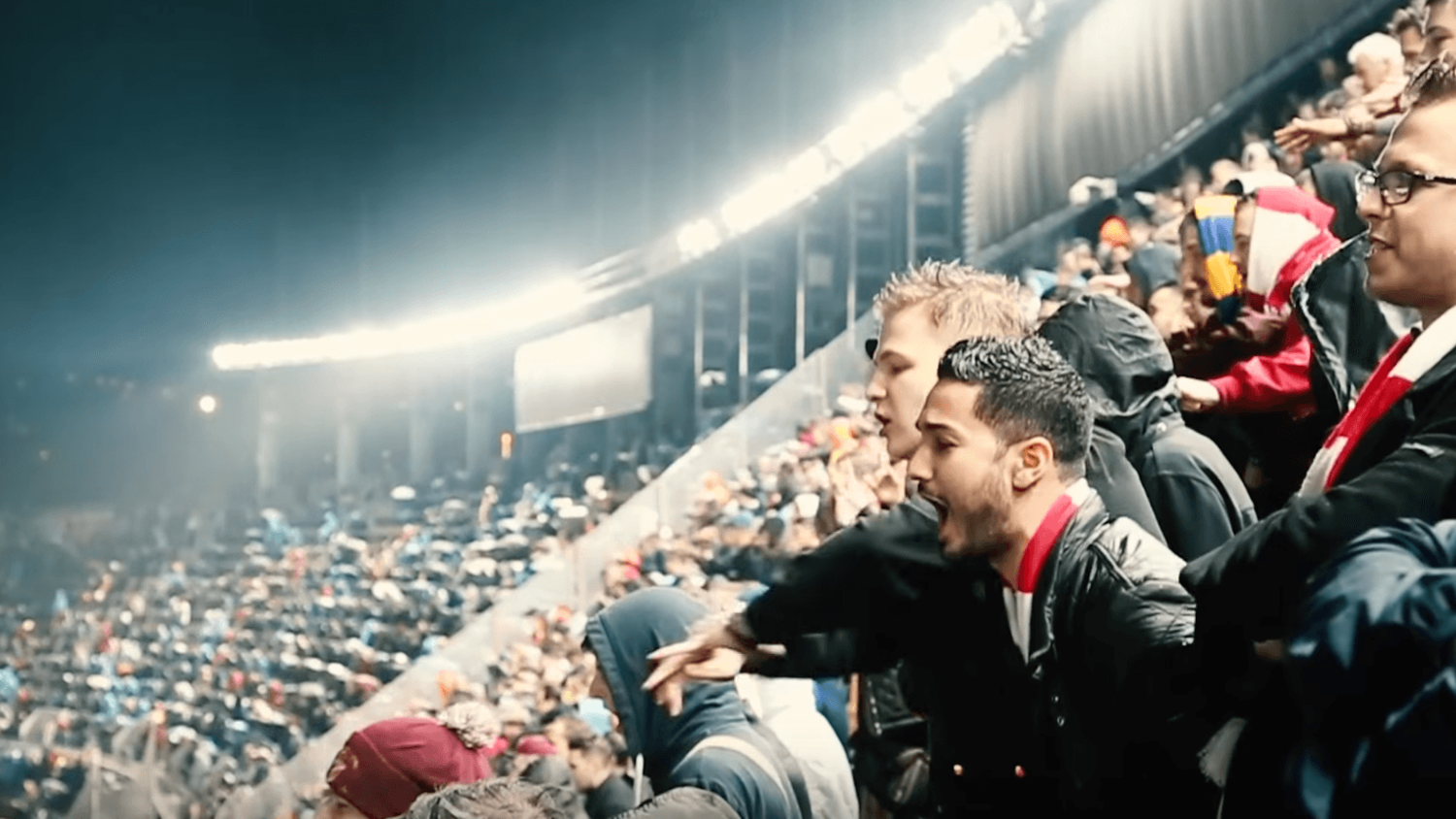 Forget The Result, What A Party! - Barcelona vs Arsenal | #UCLAwayDays
We did not expect the travelling Arsenal fans to be having this much fun.
It would be pretty easy to be downbeat about heading to the Camp Nou knowing you need to score twice and not concede just to force extra time – against one of the best teams in the world, possibly of all time.
But that wasn't the sentiment we encountered, as the Arsenal faithful took to the streets to make themselves heard.
It was especially emotional for us for two reasons: firstly, Jason and Kai eat sleep and breathe Arsenal, and secondly, this fixture marked the end of our mammoth Away Days road trip.