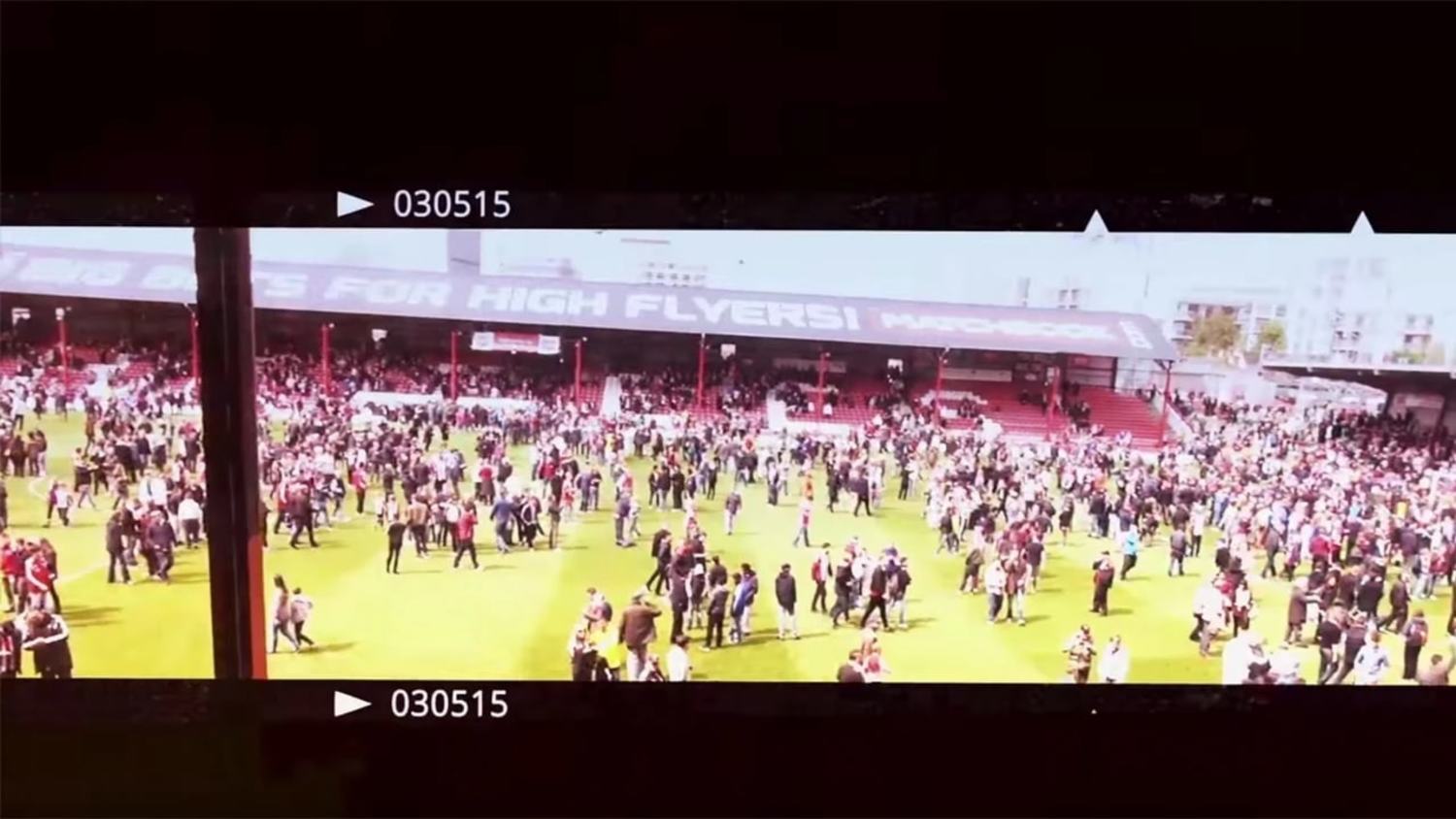 Sponsored by

How Stats Won Football: From Moneyball to FC Midtjylland | Hyundai #FanFilmFund
The Fan Film Fund, in association with Hyundai, gives fans the opportunity to tell the football stories that need to be told. We're looking to bring together passionate filmmakers and great football fan stories to create football films that are so often overlooked by mainstream media.
Film 4 in the Copa90 and Hyundai #FanFilmFund brings you the story of Brentford and FC Midtjylland, who have shunned the tradition of big money signings and unsustainable spending, and now share a groundbreaking football philosophy.
How Stats Won Football: From Moneyball to FC Midtjylland tells the incredible story of Danish Superliga side FC Midtjylland, who have experienced unprecedented success since the majority share takeover of Brentford FC owner Matthew Benham and the implementation of a footballing philosophy seen in the film Moneyball.
Want to see more? Check out Hyundai's amazing Behind The Scenes feature below!