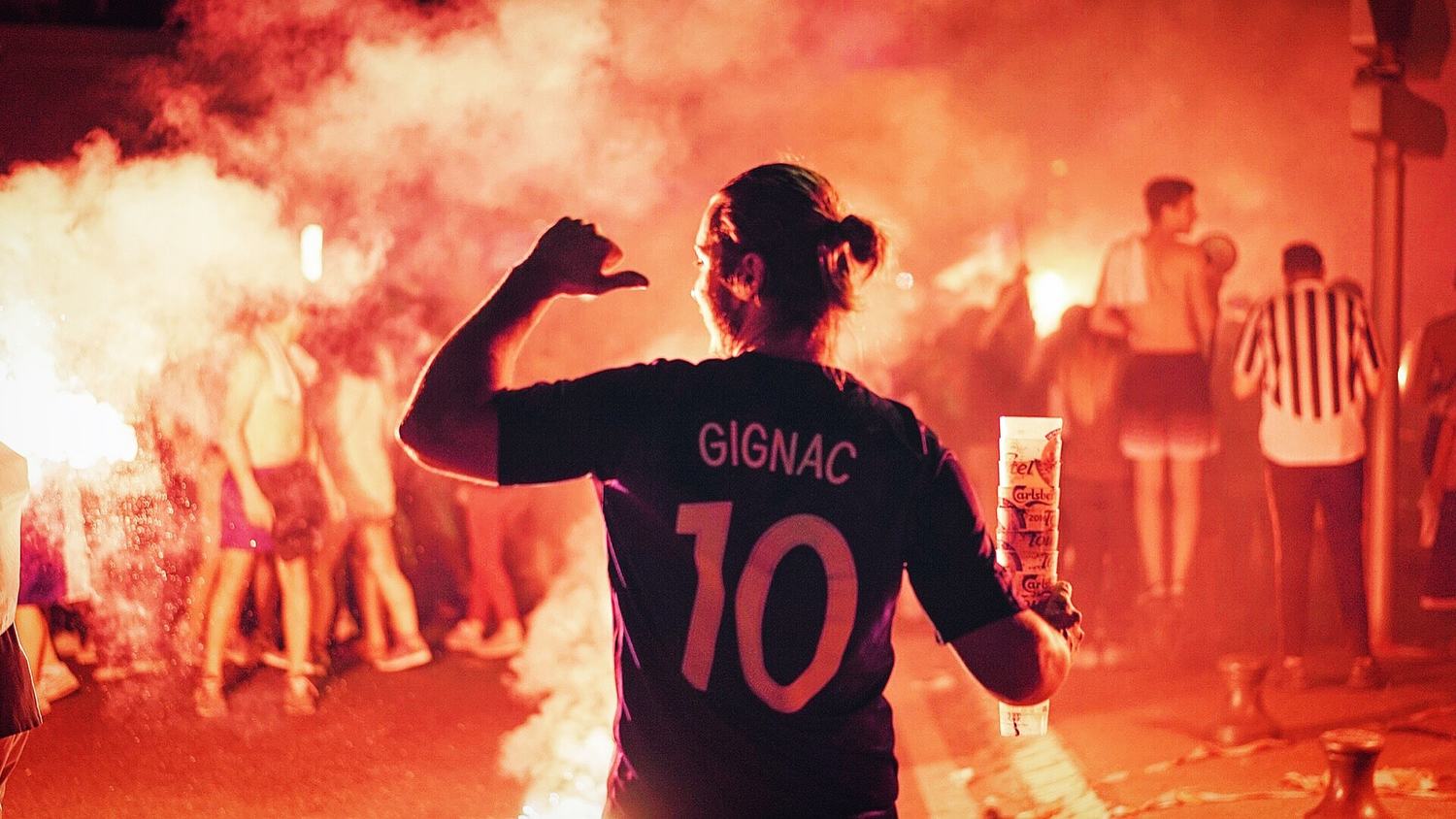 Copa90's Euro 2016: in photos...
Euro 2016 was one of the most inclusive football tournaments in memory, and it couldn't have come at a more important time.
Europe may seem fragmented from the outside, but on the ground in France was a different story. This is what Copa90 saw, through the eyes of photographers @thisisaxelle and @tmyrc.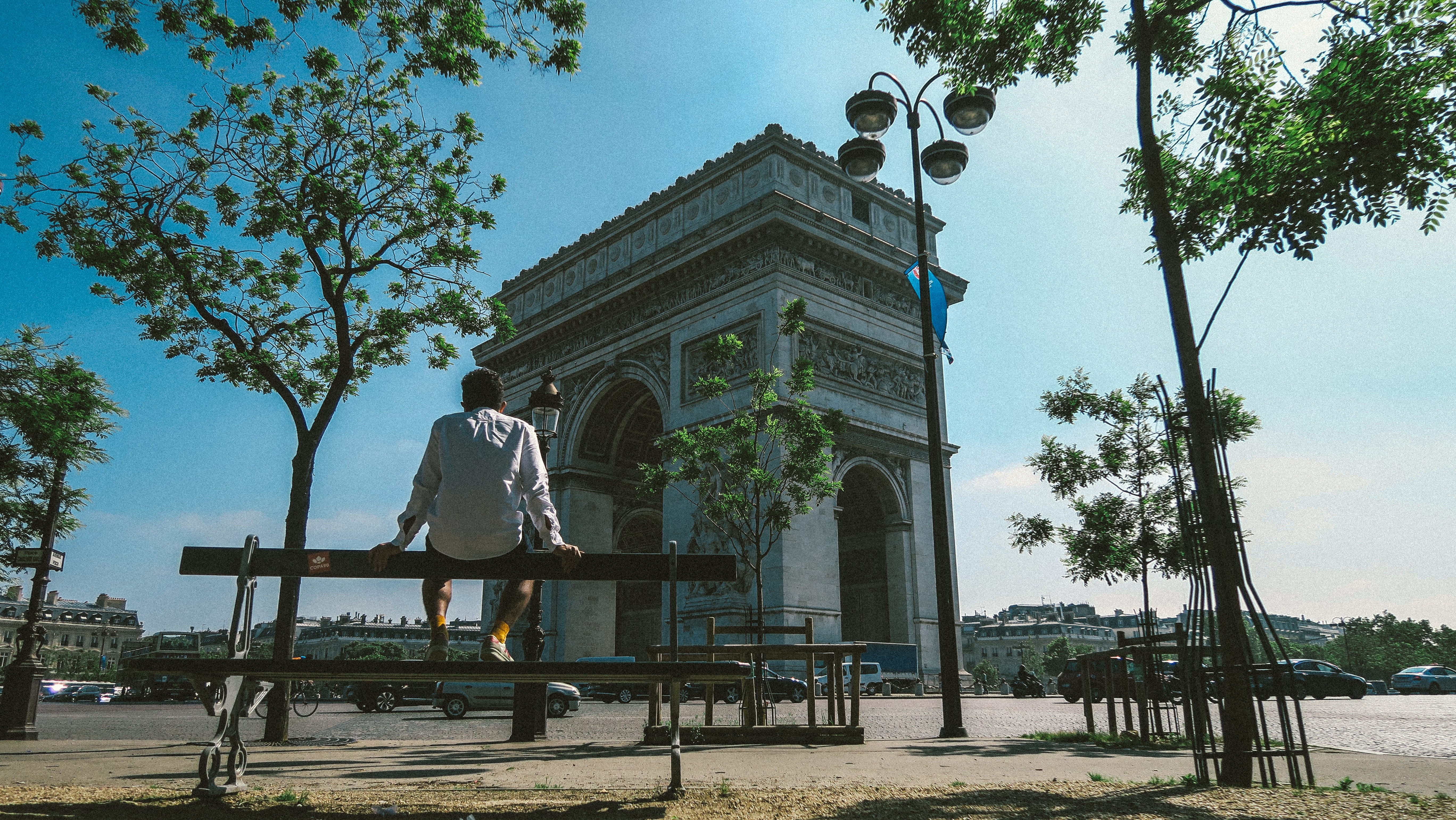 Copa90's Eli Mengem looks over the Arc de Triomphe in anticipation of the tournament's opening day.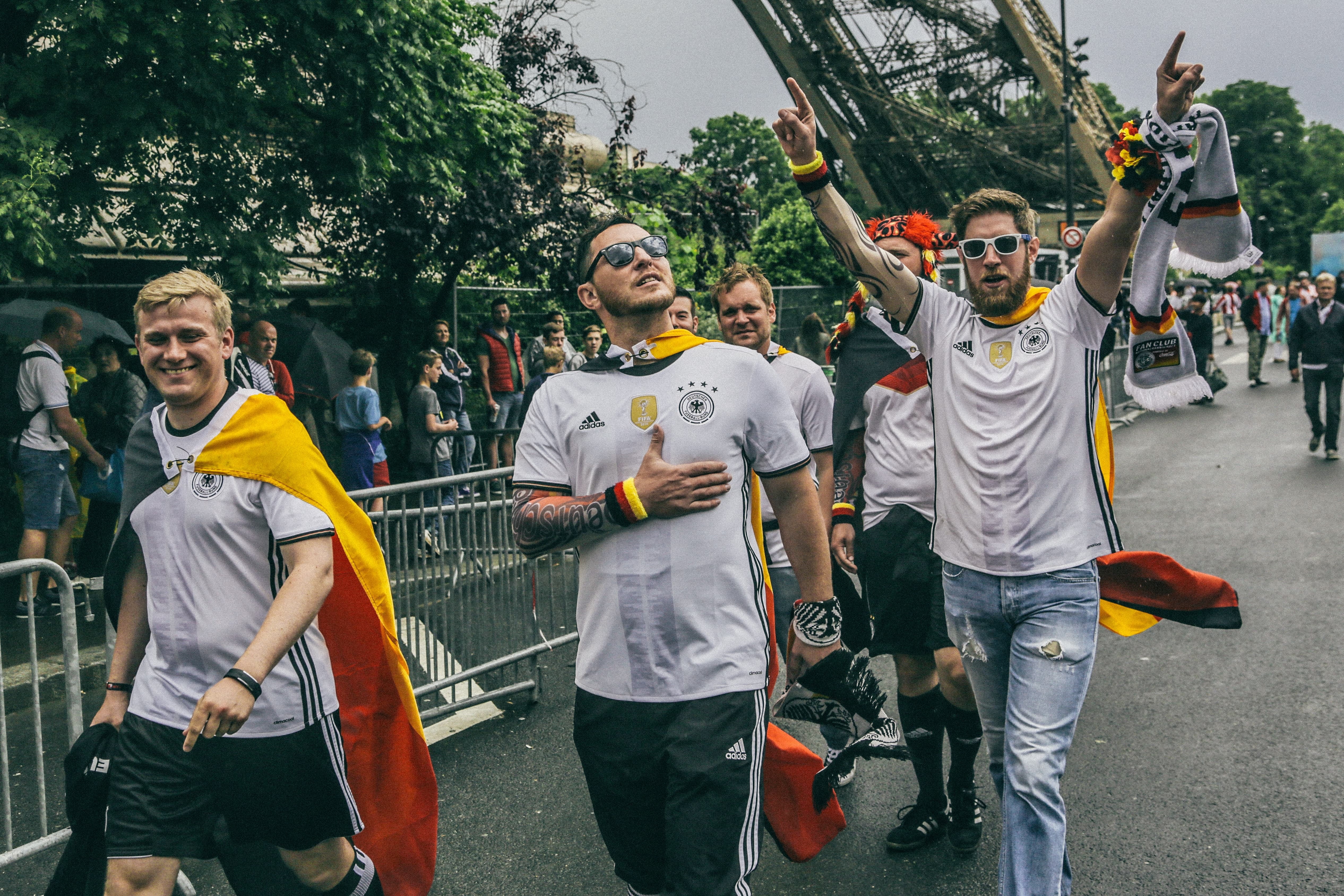 German fans roam the streets of Paris on the tournament's opening day.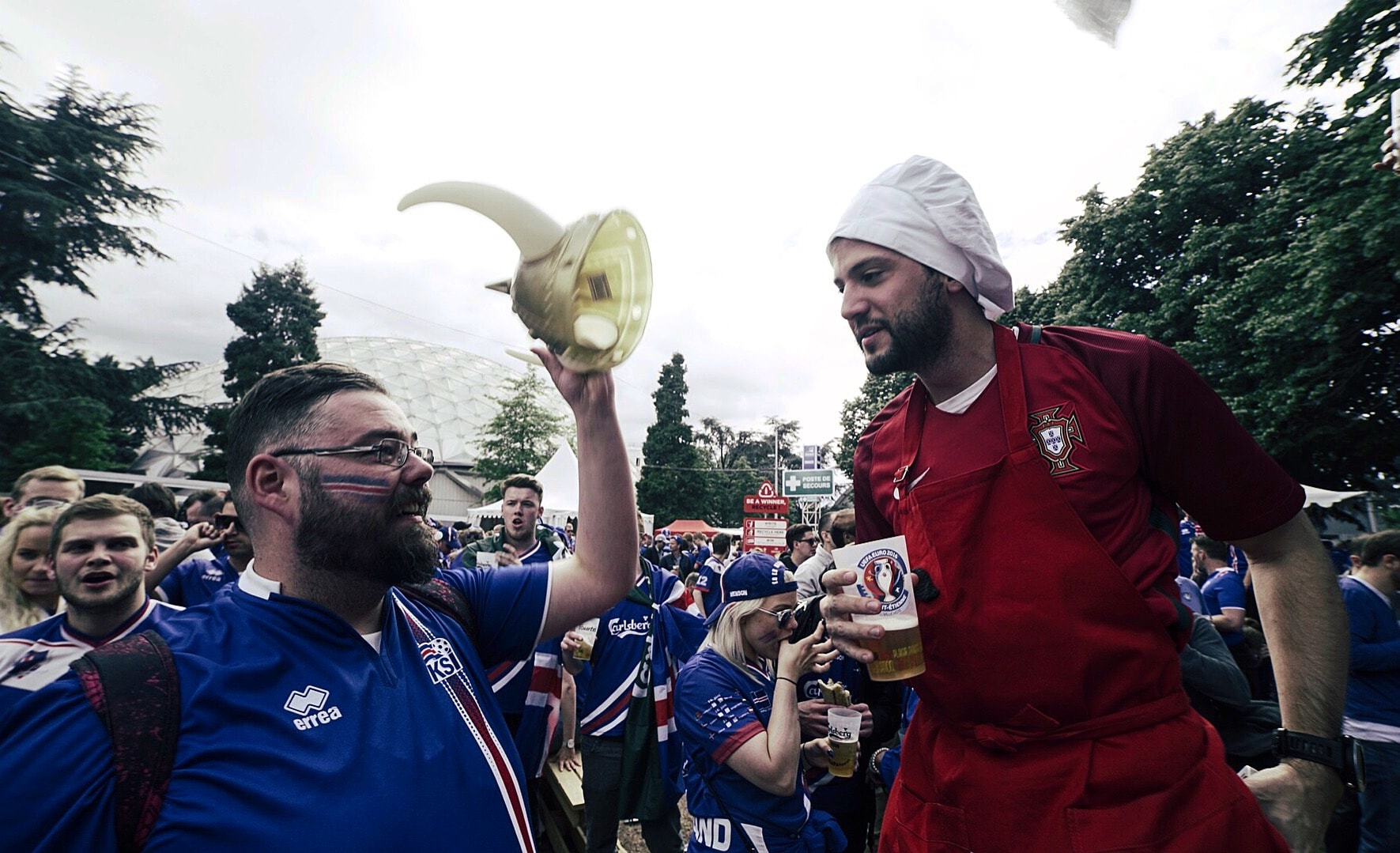 An Iceland fan crowns a rival Portugese with their trademark horns ahead of their group stage clash.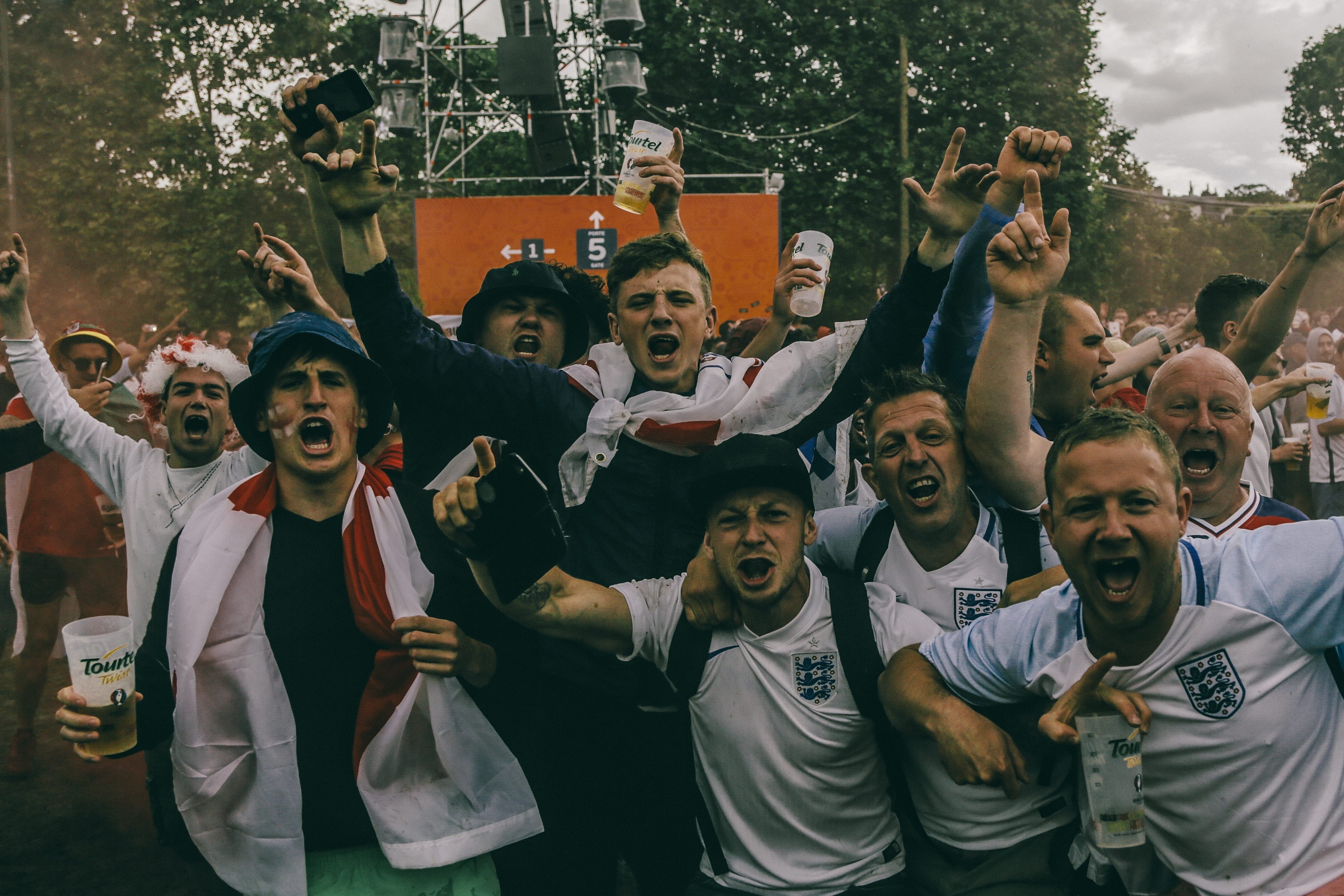 England fans lose their marbles as they equalise against Wales in the last minute of the game.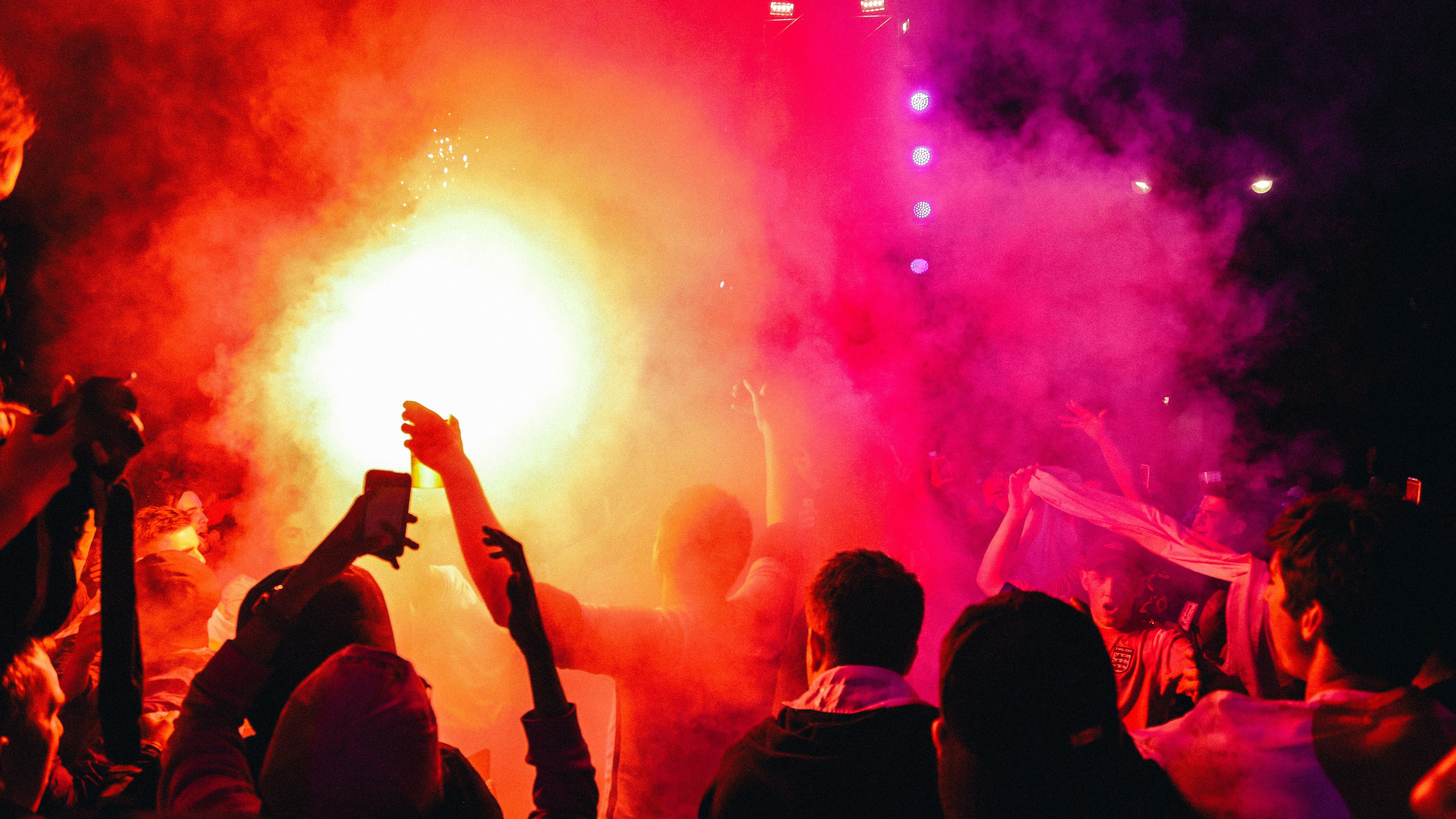 English and Slovakian fans are bathed in the light of a flare during their group stage tie.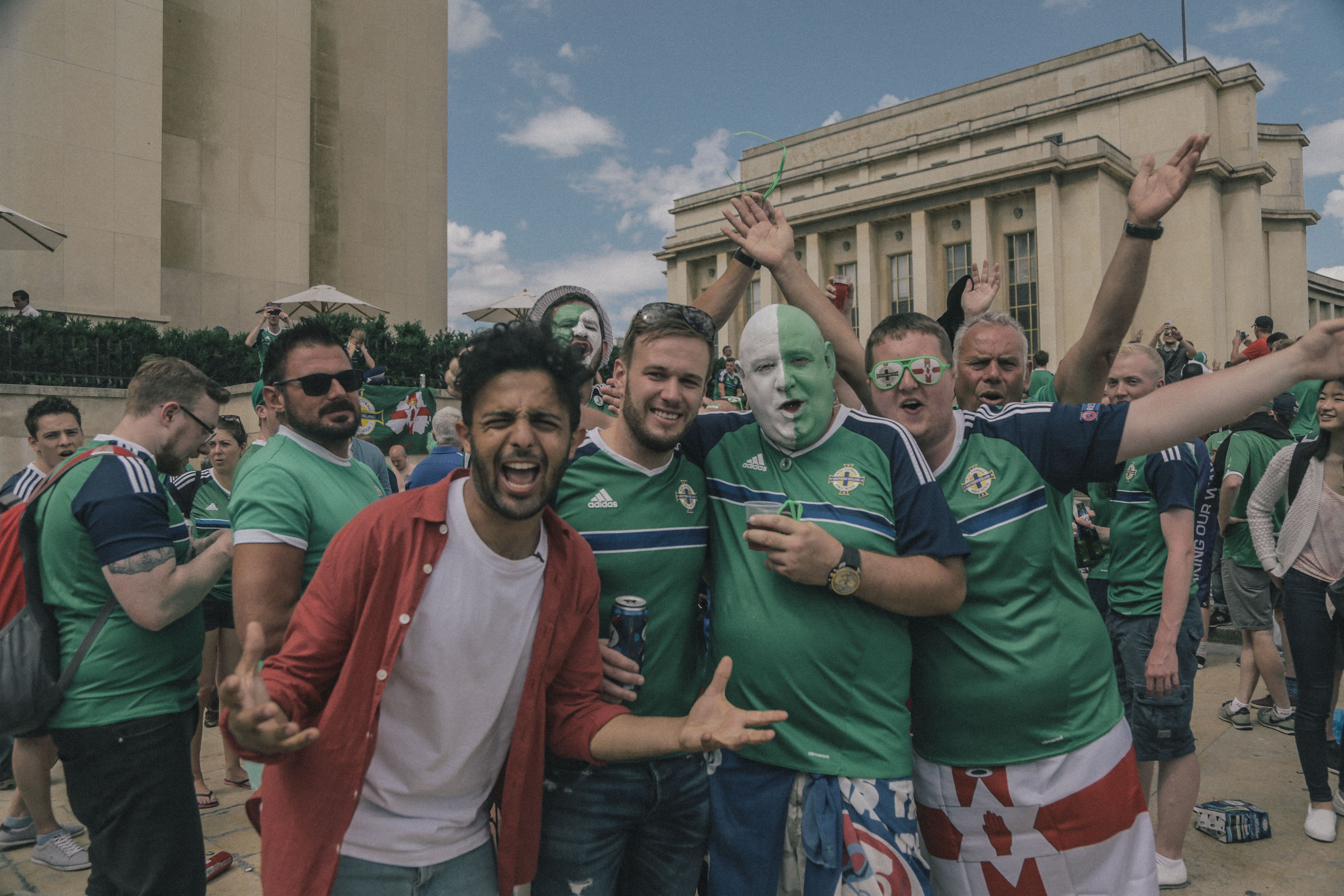 Eli Mengem meets a jovial band of Northern Ireland fans on the afternoon of their Round of 16 clash versus Wales.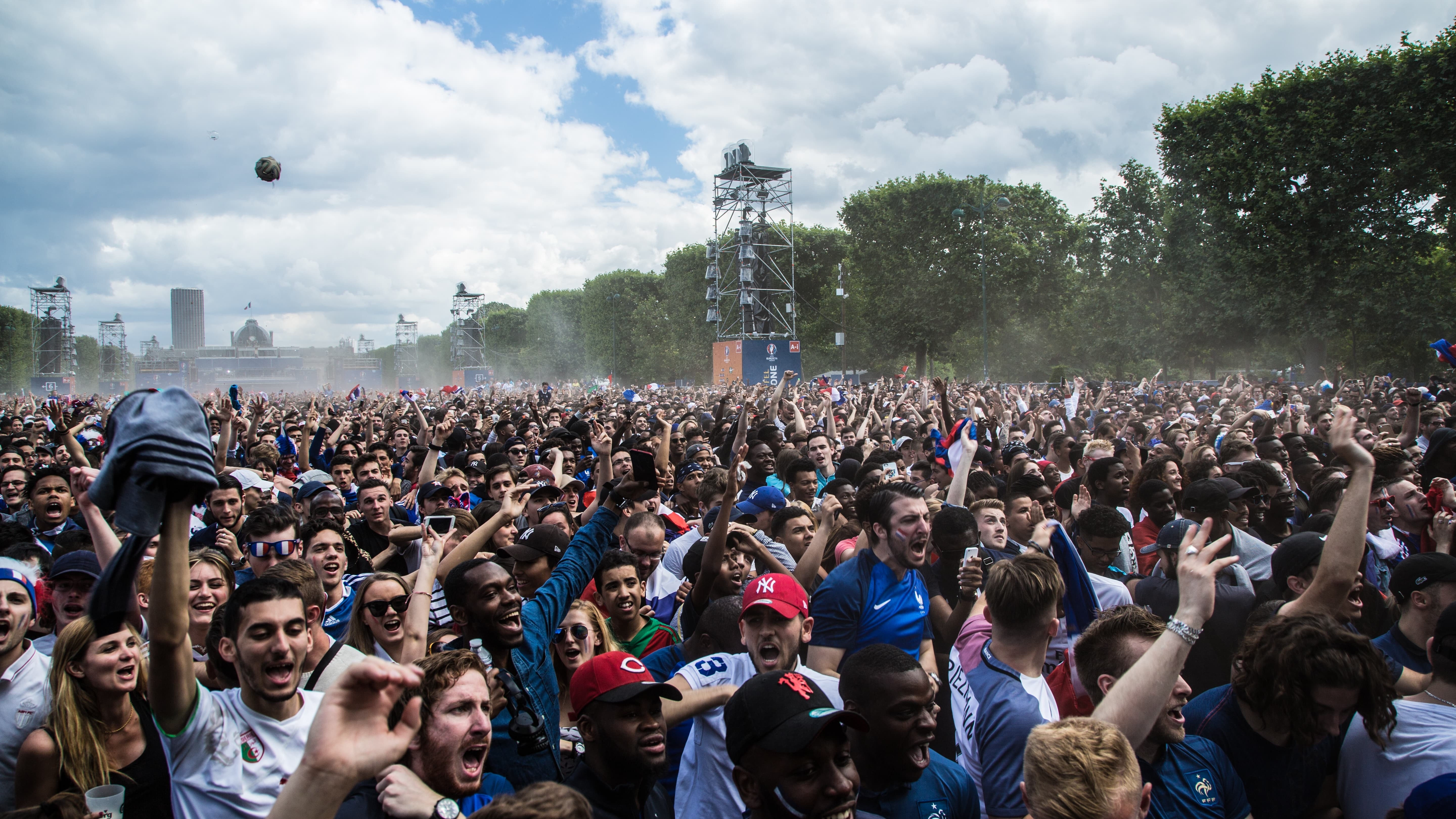 Paris fanzone erupts as Griezmann equalises against the Republic of Ireland.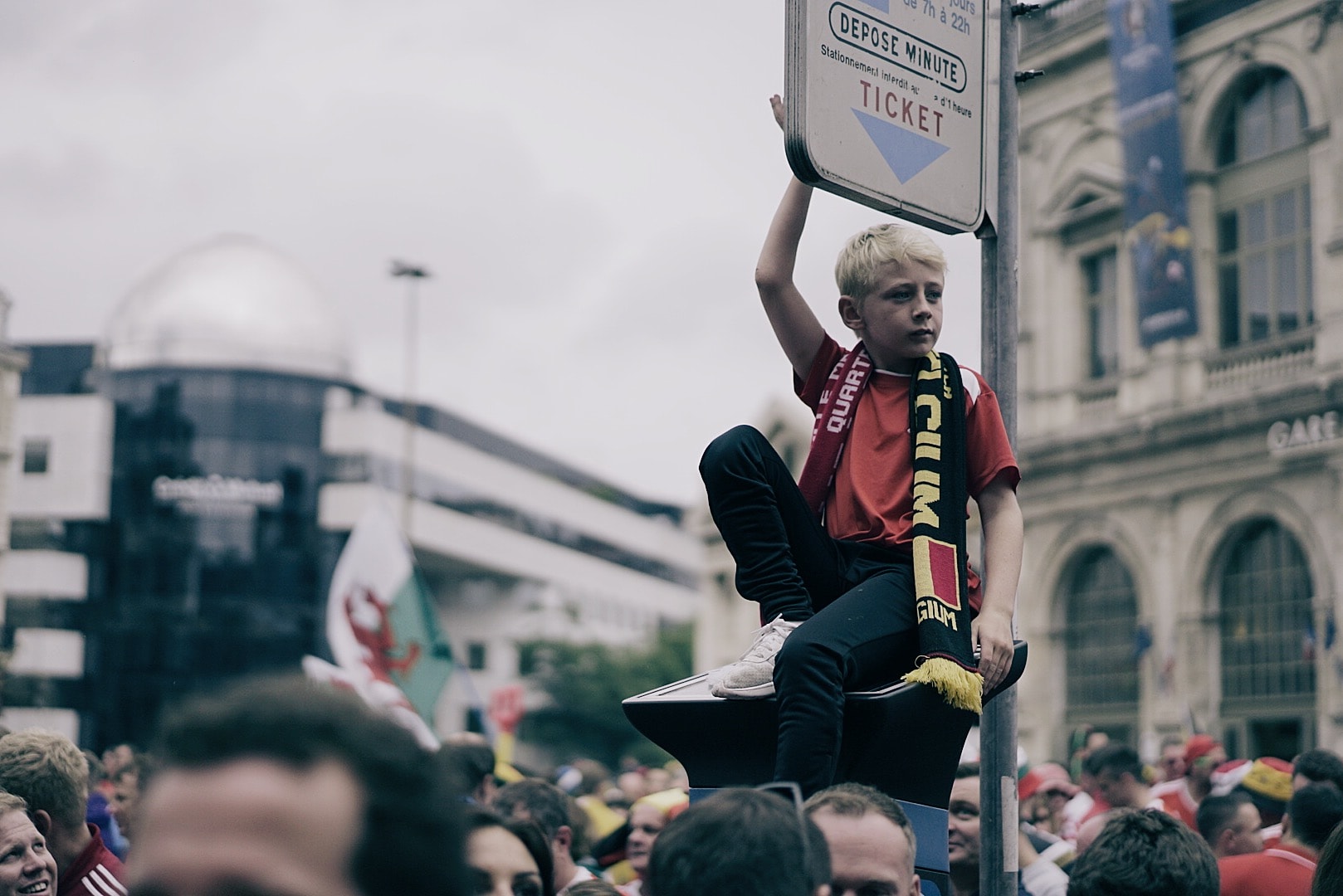 A Belgian boy overlooks the crowds in Lille, hours before they were knocked out of the competition by Wales.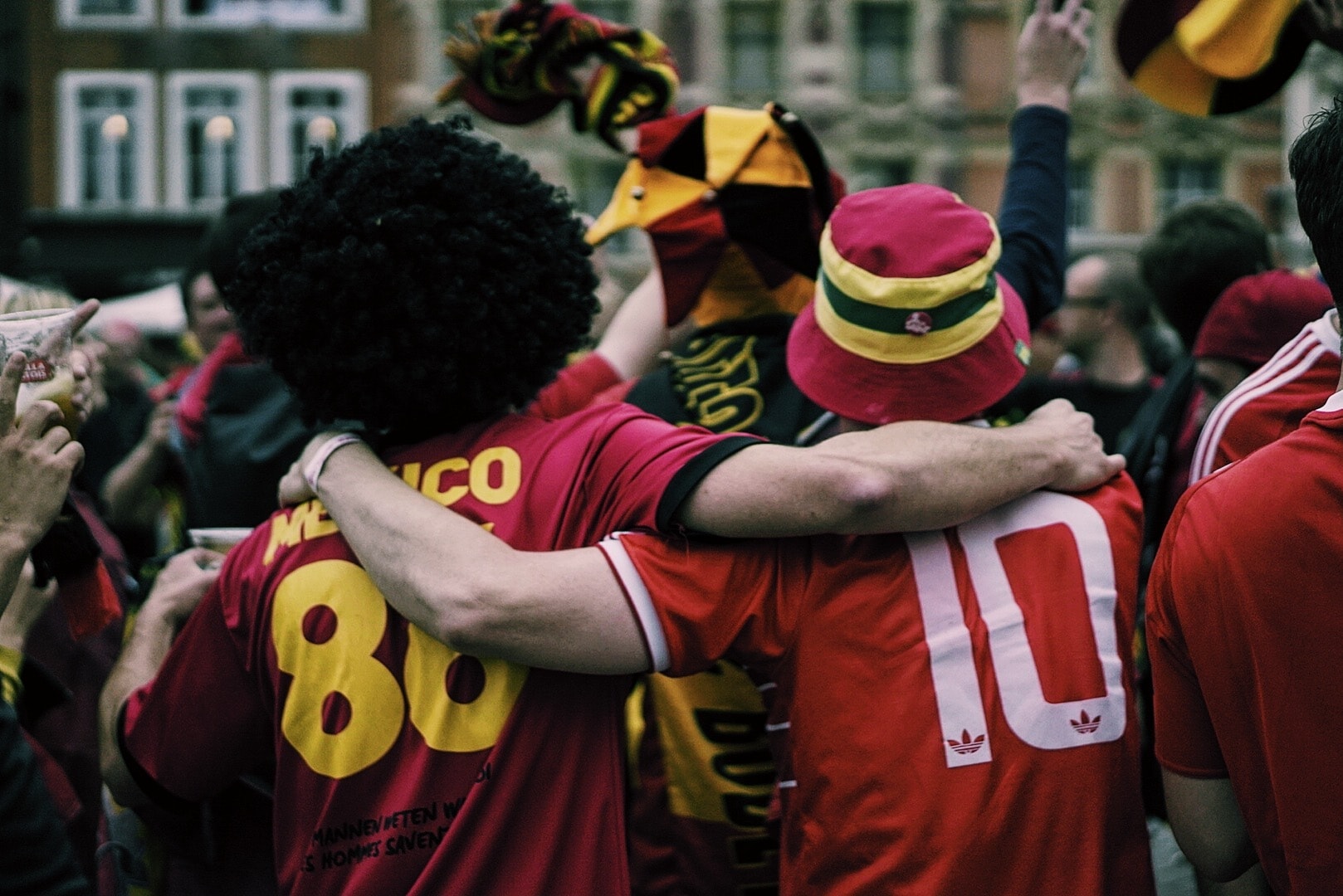 Belgian and Welsh fans dance arm in arm before their games face off in Lille.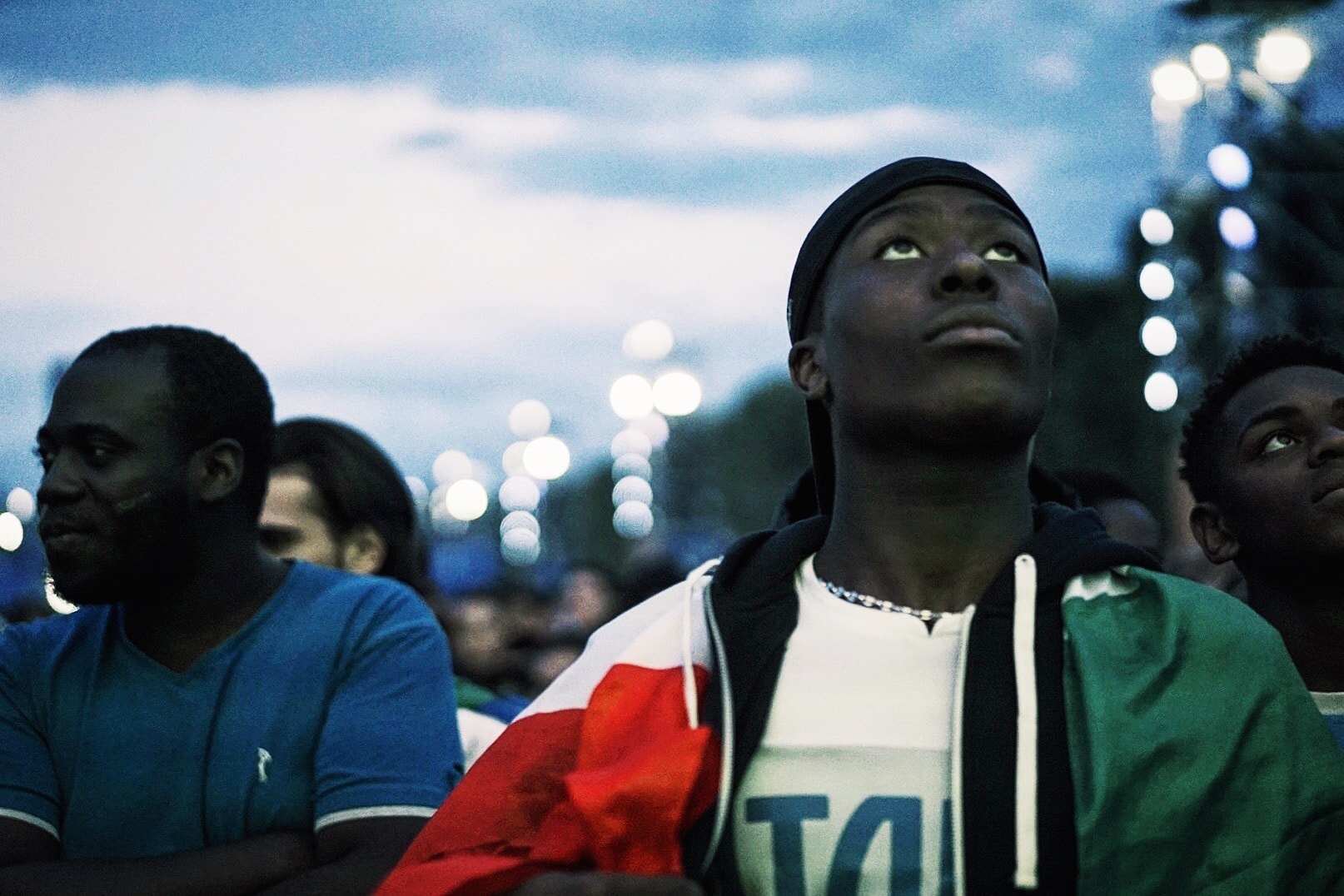 An Italian fan in Paris looks on as his team's tense battle with Germany unfolds.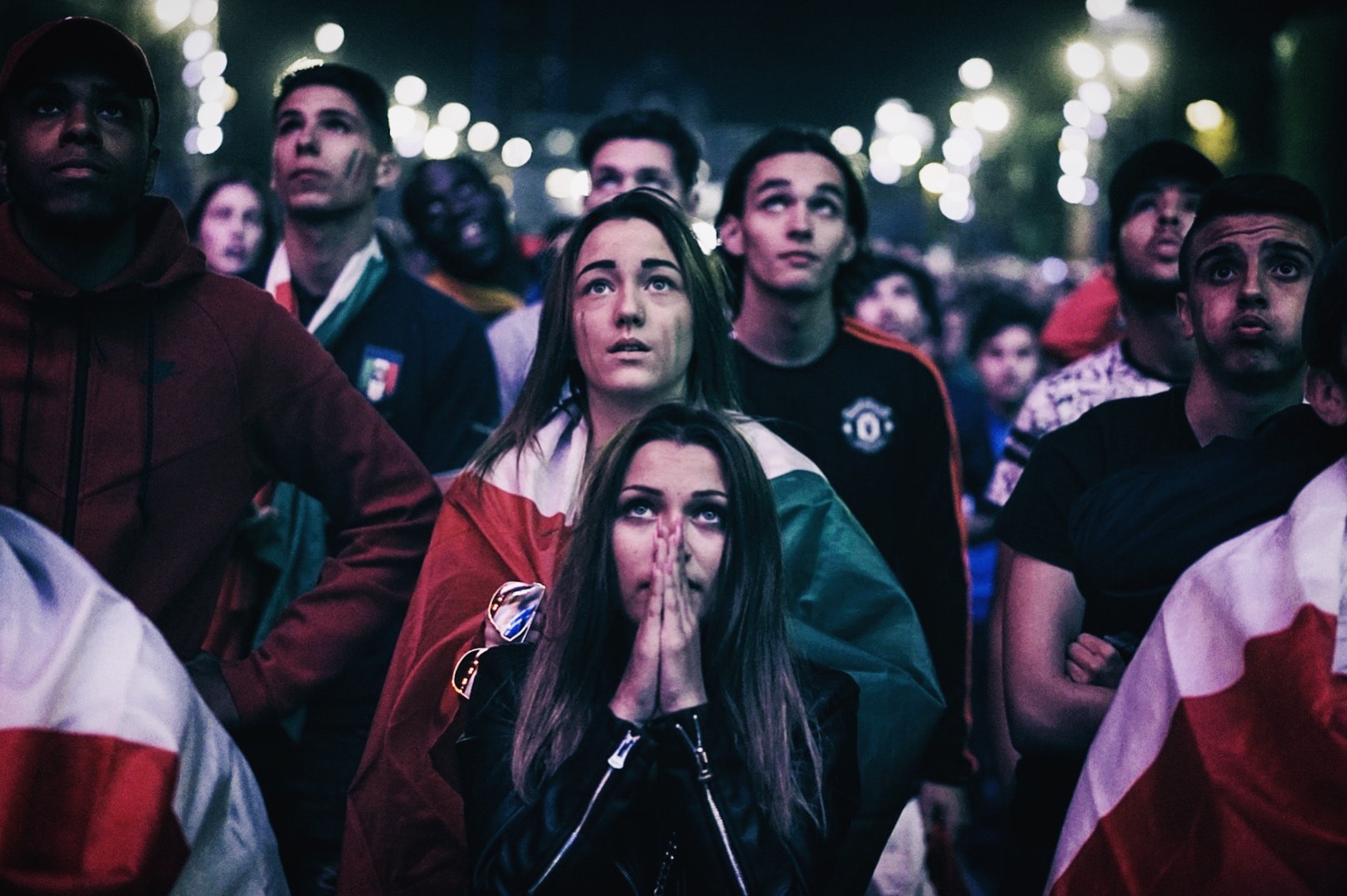 Italian fans are heartbroken as Germany score their penalty to knock them out of the competition.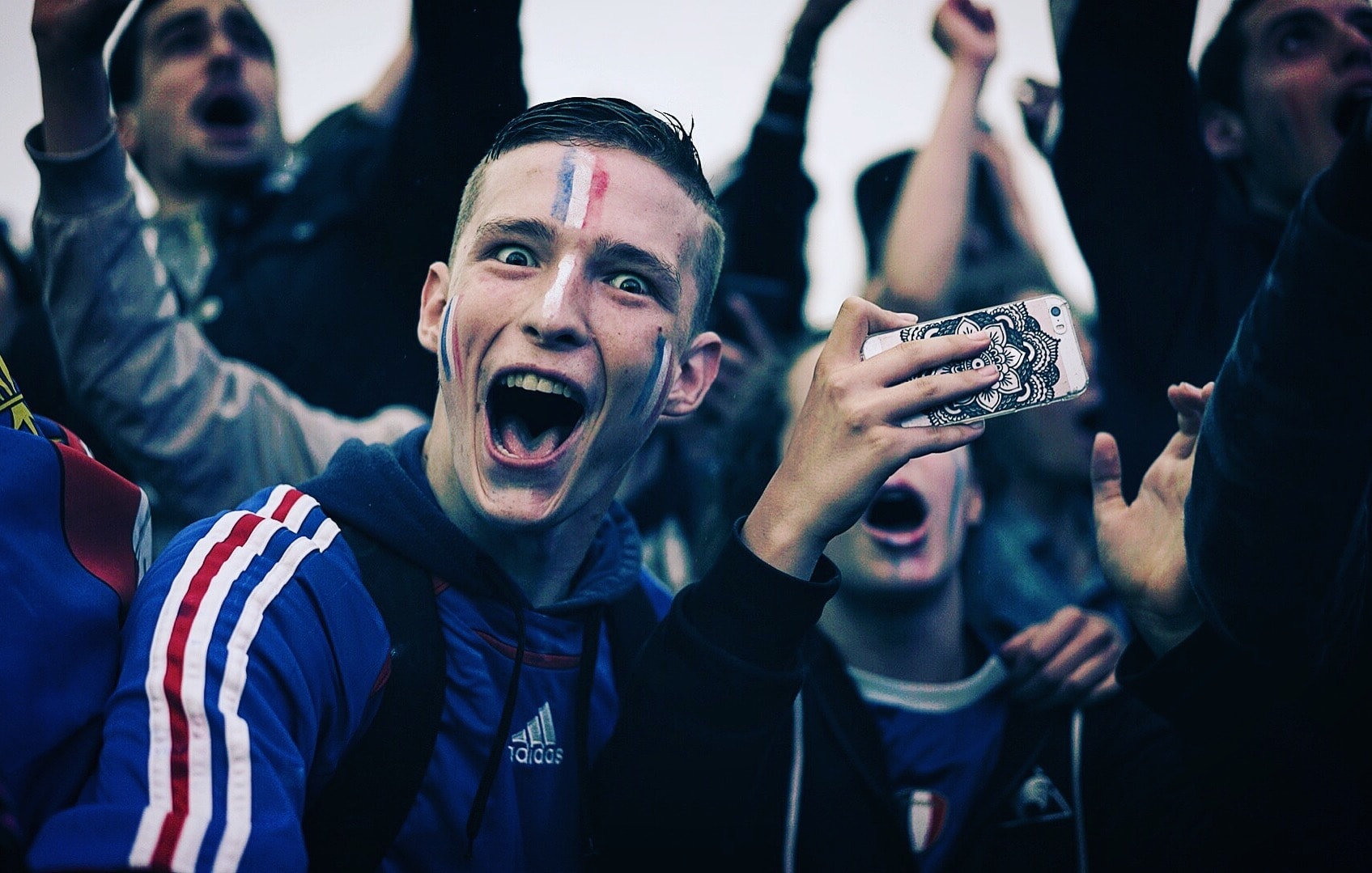 A French fan in ecstasy as his side scores another goal in their 5-2 defeat of Iceland.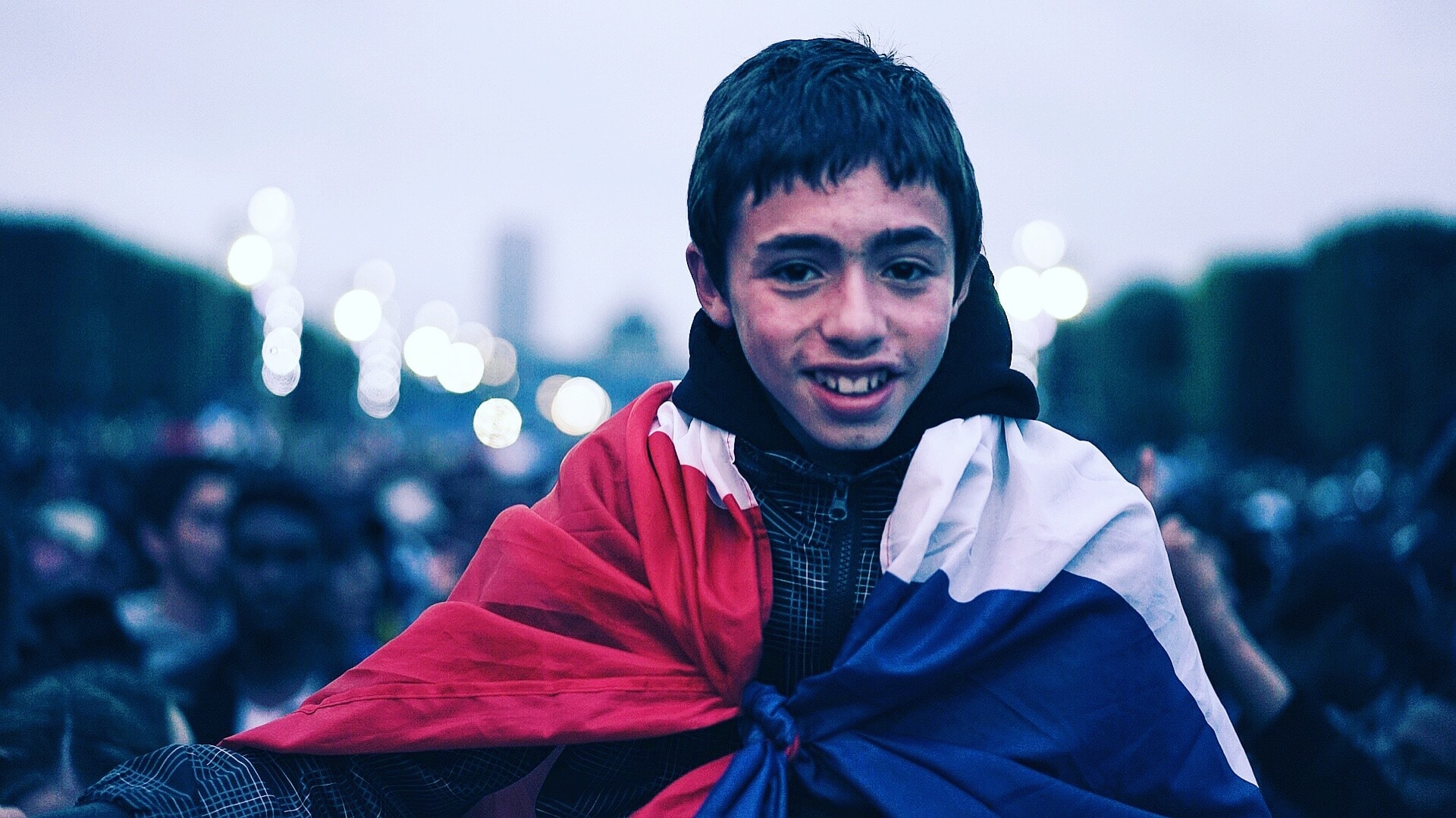 A young French fan is silhouetted by the crowds in Paris, moments before the final whistle against Iceland.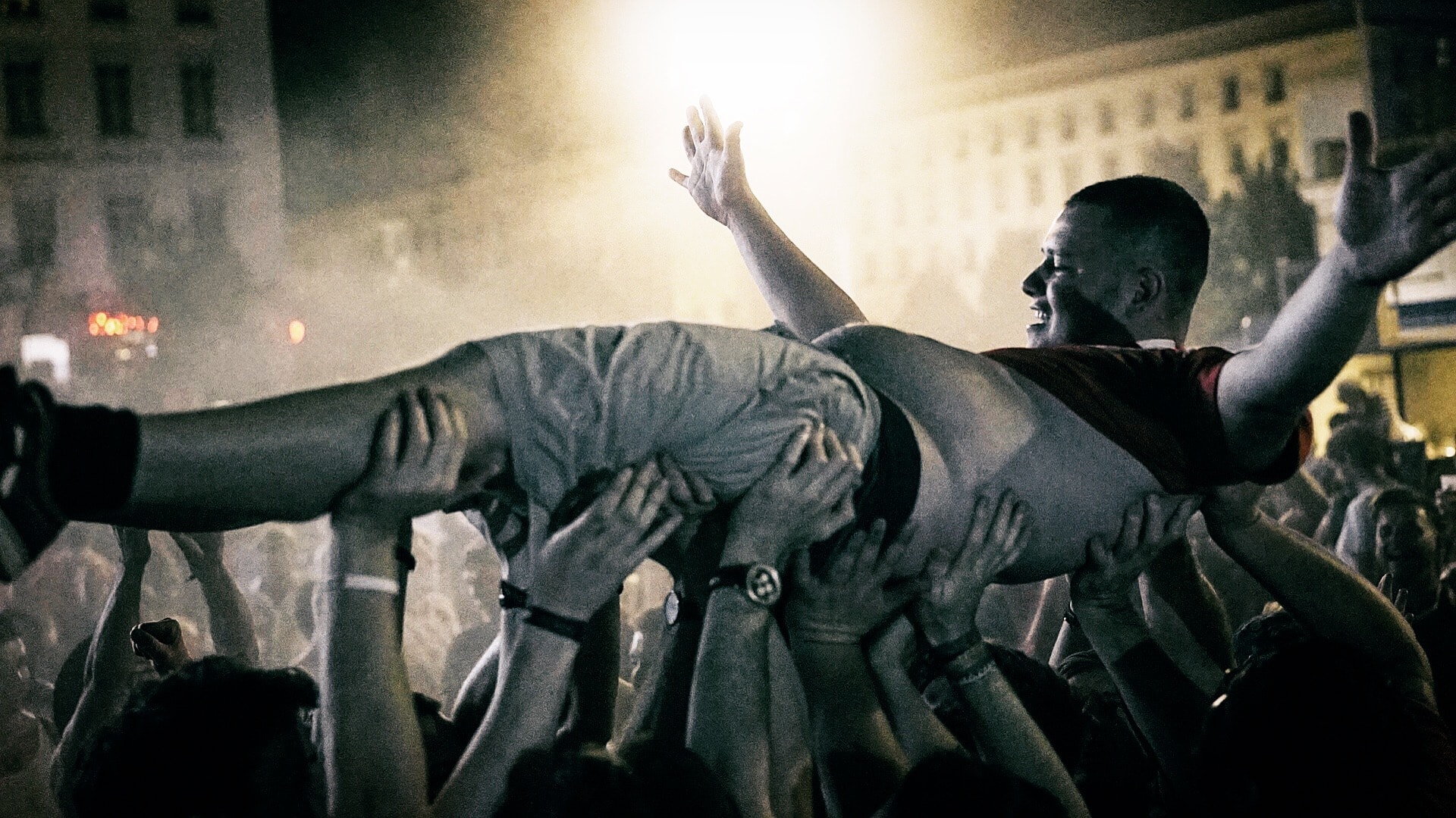 Welsh fans in Lyon react with trademark positivity to their semi-final exit against Portugal.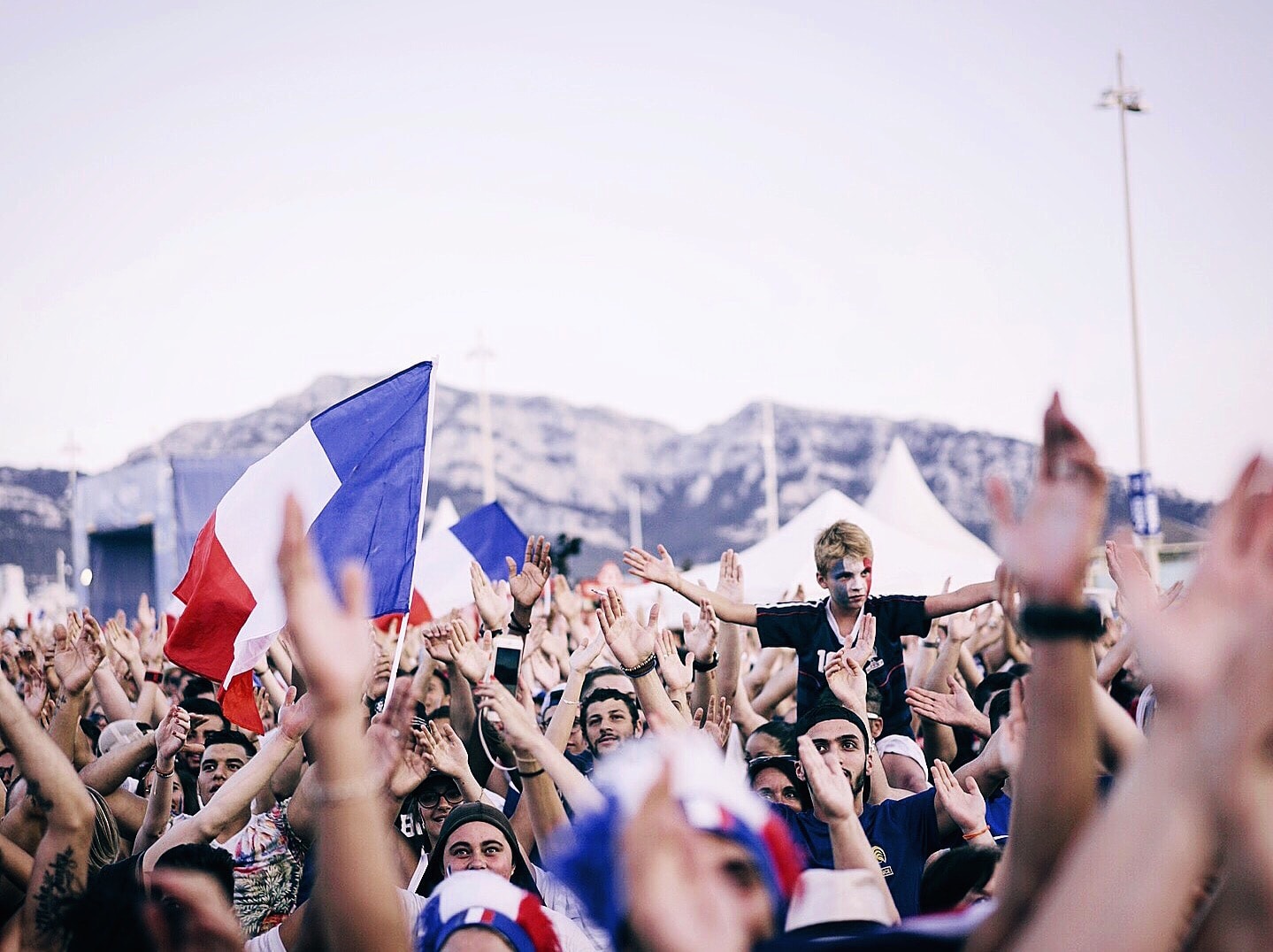 A young French fan joins in with what became the trademark of the tournament, the thunderclap, before his side's semi-final clash with Germany.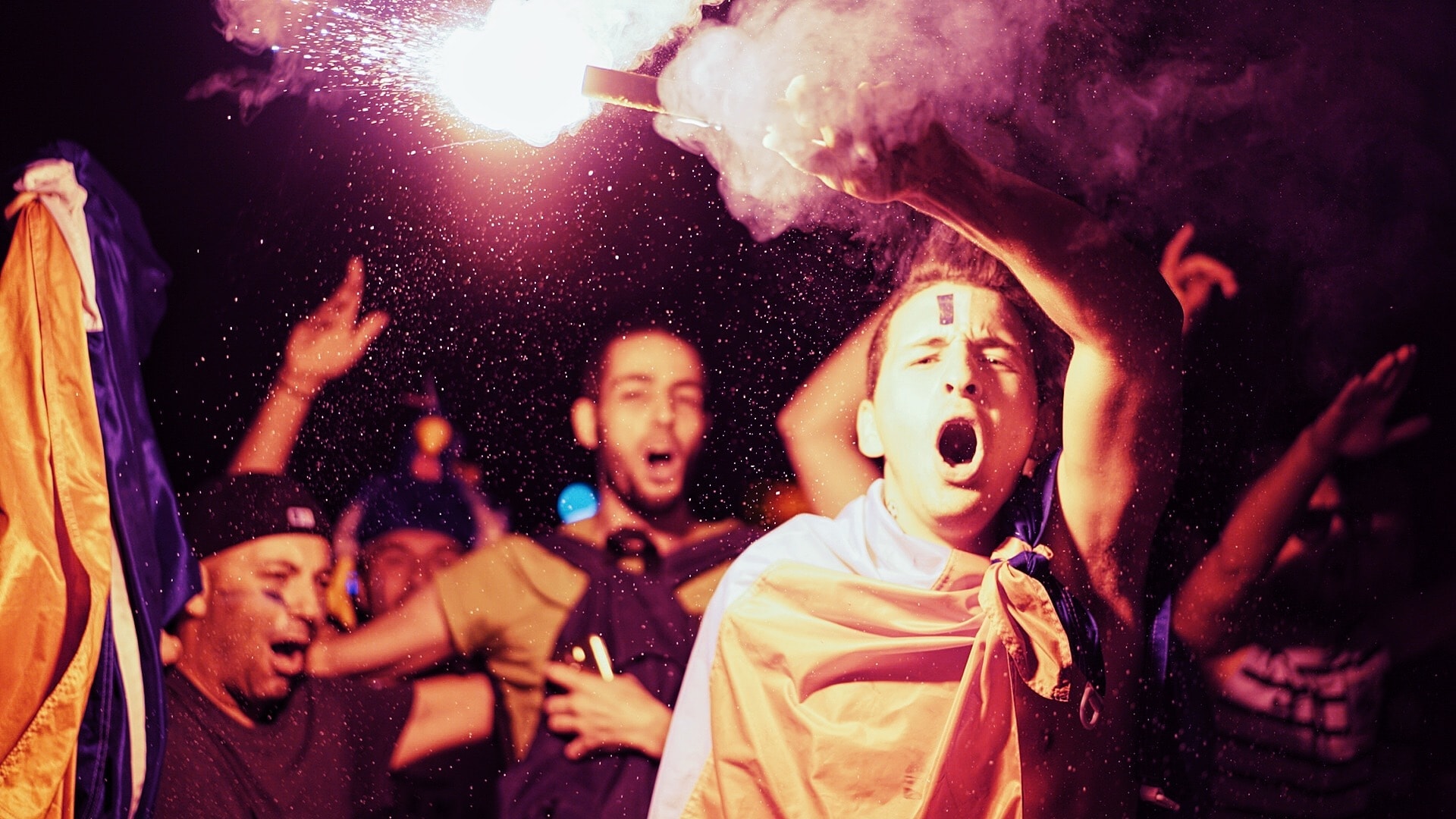 Absolute ecstasy on the streets of Marseille after France knockout Germany.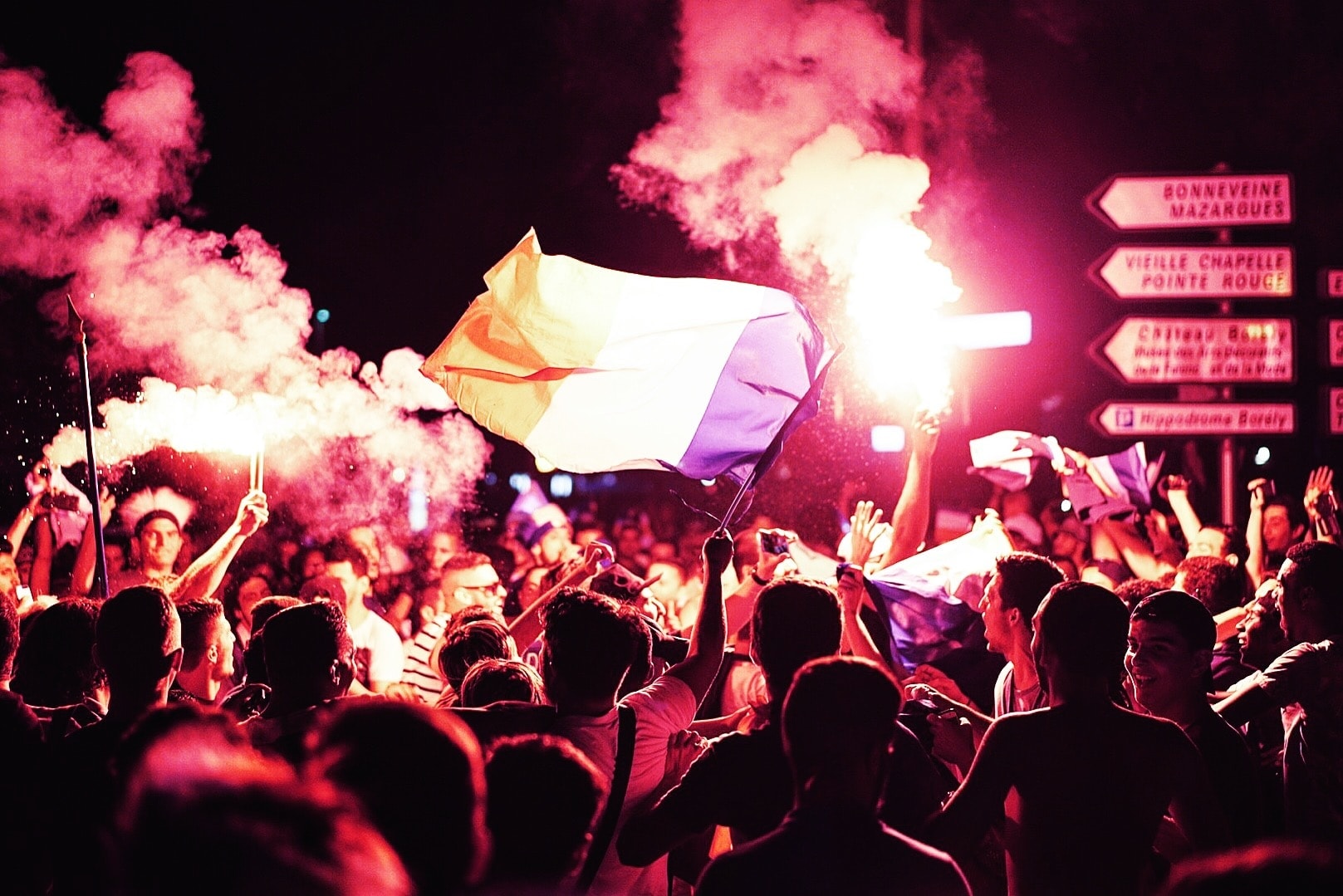 Pyro illuminates the Tricolore on the streets of Marseille.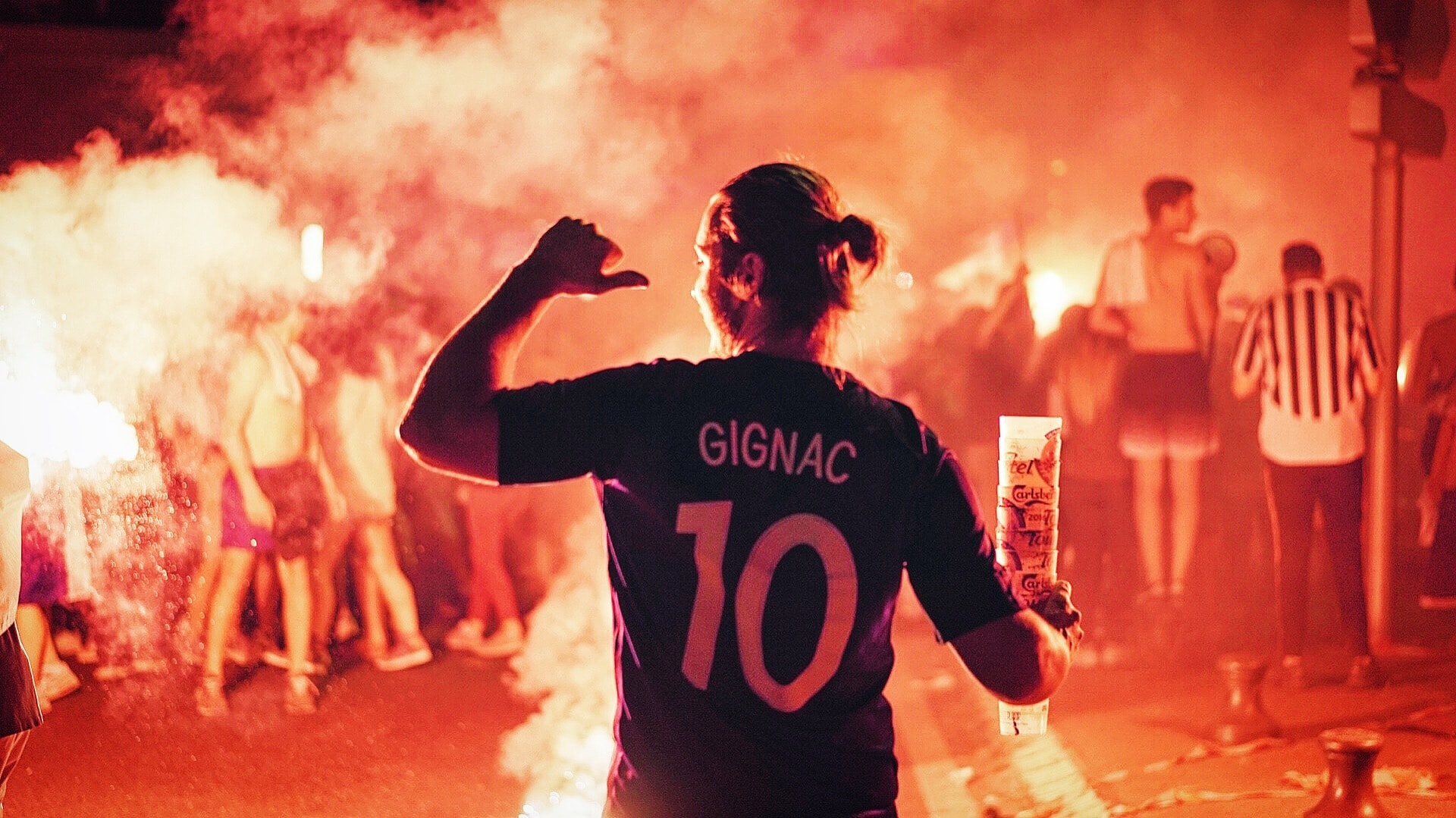 A French fan silhouetted against the inferno, Marseille.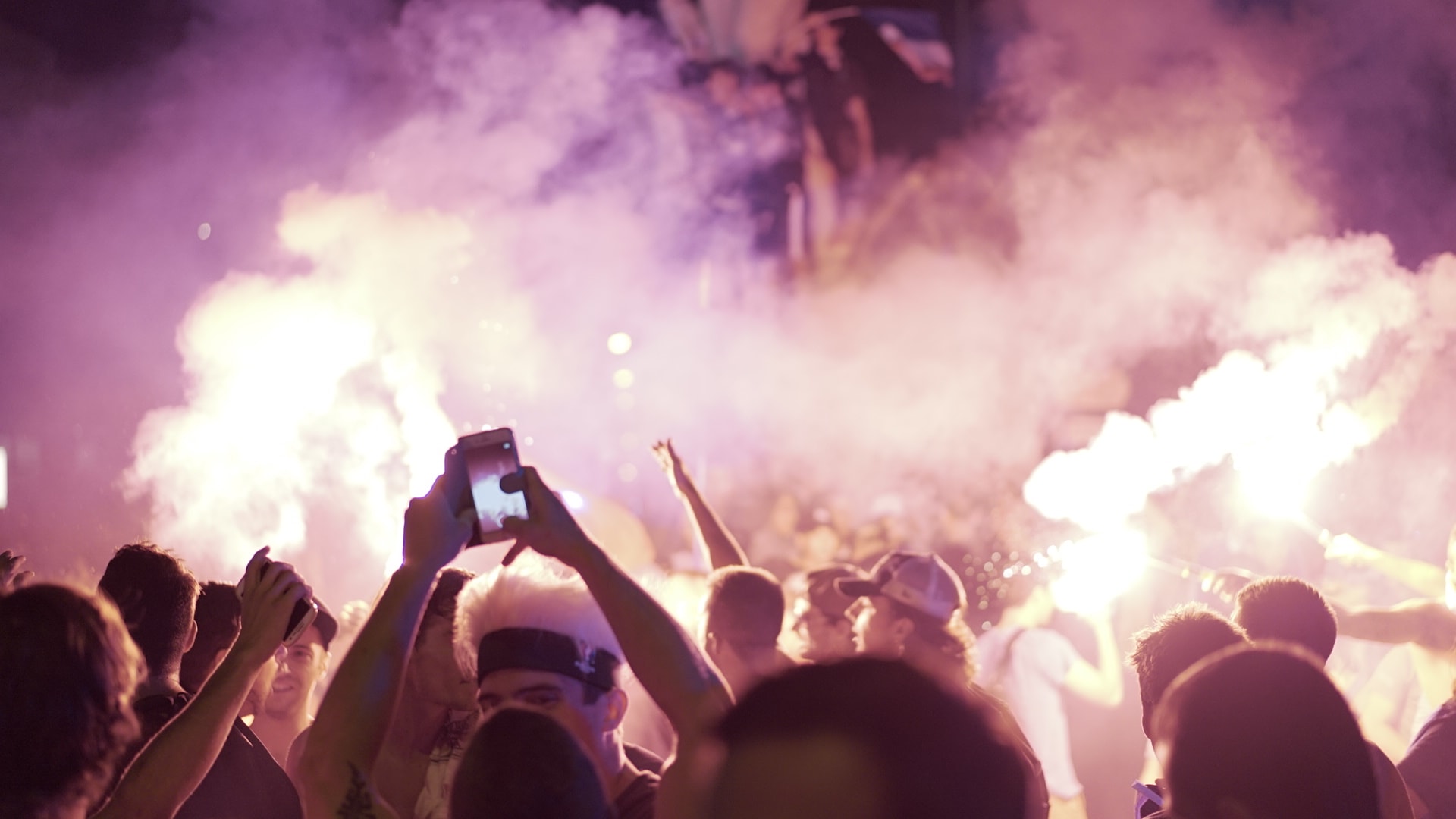 A French fan captures the madness in Marseille on Snapchat.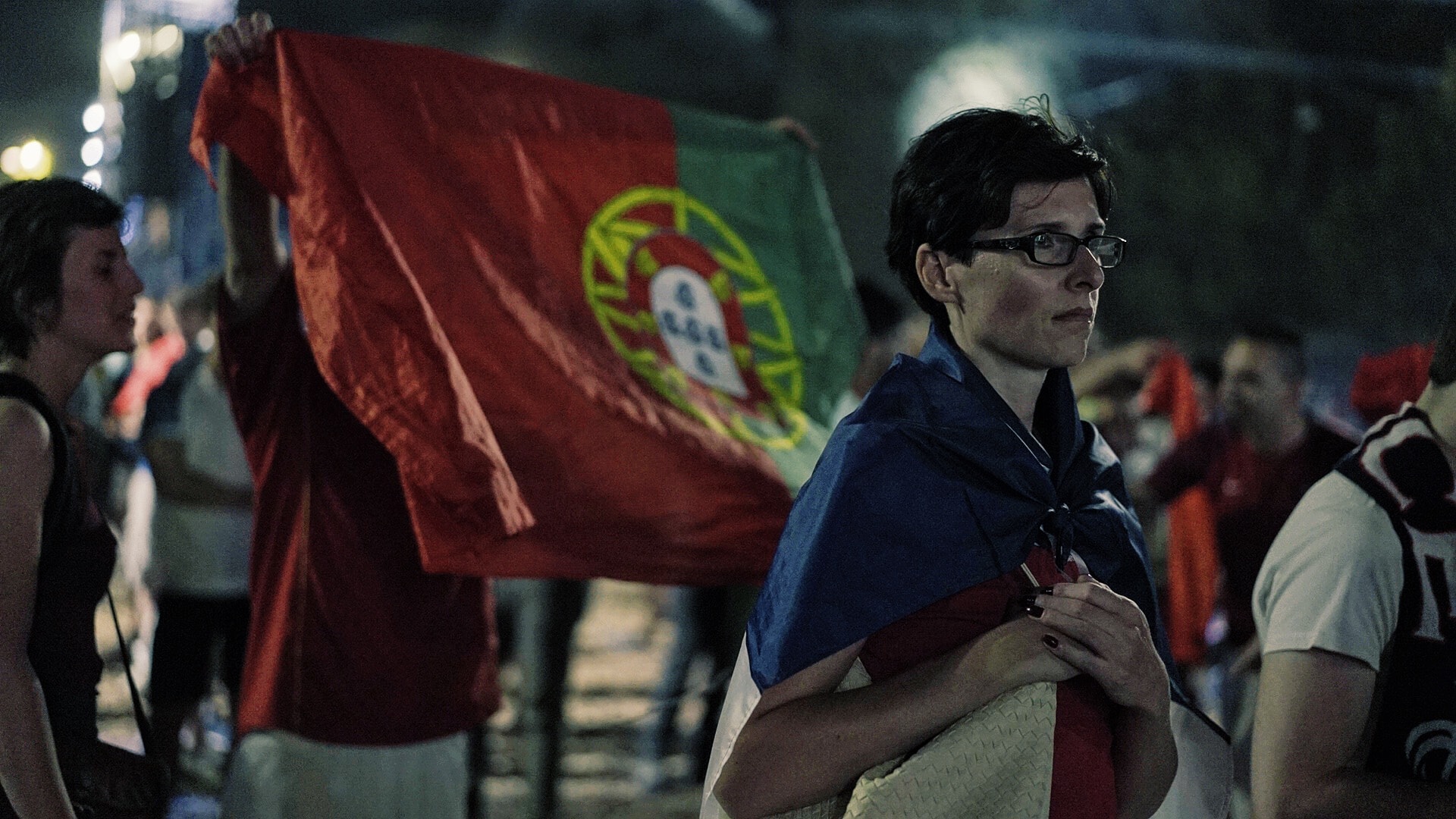 A French fan looks on in desolation after Portugal beat her team on home soil.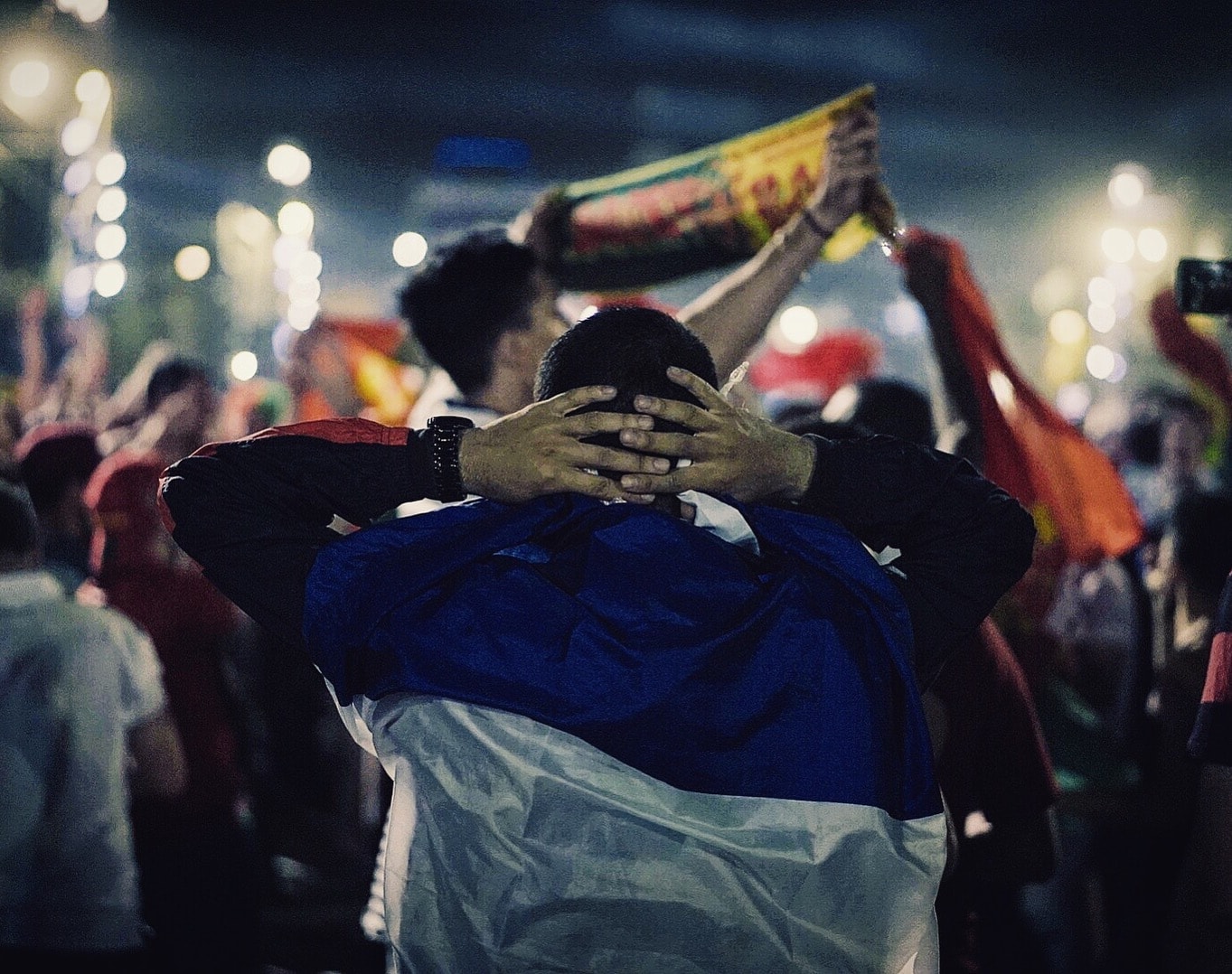 A heartbroken French fan in Paris watches the Portugese celebrations in disbelief.