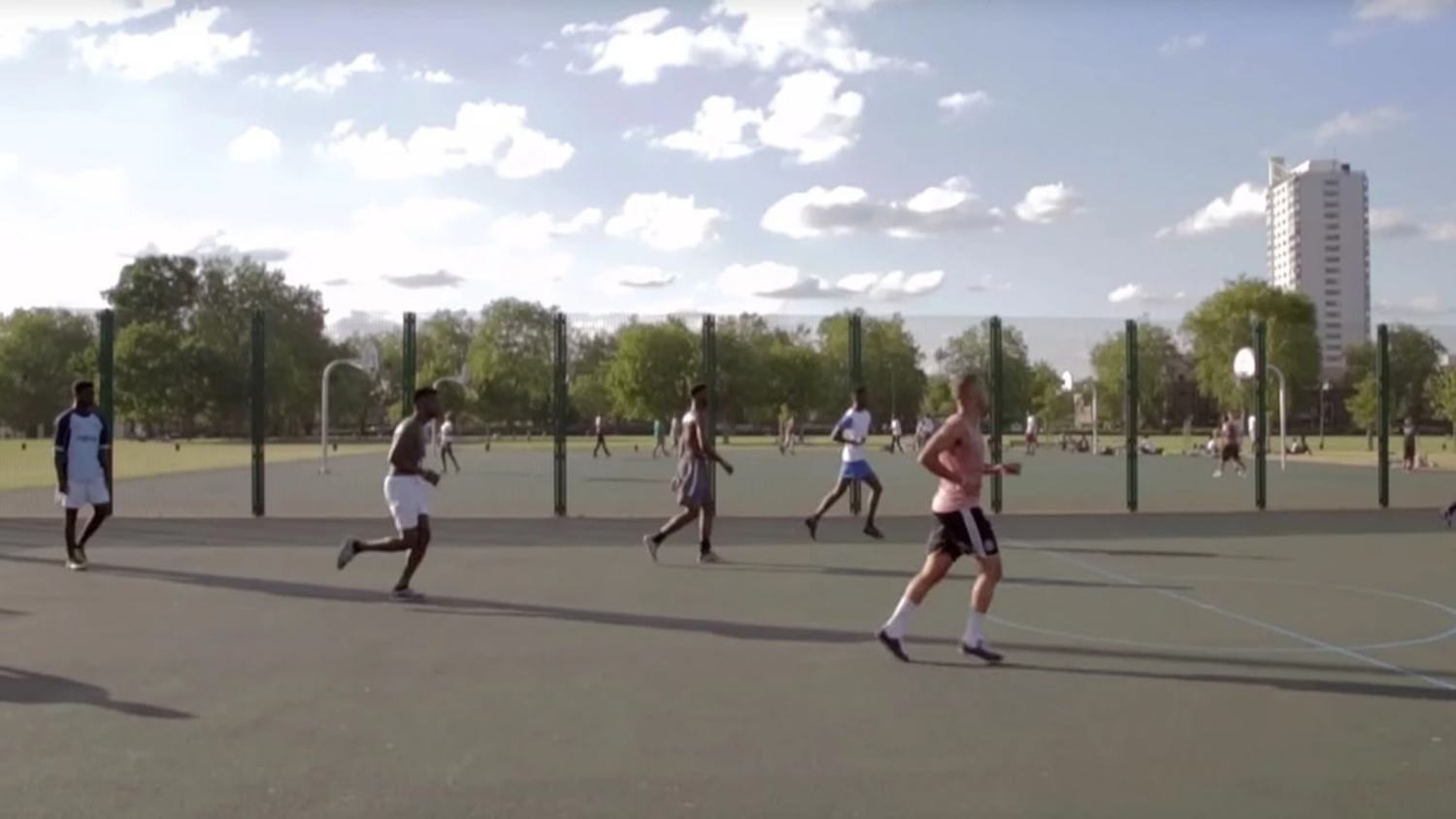 Sponsored by

Intense Inner City Football at Hackney Wick FC
The Fan Film Fund, in association with Hyundai, gives fans the opportunity to tell the football stories that need to be told. We're looking to bring together passionate filmmakers and great football fan stories to create football films that are so often overlooked by mainstream media.
Film 2 in the Copa90 & Hyundai #FanFilmFund brings you the story of Bobby Kasanga as he strives to provide the diverse borough of Hackney with their own football club, with community spirit at its heart.
Intense Inner City Football at Hackney Wick FC tells the personal story of Bobby Kasanga, the founder of Hackney Wick FC, and his relationship with the Hackney borough that has helped him build their collective dream.
The incredible effort from the borough and Bobby himself to make Hackney Wick FC a reality will come to fruition when they play their first official match later this month. The humble beginnings of Hackney Wick FC and the community's determination to succeed will stand them in good stead for what is sure to be a prosperous future.