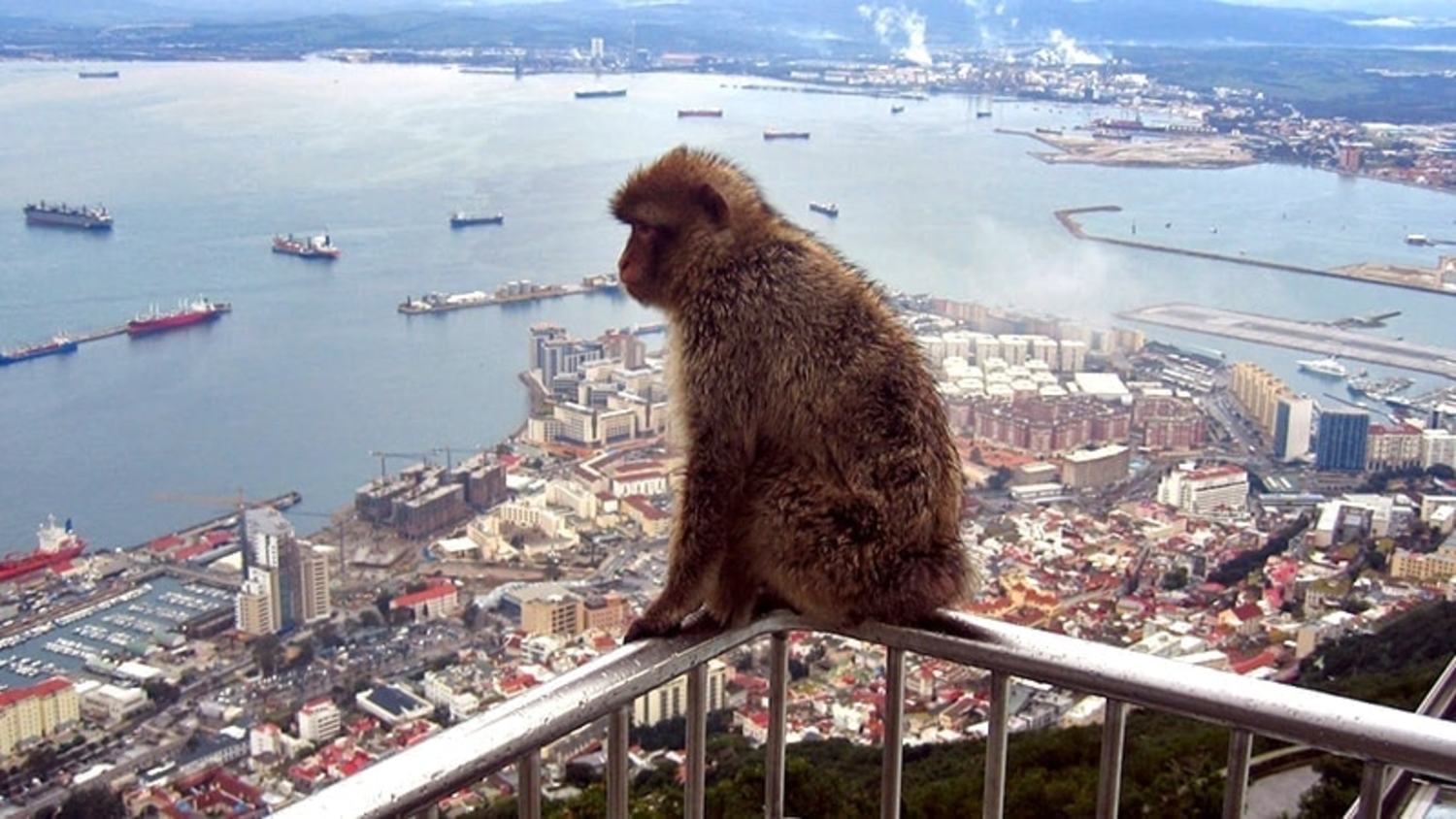 Is this Europe's smallest international friendly?
Gibraltar and Liechtenstein have a combined population of just 66,000...
That means that when the two minnows face off against each other later today, the entire population of both countries could comfortably watch the David vs David clash at Old Trafford – with 10,000 seats to spare. Maybe Gibraltar could bring a couple of their trademark monkey mascots?