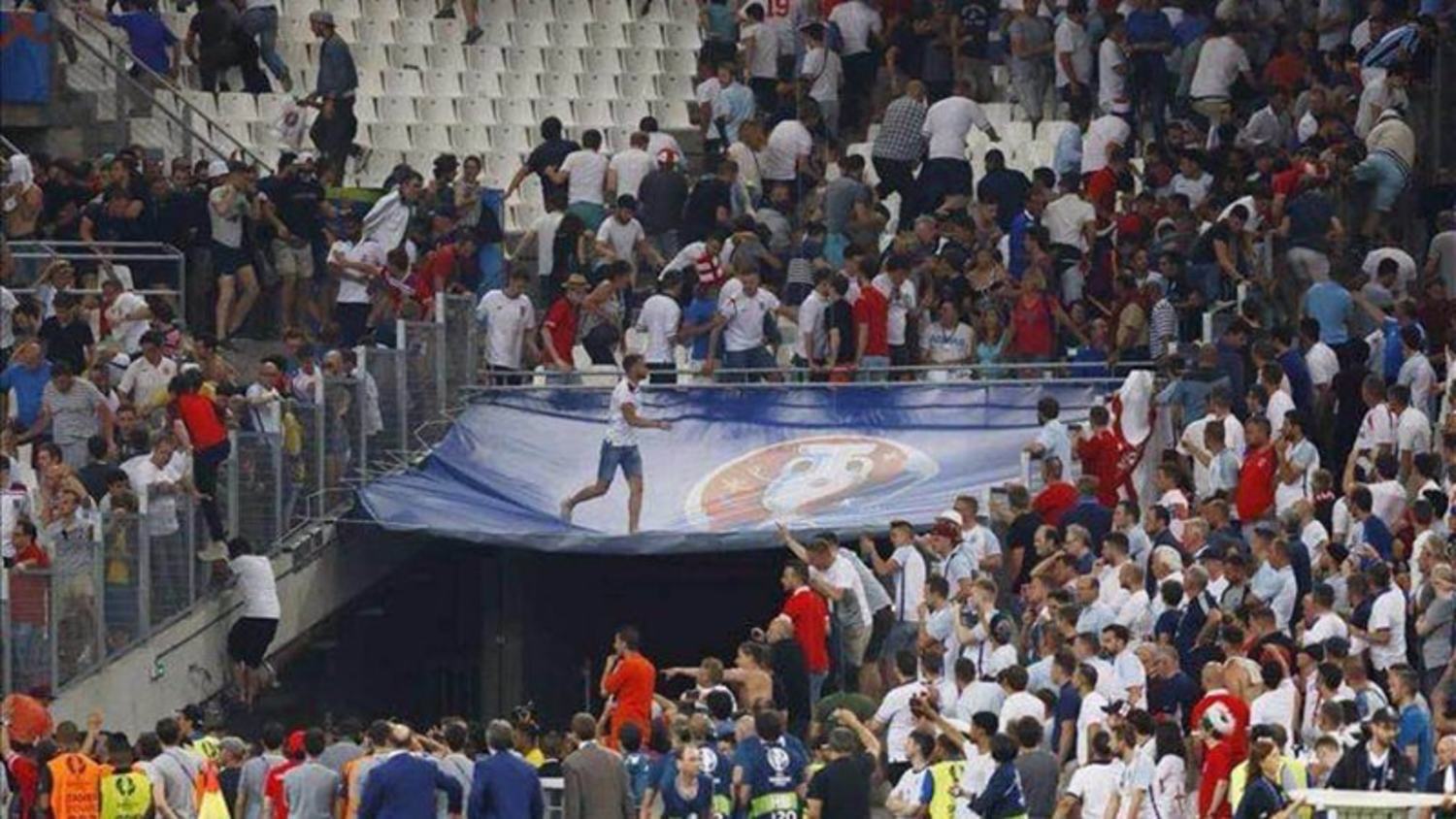 Marseille: What Copa90 Saw
There's so much that we don't, and for a long time won't, know about the events that have taken place in Marseille over the last few days. There has been wrong on all sides and people who are ostensibly in the city for football have behaved appallingly. But this is not about football fans. This is about people who want to fight and who have used the gathering of people in a place as an excuse to carry out acts of violence born out of frustrations that we can never know.
There are, however, events that we have witnessed in person. More than a dozen people from Copa90 were in the Stade Velodrome, in all areas of the ground. We can unequivocally say that trouble that erupted at the end of the game transpired as follows:
At the final whistle Russian fans passed over the small barriers separating two sets of fans and entered the English section en masse. They attacked fans and stewards indiscriminately, forcing England fans to flee the section, jumping barriers in order to escape.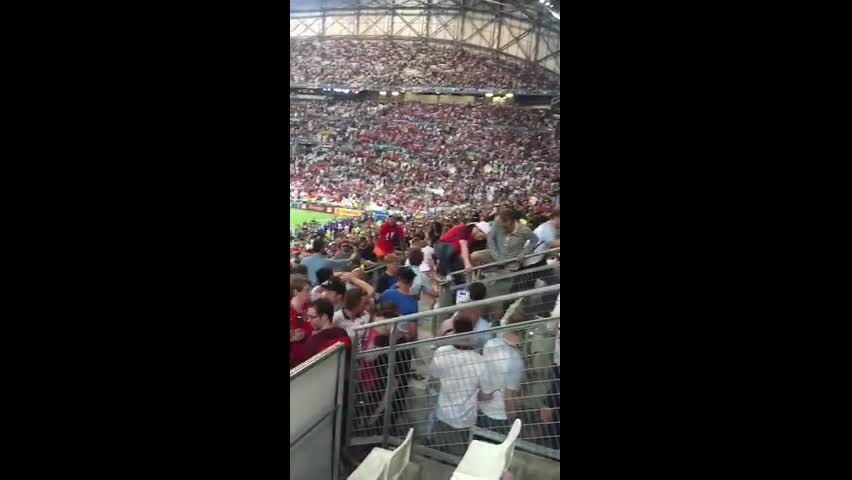 At Copa90 we preach unequivocally the joy of international football. It's power is in bringing people together from all walks of life. Unfortunately, there are groups who seek to exploit this situation for their own ends.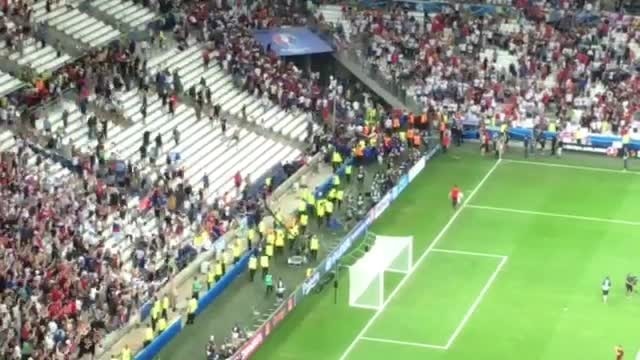 Tonight's events are a great stain on the tournament and our game, but are a product of neither. We will continue to preach the undeniable virtues of international football and the things it does like nothing else, and in the mean time urge the authorities to strive to provide adequate security and policing to ensure that events like this may never happen again. Our game is the world's game and we must try to understand these events to protect everything it does for good, from those with nefarious intentions that sometimes seek to exploit it.