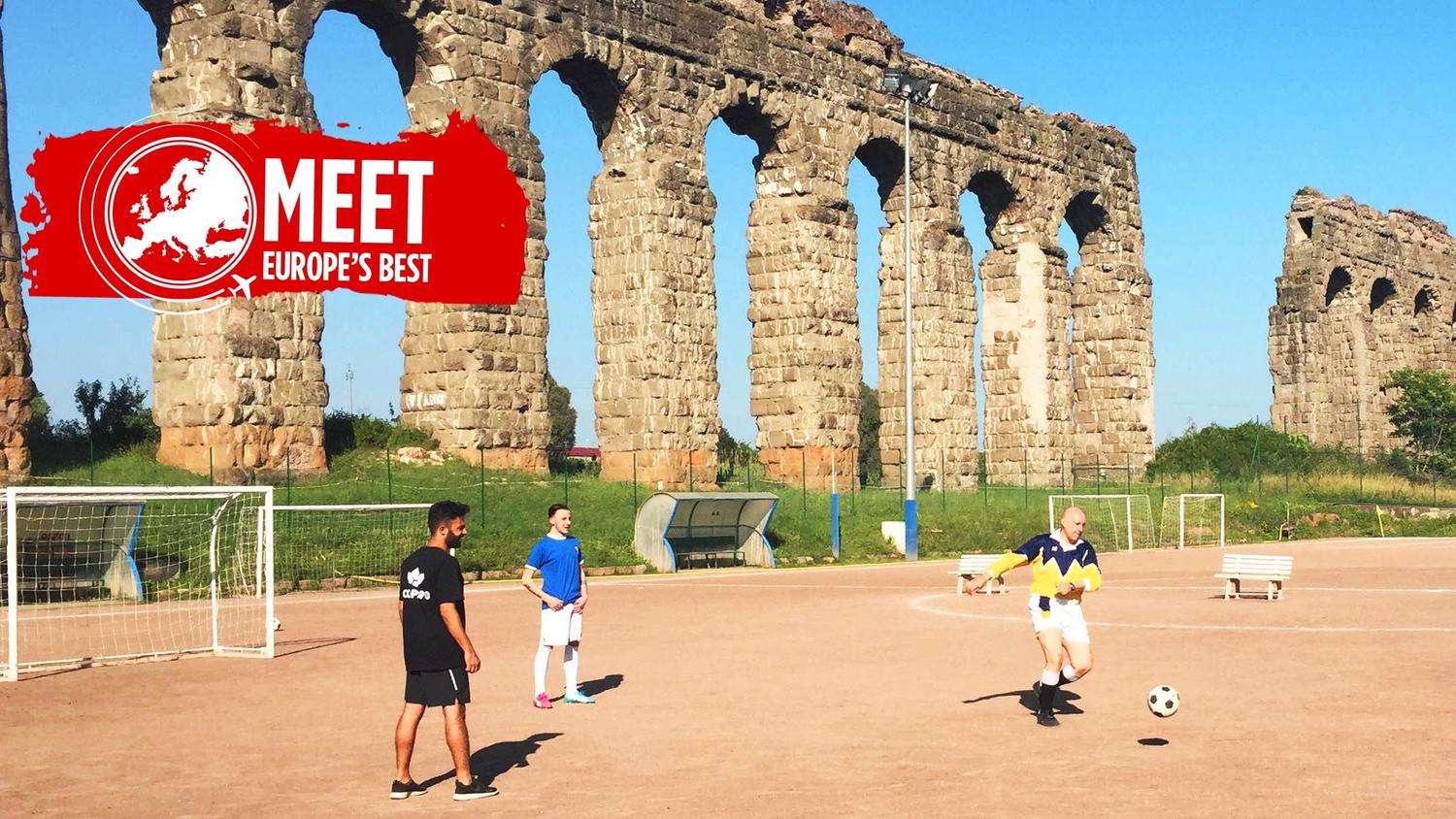 The Most Beautiful Pitch In The World | Meet Europe's Best
Rome, Metropolitan City of Rome
Turkish Airlines are sending Eli Mengem on the trip of a lifetime, taking in 10 countries in just 10 days and finding out what Euro 2016 means to the continent.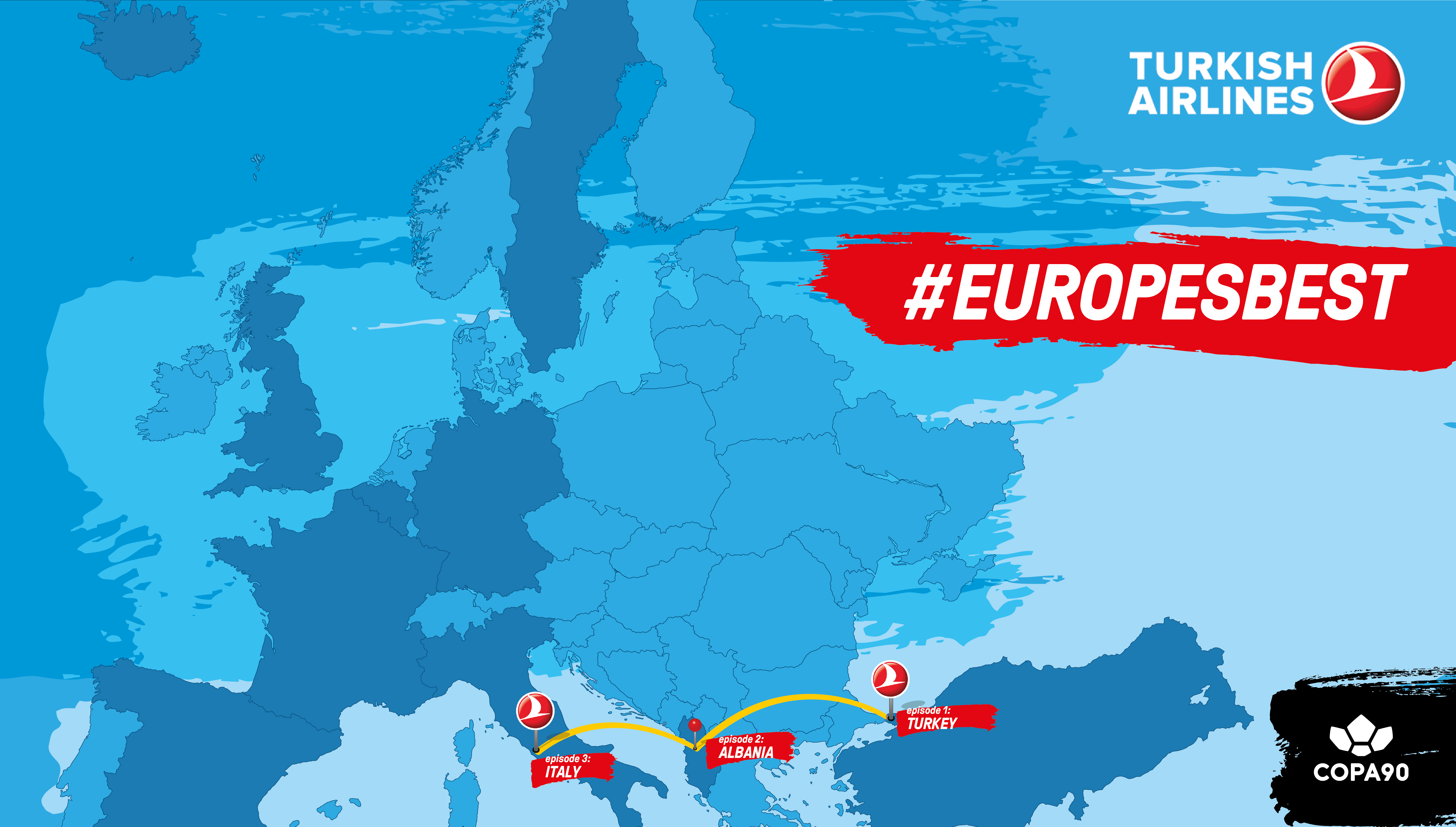 In this episode Eli is in Rome, Italy finding out how a country with huge rivalries between their club sides can come together to unite behind the national team.
Eli sets out looking for Italian fans to join him for a 5-A-Side game at a picturesque pitch surrounded by ancient roman ruins.
Whilst playing a game of football he learns of the connection between the fans and the national side and their aspirations for the tournament.