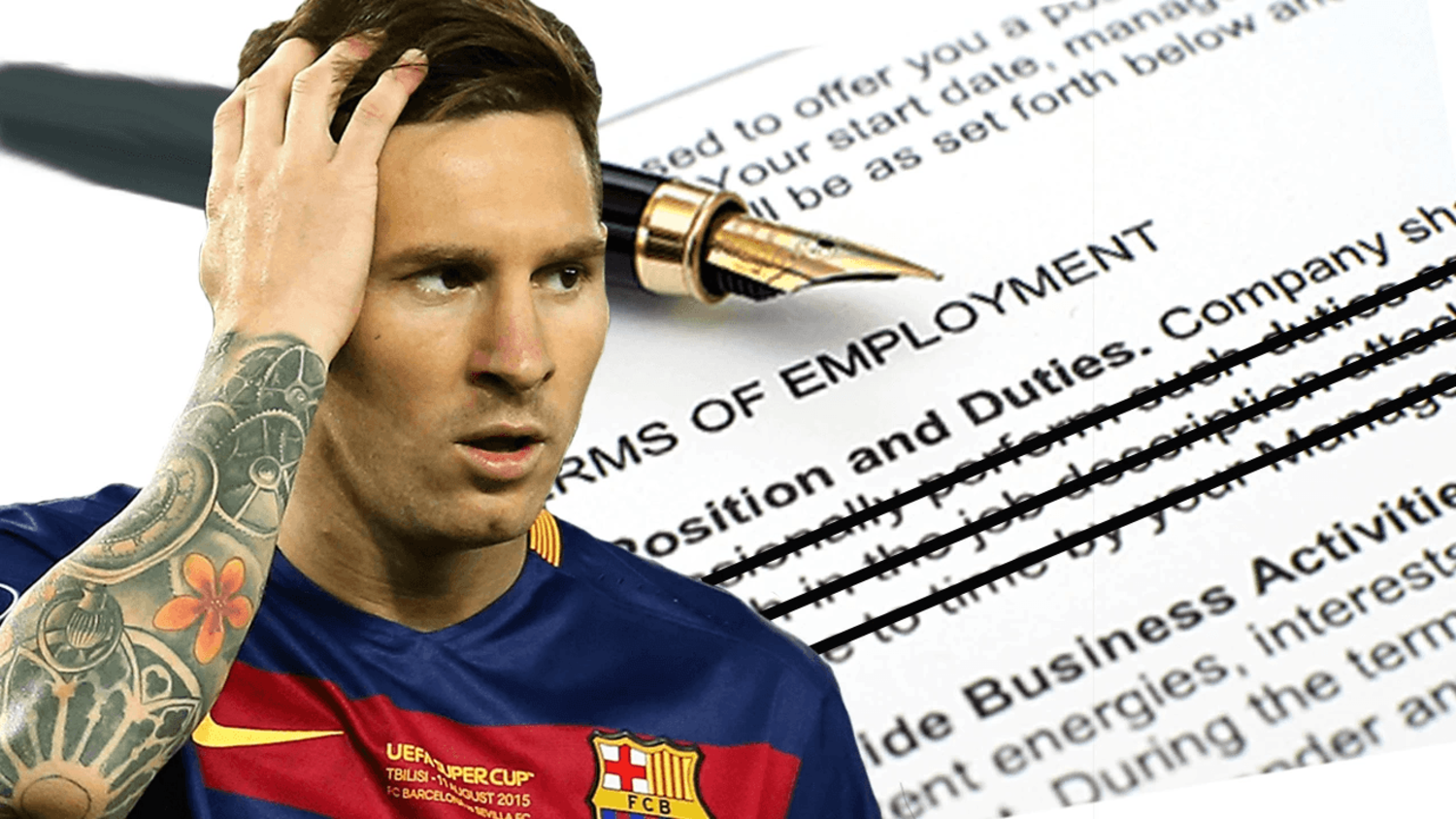 Messi's Secret Contract Clause
Heath Pearce, professional footballer and the host of KICKTV's The Mixer, revealed a secret clause in Messi's contract when he played in a friendly in against the Argentine for the US national team in 2008. Heath said that the US side heard Messi was actually not supposed to play that day, but ended up having to play 45 minutes due to a sponsorship contract.


Although Messi did not even come out to warm-up before the game, the match's promoters reportedly told Argentina that if Messi was fit enough, he must take part (in order to get more money from the match). And so, not wanting to upset any sponsors or promoters, Messi played the first half of the friendly. In our special FIFA and Chill with Heath Pearce, the former New York Red Bulls defender talks about playing against Messi, his time with friend Thierry Henry in New York, the differences between the US and England, as well as his favourite English food! The video is out on Sunday.