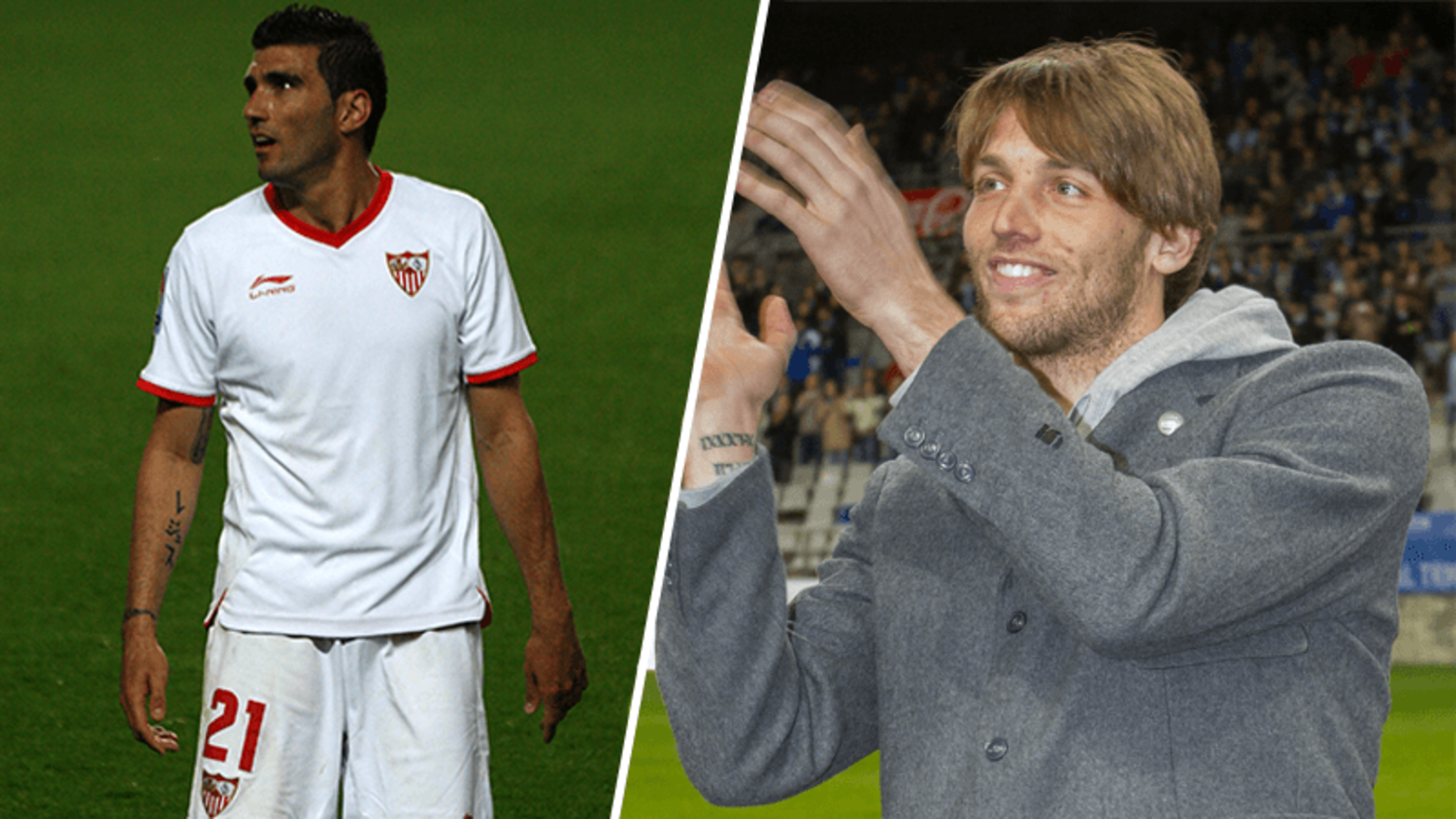 The Most Influential Returning Club Heroes of All-Time
As Michu returns to Real Oviedo, where it all began, we have a look at the most influential & romantic player returns in football history. From their impact on the pitch to the significance off it, these players proved that sometimes you can and should go back...
Michu's Real Oviedo Return
Michu may not be the same player that he was at the start of his spell at Swansea but there is no better story than Michu returning to Real Oviedo. Michu himself stated to us in 2013 "For me Real Oviedo is the best club in the world, it's my club, I've supported this club all my life… I hope to play for Real Oviedo again".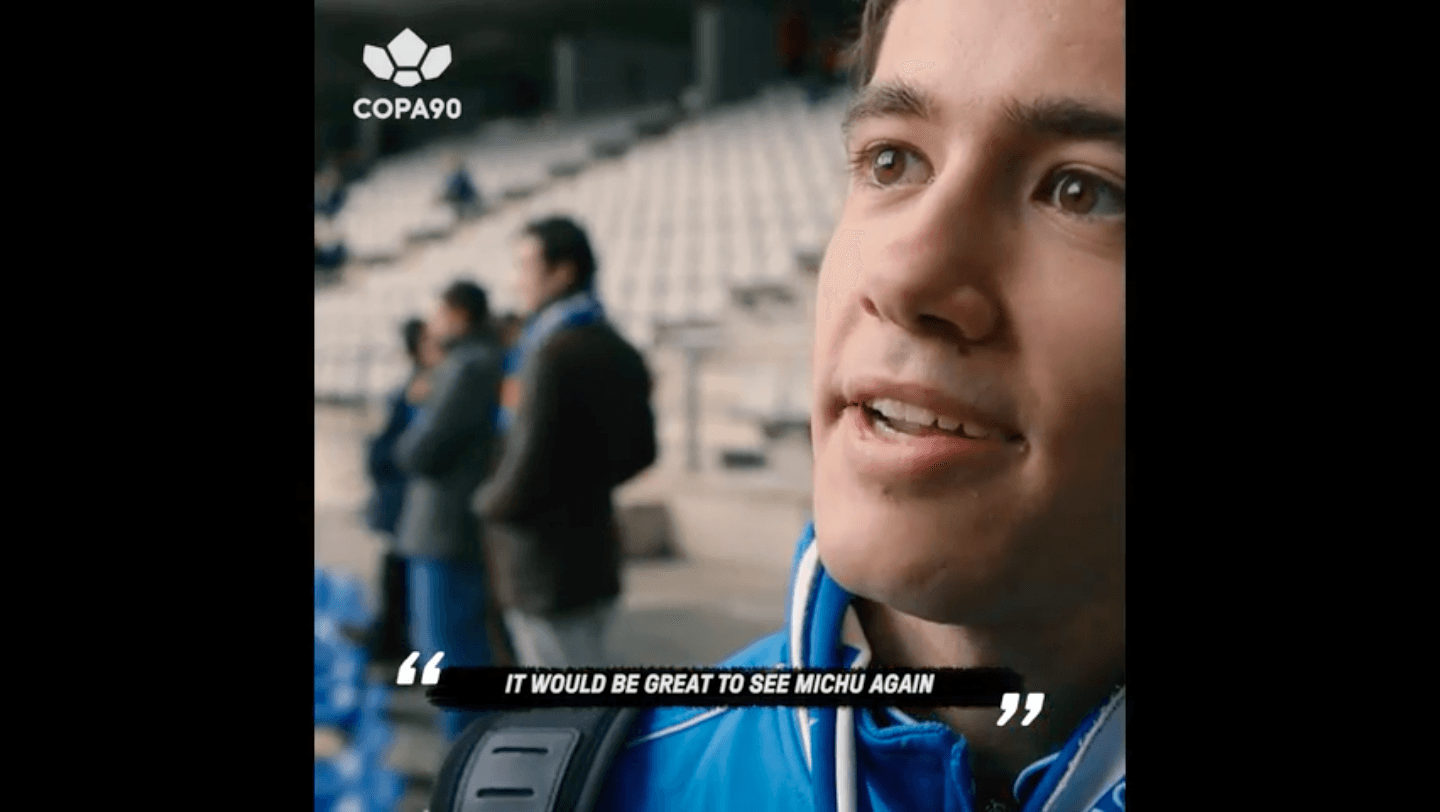 Daniel Agger's return to Brondby
While Daniel Agger only played one full season for Brondby before sealing his move to Liverpool, the Danish defender won the 'Talent of the year' award and become a key part of their title winning side. Eight years at Liverpool made him a star in the Premier League playing 175 times before he was surprisingly linked with a move back to Denmark. After Agger sealed his move back to Brondby in 2014 it was lauded, not only by the Danish clubs fanbase, but the majoirty of Danish football. One football pundit, Flemming Toft called it "The greatest thing ever in Danish club football". While his impact on the pitch wasn't too drastic upon his return the move itself showed Agger's desire to return home when he had plenty of offers from top leagues around the world.
Shunsuke Nakamura's return to Yokohama F. Marinos
In 2010, Shunsuke Nakamura surprised many in football as he decided to return to where it all started, Yokohama F. Marinos. The left footed freekick wizard's move at the age of 32 might have been seen as a 'retirement move' but it was quite the opposite. Nakamura made the move back to Japan to ensure he was playing enough football to make it into the World Cup squad. While fighting for his spot in the national side, Shunsuke returned to captain his beloved Yokohama F. Marinos where he's still playing at 38 years old.
Jose Antonio Reyes' return to Sevilla
After leaving in 2004 for spells at Arsenal and both Madrid clubs, Reyes returned to the club where it all began, Sevilla. While hie didn't set the world alight on his return to the Andalusian club, Reyes will always be remembered for his involvement in the club's recent Europa League successes. Jose Antonio Reyes captained the side as they went for a second consecutive Europa League title in 2014/15 and grabbed an assist as Sevilla beat Dnipro in the final and also lifted the trophy in the following season as Sevilla beat Liverpool.
Carlos Tevez's Boca Juniors return
After narrowly missing out on the Champions League at double winning Juventus, Carlos Tevez surprised many as he made the move back to his homeland. The striker who was still regarded as one of the best strikers in Europe before making his move, did so to try and fulfil his dream of being crowned an Argentine Primera Division Champion. Carlos Tevez not only achieved his dream but did the domestic double in Argentina.