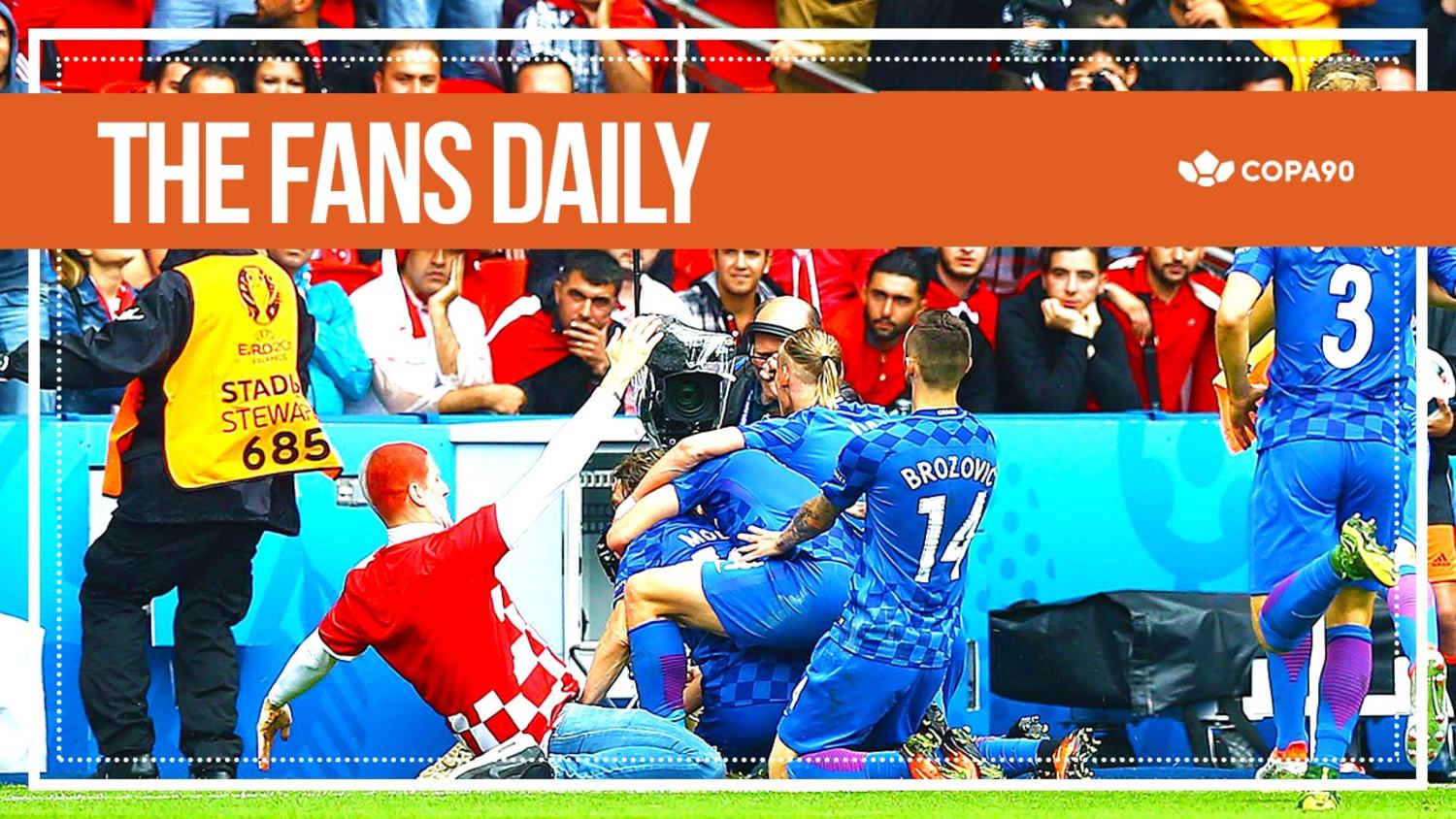 Modric Sends Croatian Fans Crazy - The Fans Daily
A Luka Modric stunner, a dominant German team and the Northern Ireland fans were the highlight of another day's action at Euro 2016.
The Euros like you've never seen before. Copa90 and ITV have teamed up to bring you the most complete coverage of a major tournament ever. Le Petit Highlights delivers all the highlights from the previous day's games, and The Fans Daily tells you why it all matters, from the perspective of the fans.
Visit ITV's hub and Copa90 every day of the tournament to see it all.
http://www.itv.com/hub/uefa-euro-2016-the-fans-daily