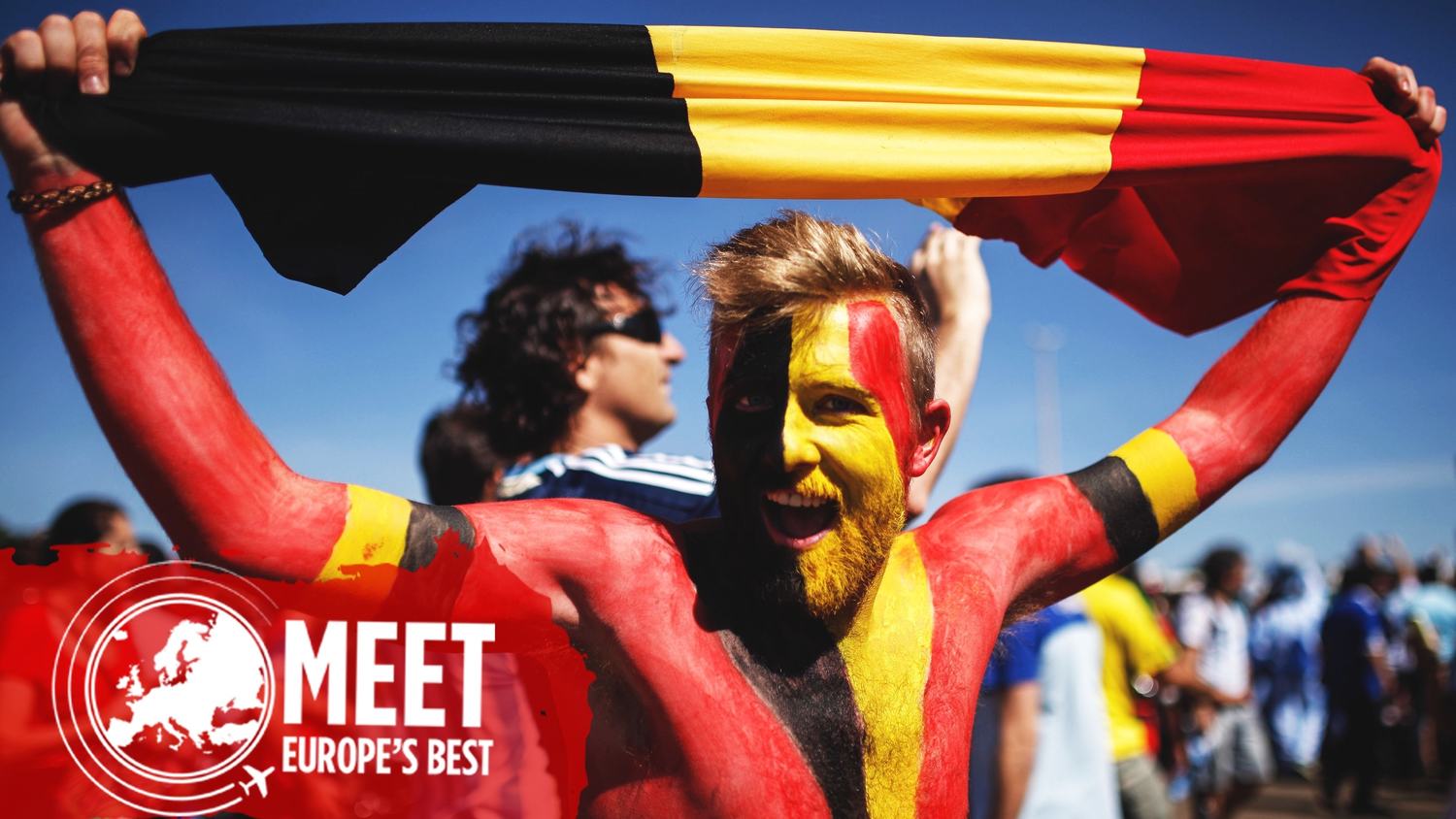 Where is the Party? Here is the Party! | Meet Europe's Best
Turkish Airlines are sending Eli Mengem on the trip of a lifetime, taking in 10 countries in just 10 days and finding out what Euro 2016 means to the continent.
This time he's in Belgium to find out how a country divided by language and history puts aside the hate and comes together for football.