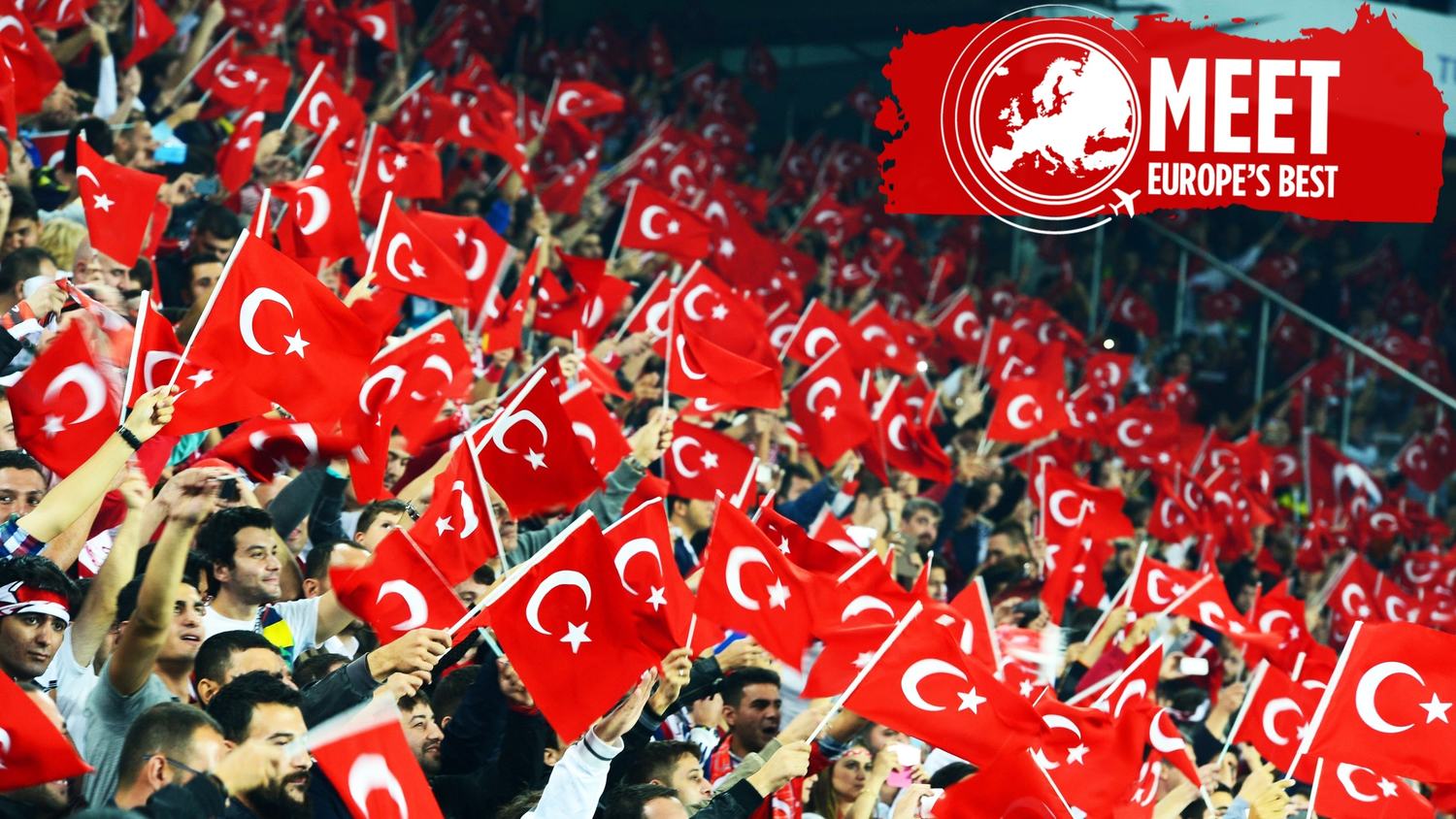 Is this the Most Passionate Football Nation in Europe? Meet Europe's Best
Turkish Airlines are sending Eli Mengem on the trip of a lifetime, taking in 10 countries in just 10 days and finding out what Euro 2016 means to the continent.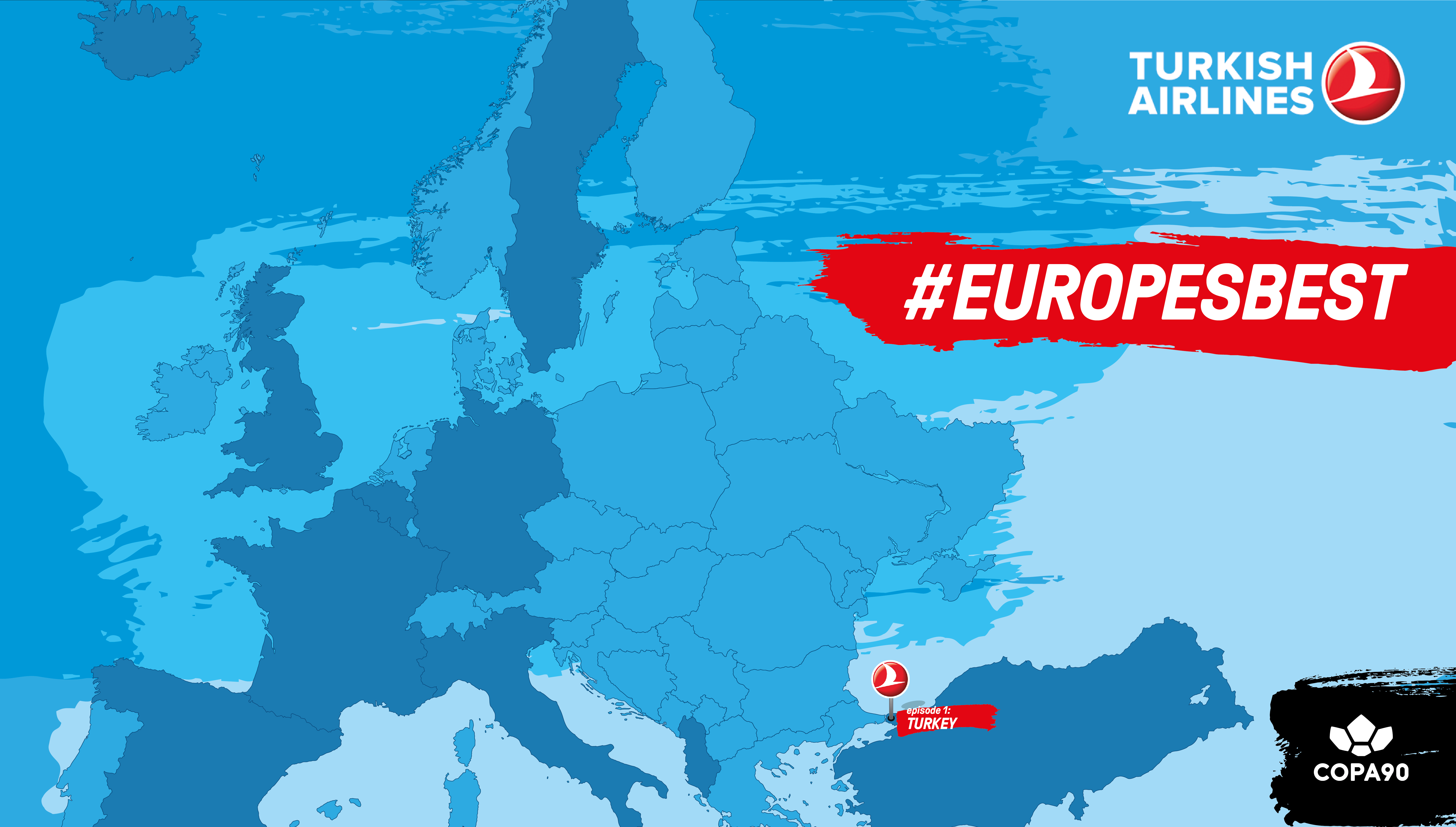 In the first instalment of his adventure across the continent, Eli finds himself in Istanbul, walking around the streets finding out all about the affiliation between the public and the national team.
In a country that boasts two of the best supported clubs in the world, Galatasaray and Fenerbahçe, Eli set out to discover if these two sets of supporters could set aside their differences and come together to follow the national team.
As well as learning about the national side, Eli set out to embrace the culture of the country. He met up with popular YouTuber Hayrettin, who showed him around a traditional Turkish market. Eli tried out some Turkish street food which…. well let's just say left him worrying about his stomach for his next flight.
Turkey, who are set to play their 4th European Championship this summer, have a good record in the competition with their most notable performance coming in 2008 when they reached the semi finals, losing out to Germany 3-2 at the hands of a 90th minute winner from Philip Lahm
This summer the fans will be optimistic ahead of the tournament, and from what we experienced whilst in the country, the whole nation is together in their support of the national side.