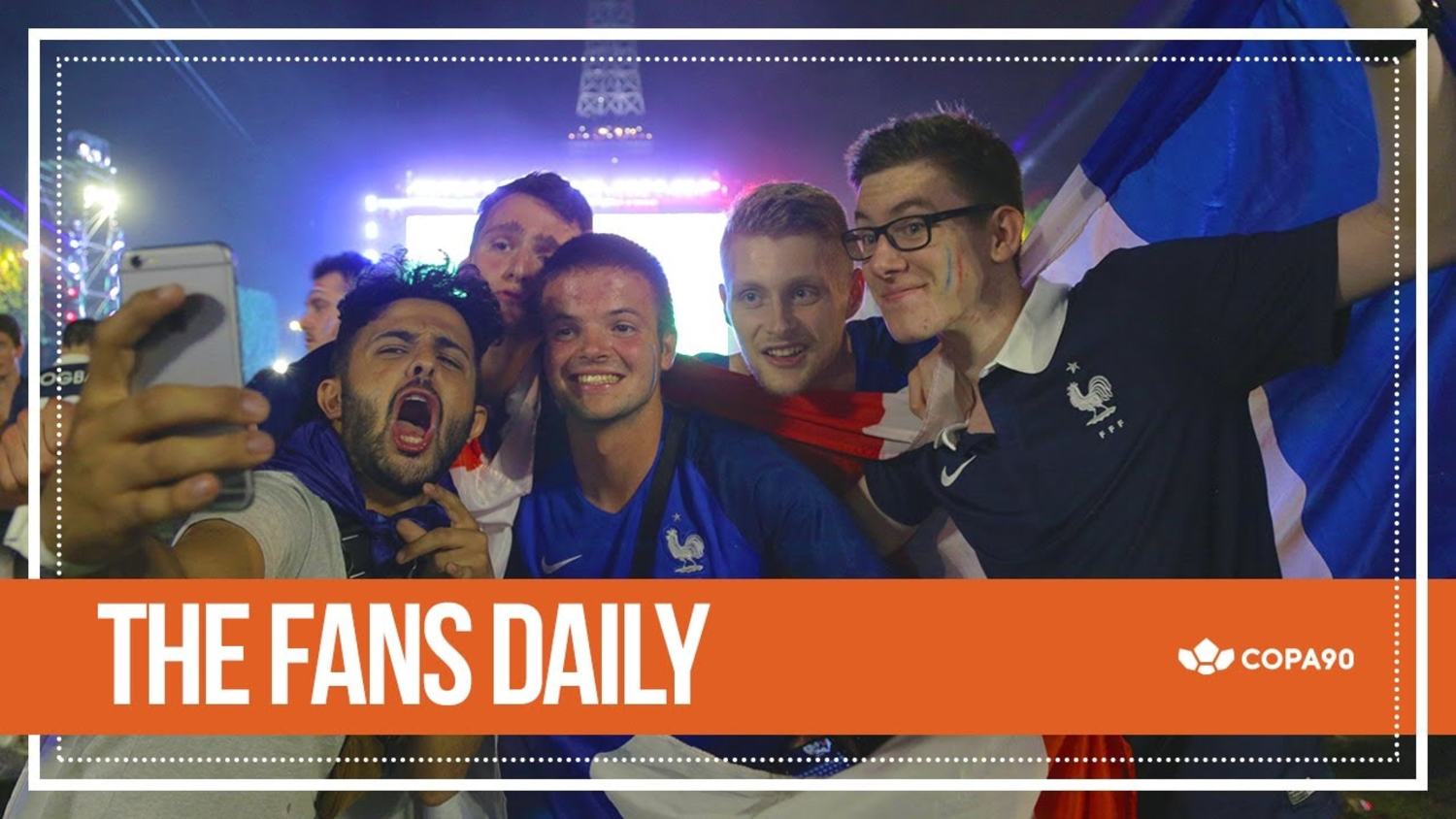 Payet Screamer Sends Fans Mental - The Fans Daily
The fan park was absolutely buzzing in Paris last night for France vs Romania but we had people all over the world sending us footage of their experience of the game. Check it out in the latest episode of The Fans Daily.
Copa90 and ITV have teamed up to bring you the most complete coverage of a major tournament ever. Le Petit Highlights will deliver all the highlights from the previous day's games, and The Fans Daily will tell you why it all matters, from the perspective of the fans.
Visit ITV's hub and Copa90 every day of the tournament to see it all.