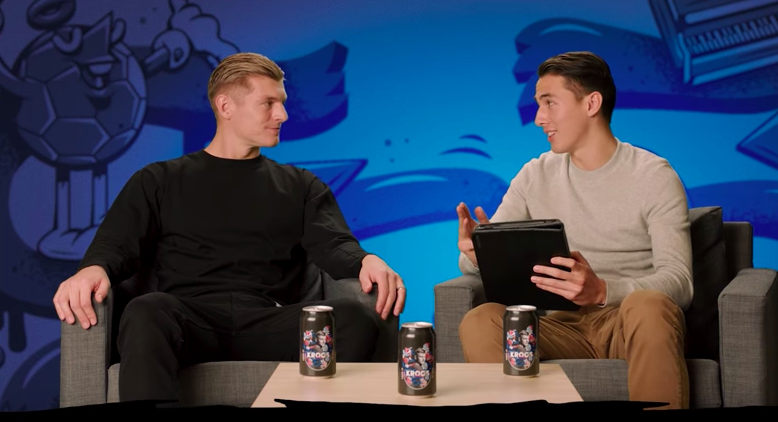 Playing "Would You Rather" with UCL Stars
Die meister. Die besten. Les grandes équipes. The champions! Of course everybody loves the UEFA Champions League, we've teamed up with Pepsi for a new 'Would You Rather' mini series featuring some of the greatest players in this season's competition.
Timbsy met up with Leo Messi, Dele Alli, Marcelo & Toni Kroos to talk about some of the most memorable moments in their careers as well as going beyond matters on the pitch. We're sure that you've always wanted to know what Marcelo would do if he had to cut off his beautiful locks or ride a horse to training every day for a month, you just might not have always realised it.
By playing a game of Would You Rather, Timbsy brings you closer to your favourite stars not only as footballers but as humans too. If you're bored of footballers' predictable, media trained answers in interviews, this series might just be right up your street…