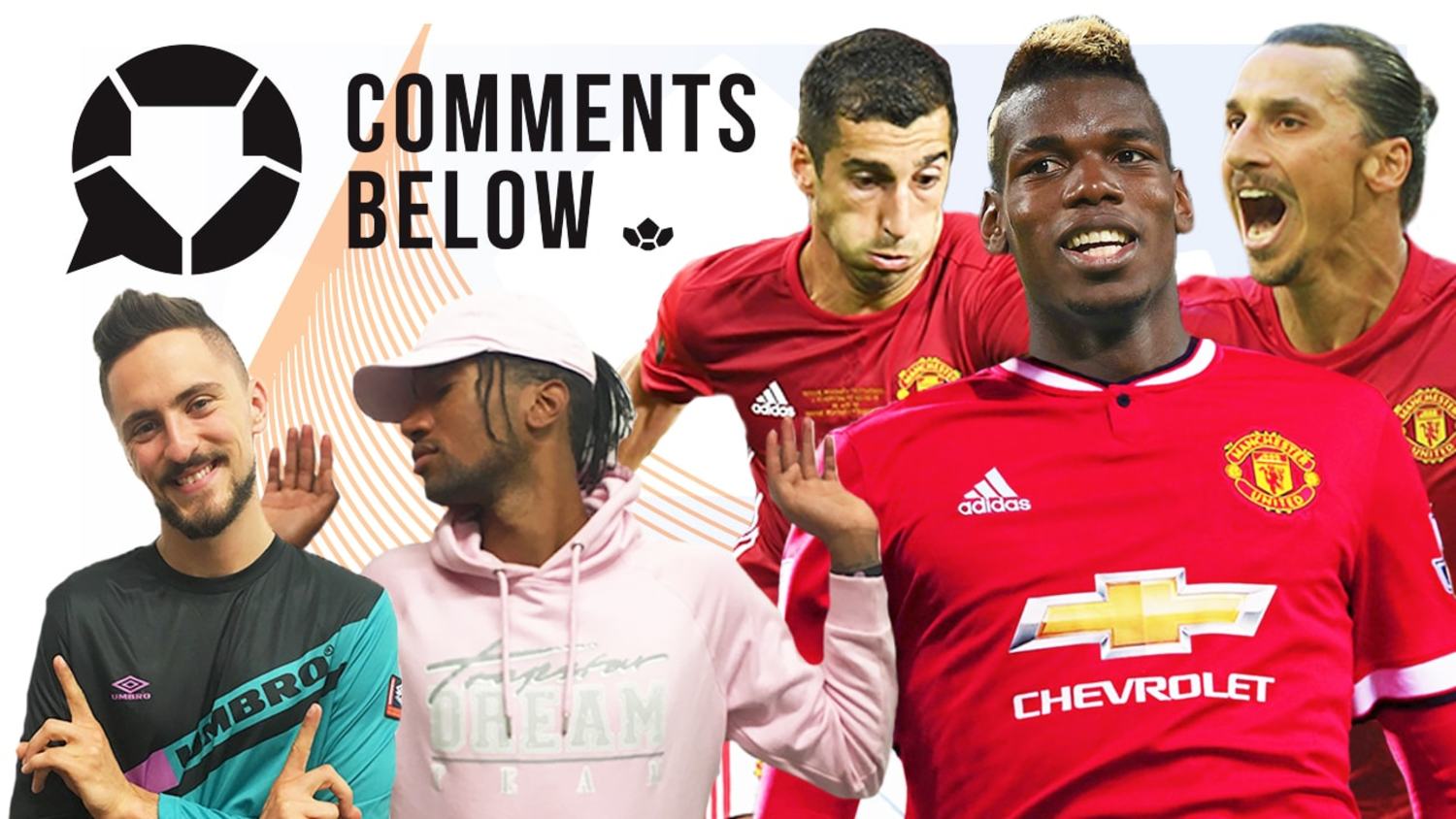 Will Pogba Complete Man United's Dream Team?
Paul Pogba's long-awaited transfer to Man United is all but finalised with his medical happening today at their training ground. But will his arrival complete Mourinho's Man United dream team?
Poet and Vuj discuss Man United's prospects this season, and how even capturing Pogba may not mean they cruise to the league title. Despite the wealth of talent they have going forward, United may be found out defensively during the season. In addition to Pogba's transfer, Poet and Vuj also talk about Liverpool's impressive victory over Barcelona, Arsenal's 3-2 win over City, and their predictions for the season ahead.