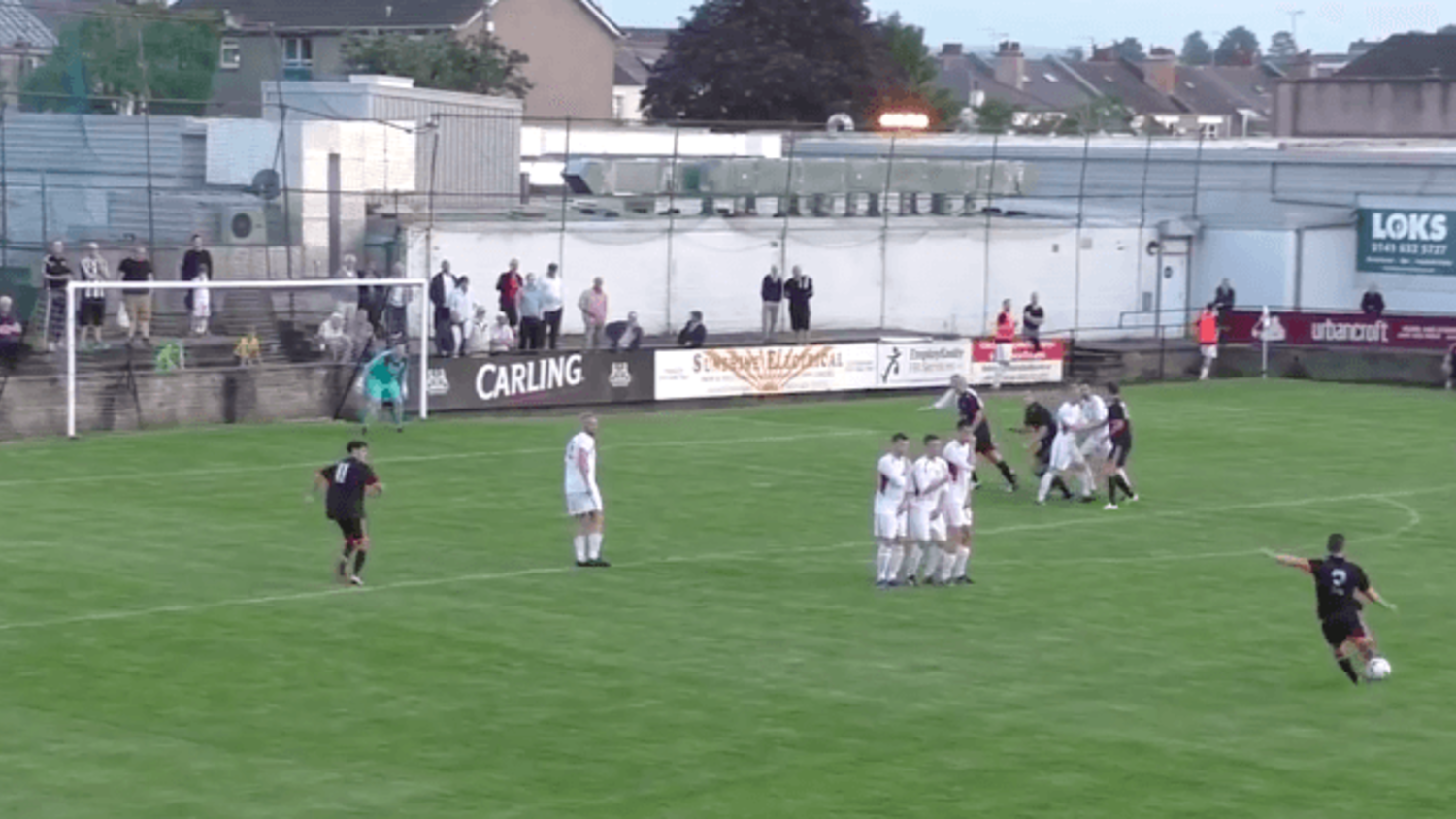 Pollok FC Player Scores The Greatest Hat-Trick You'll See This Season
Have you ever seen a hat-trick screamers as good as this scored by the same player? No. No you haven't.
Pollok FC's 2014/15 player of the season, Tam Hanlon pulled off one of the most impressive hat-tricks you'll ever see. During the side's Scottish Junior clash against Neilston, Hanlon scored his first with an absolute screamer direct from a freekick, followed by an absolute pile driver. That wasn't enough for the Pollok FC star who completed his hat-trick with a Payet-esque set piece…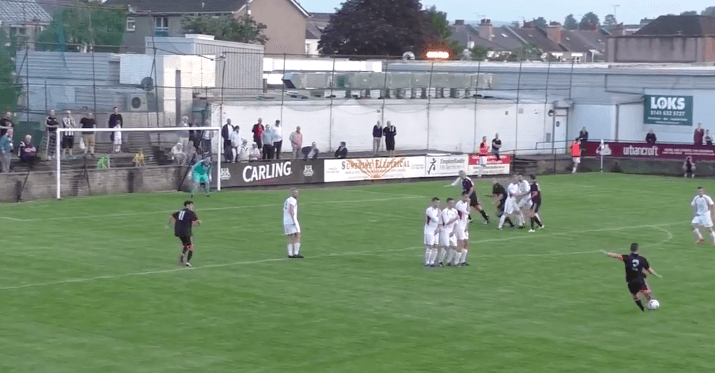 Footage courtesy of Pollok FC, kits supplied by Greaves Sport.