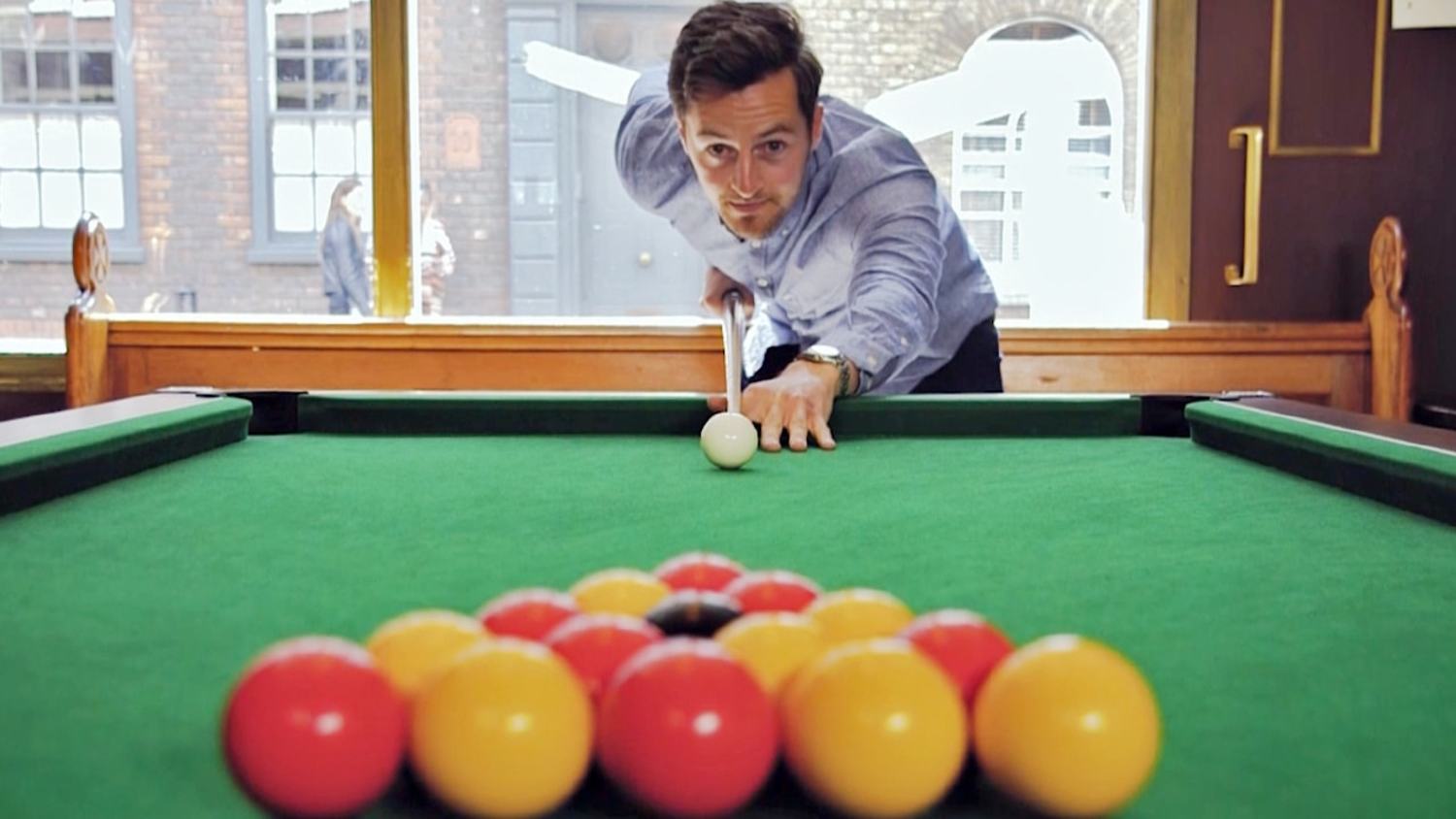 Pool with Ryan Mason - Footballers Are People Too
Spurs midfielder Ryan Mason is much more than just a footballer. He's well known for his stamina and technique in the middle of the park, but did you know he's also pretty handy with a pool cue?
We met up with Ryan at a pub in London to chat about life at Spurs and, of course, take him on at pool.