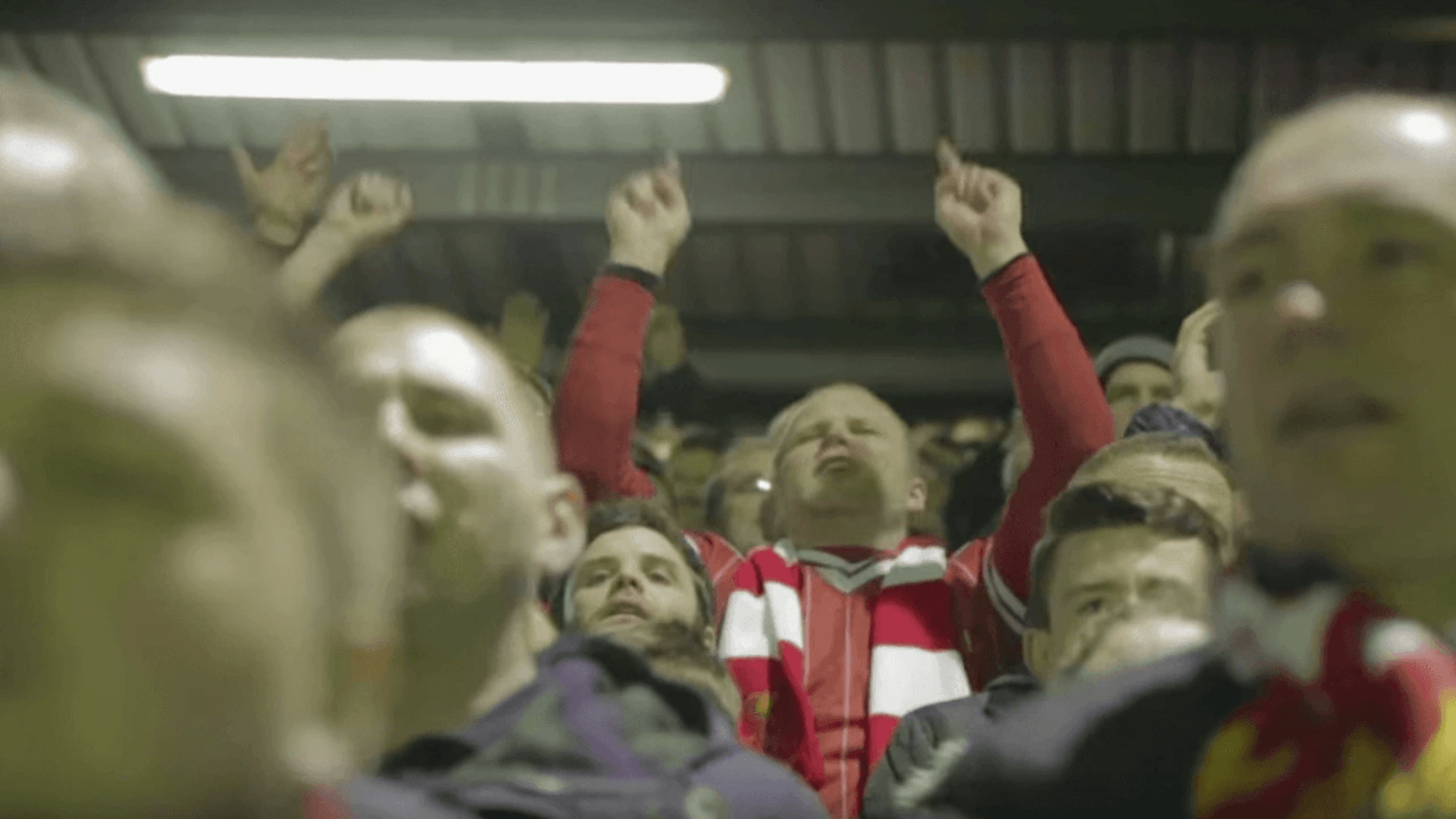 Reaction to the Champions League quarter final draw... #UCLAwayDays
Just two days after Barcelona sank Arsenal at the Camp Nou, we're back in London and reacting to the UCL quarter final draw…
The games will be played on April 5 and 6, and the second legs will be played on April 12 and 13, 2016.
The Germans won't be pleased with this – and Ronaldo will be licking his lips at the thought of boosting his already staggering 13 goal tally. Will take something very special for anything other than a Madrid win.
Although they looked fallible on Wednesday night, no one will have wanted to draw Bayern Munich – especially Benfica. This looks like a tasty fixture though, and the Lisbon natives are always capable of a surprise. Definitely a tempting visit for us.
Possibly the pick of the draw, we witnessed first-hand the power of Barcelona at the Camp Nou on Wednesday, but we're yet to see Diego Simeone's Atletico Madrid in action. Probably top of our list for the next round.
Two incredibly wealthy teams who are relative newcomers to the Champions League, this is as interesting for the off-the-pitch implications as on it, though it could be a corker with goals galore as both teams have shipped them in the Champions League previously. Definitely tempting for us to pay a visit.
Where do YOU want us to go? Let us know in the comments and on Twitter which game you're most excited about, and stay tuned for #UCLAwayDays – Barcelona vs Arsenal, dropping in just a few hours…