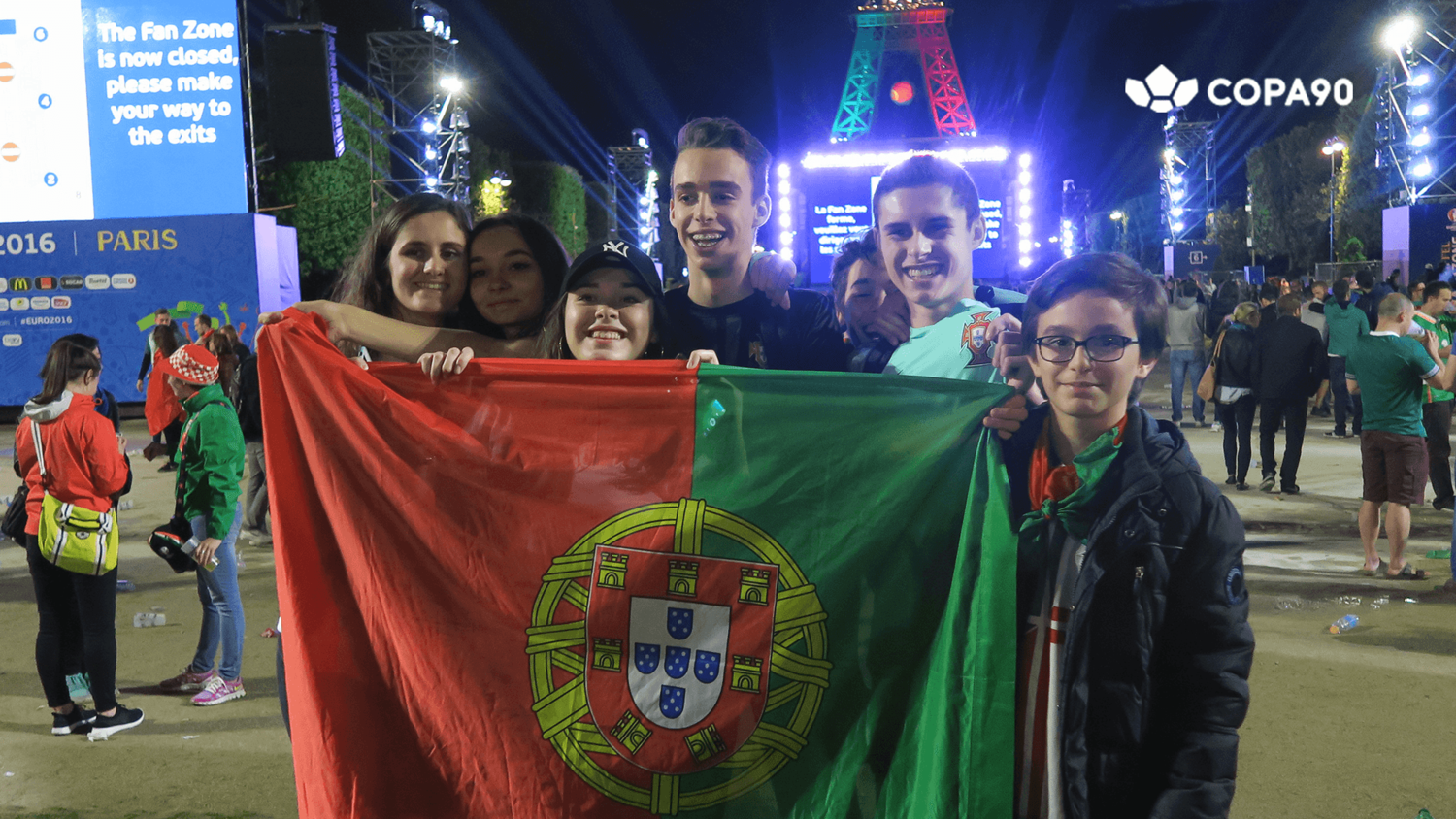 Ronaldo Pissed Off by Iceland | The Fans Daily
Iceland's historic draw against Portugal left Cristiano Ronaldo feeling bitter. The Fans Daily brings you all the reaction from that game, plus incredible scenes as Hungary beat Austria.
Plus, we have all the action and reactions from around Europe as Ireland, Sweden, Spain and Czech Republic play.