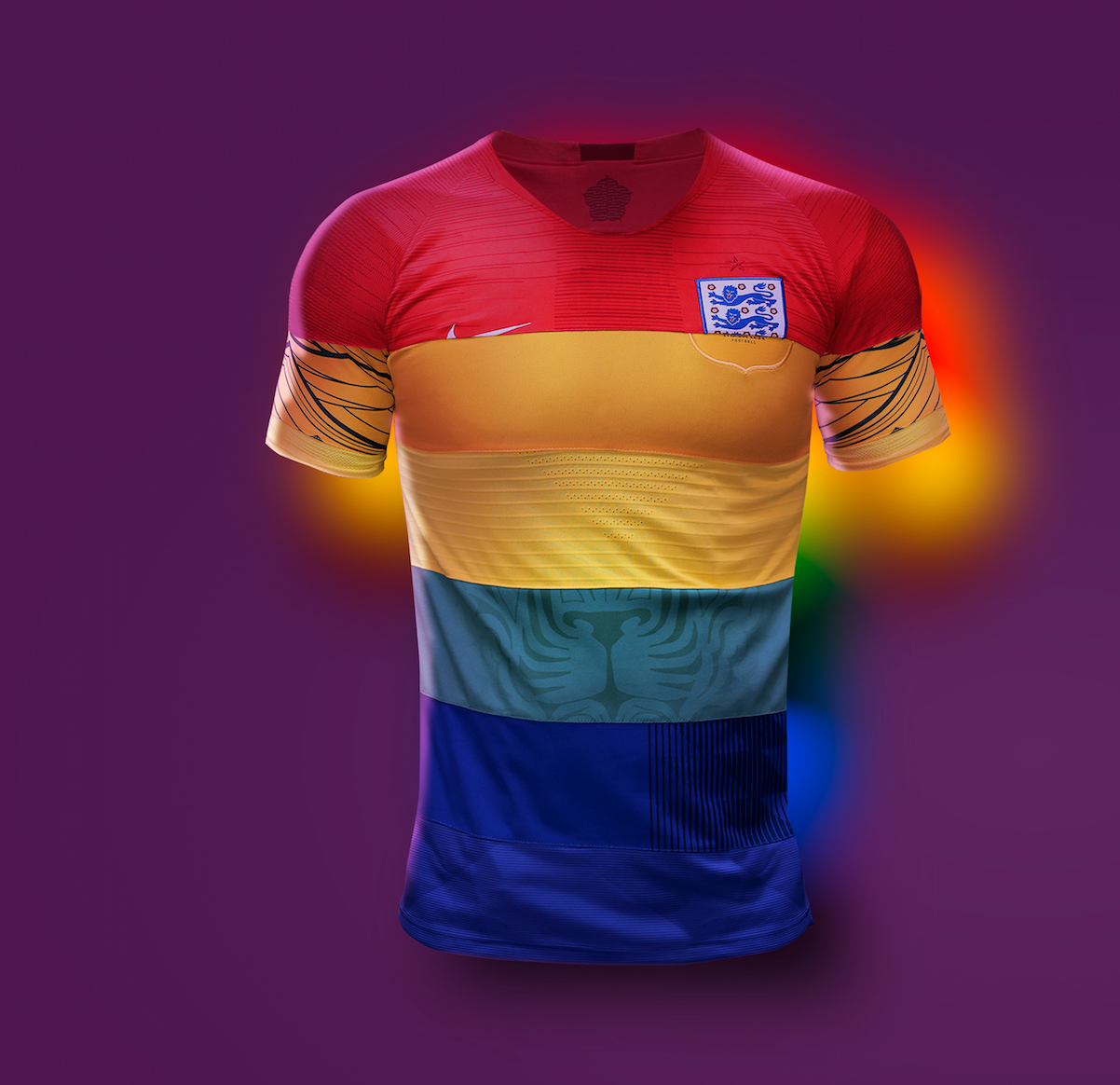 Want a chance to get your hands on these exclusive limited-edition Same Team Jerseys? COPA90 will be giving away one of the beautiful rainbow kits to show our support for Pride Month
Enter the competition here
On July 15th, the day the new World Cup Champions will raise their trophy, you will have another chance to get your hands on one of the 6 remaining one-of-a-kind Same Team Jerseys, created using strips from the nations that played at the World Cup.
The shirts will be auctioned on eBay with proceeds going to LGBTQ charities including the Russian LGBT network and United Nations "Free and Equal" campaign – specifically supporting individuals on the ground in Russia and other places where people aren't free to love.
More details on the auction can be found here
Founders and Creators at Activista – Paco Conde and Beto Fernandez – are the brains behind the initiative, working with individuals from Brazil, Spain, Russia, The Netherlands, United Kingdom and United States. The team of activists includes world class Brazilian photographer, director and actor Marcos Mello; Dutch football identities designer Floor Wesseling, British Executive Producer Helen Trickey and Spain-based Social Directors Carlitos y Patricia.