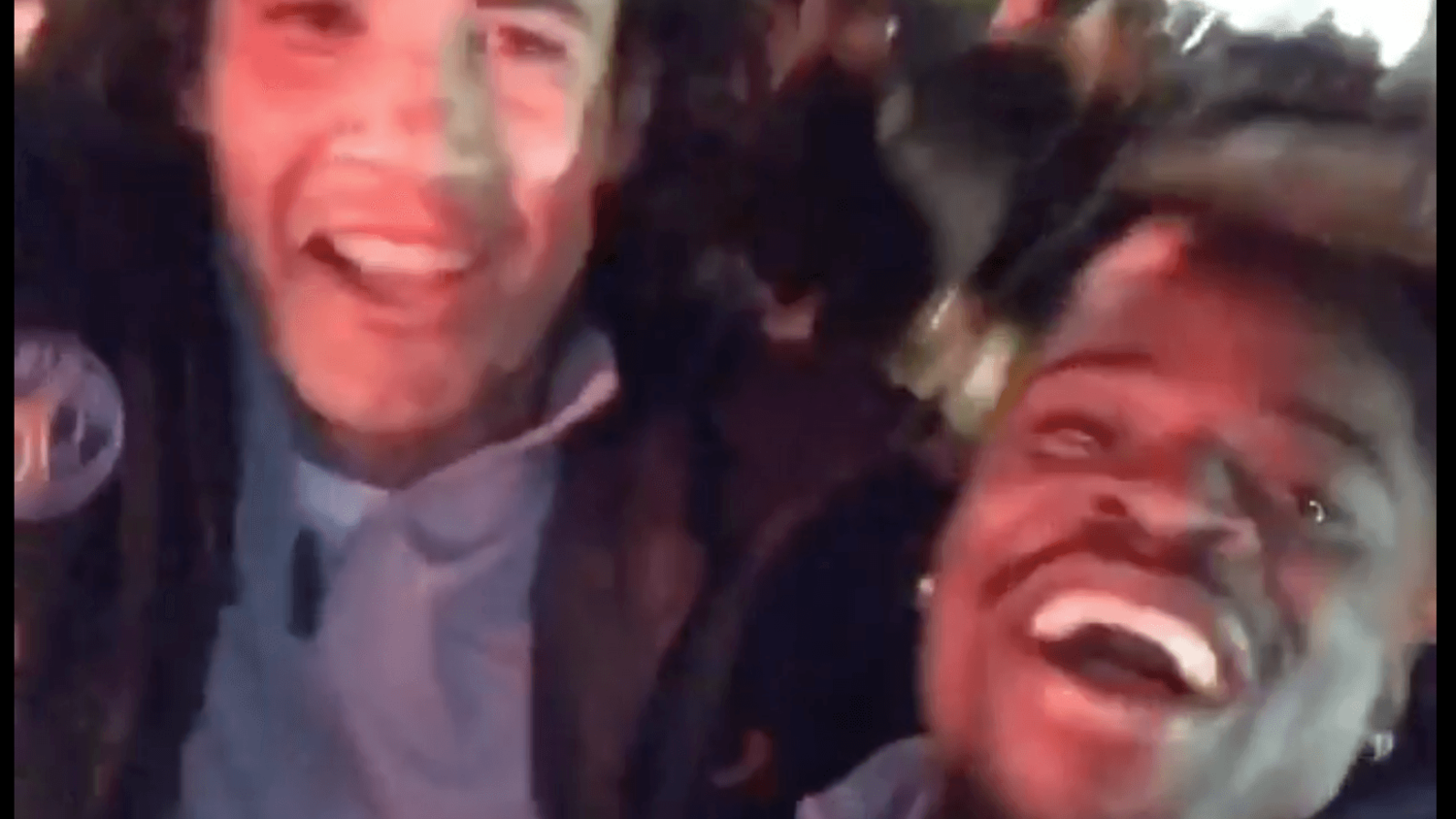 Scenes as PSG hand Marseille their worst Defeat in over 50 years.
Le Classique took place between Marseille and PSG last night… This fixture has always been a top match in france, with historic Tifos from both sets of supporters.
In the past, before the PSG Ultras were banned 7 years ago, the this game was always in occasion to display the best support from the country's two largest cities.  Now, the PSG Ultras are back, and despite being played in Marseille, the match had a romantic atmosphere, and felt a bit like the good old days…
Ahead of the match Marseille's supporters marched through the city in mass. The anticipation for the game was punctuated by the opportunity for marseille to hold PSG, putting a dent in their hopes of winning their 5th consecutive Ligue 1 title.
And the ground, they prepared another uniquely epic Tifo.  With one end reading "Allez Olympique" and the other "Honor the Blue and White by playing with Grinta" an Italian word for a mix of passion and aggression.
Back in Paris, the recently formed "Collectif Ultras Paris" hosted a viewing party, and as the game quickly turned in their favor, the scenes looked unforgettable…
In the end PSG won 5-1, a historic result, handing Marseille their worst home defeat since 1953.  Upon returning to the city, the players were met by the elated PSG Ultras in the early hours of Monday morning.  And even the players got involved, with Matuidi leading chants, and Cavani and Serge Aurier bouncing along.