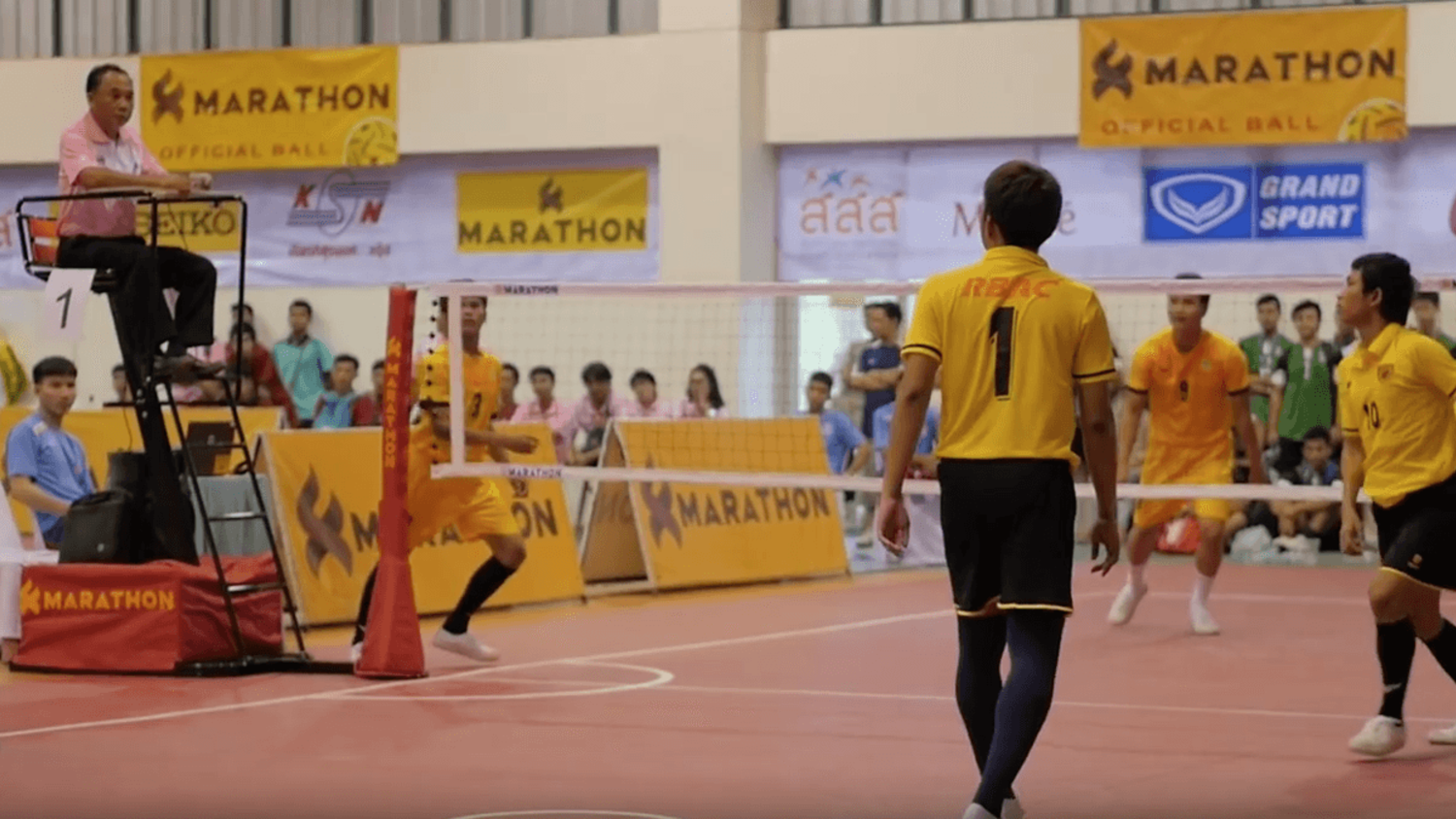 Sepak Takraw: The Best Sport You've Never Heard Of
You might've noticed we've been banging on about Sepak Takraw lately.
That's for two reasons – number one, sepak takraw is unbelievably sick. It's a popular Southeast Asian sport that's a dizzy combination of football, volleyball, martial arts and straight-up, Ibra-esque athleticism that's as pleasing on the eye as it is painful on the feet. Yep, the ball is made from solid wood.
Reason number two is that we recently made the trip to play ourselves – and no, we didn't get a paradise holiday. This lot play in sunny Manchester, one of a handful of Sepak Takraw communities in the UK. Knowing the madness that awaited, we packed our boots and some painkillers and hit the motorway…
What do you think of Sepak Takraw? Have you played? Get in touch in the comments or on Twitter.