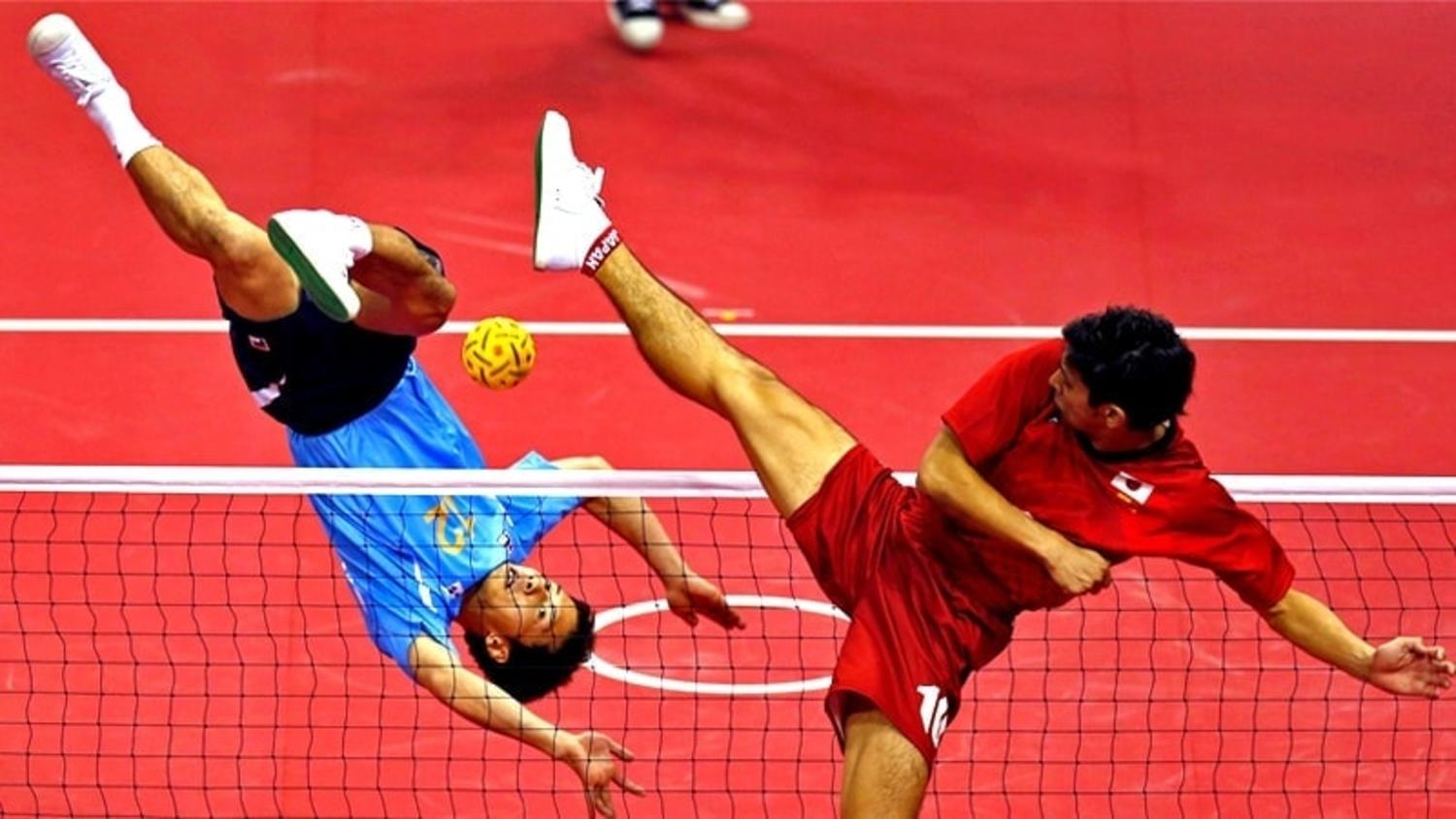 Sepak Tekraw is football meets volleyball - and its f***ing mental
Imagine Ong Bak meets Neymar meets ... someone who's good at volleyball - this is what comes out.
Lucky for us, there's a Sepak Tekraw league in Manchester. They've kindly offered to host us tomorrow so expect a full HD slo-mo outrageous look at this unique sport. Until then, watch this and re-decorate your room with blown up brains.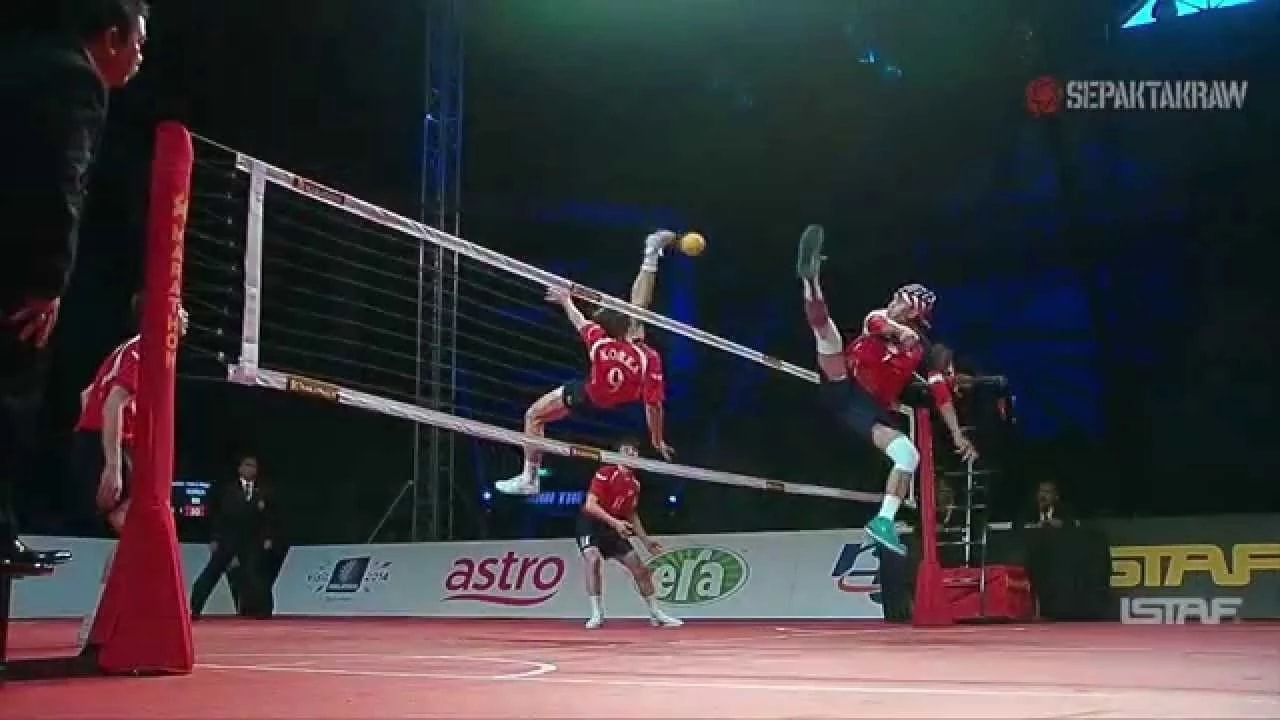 Do you know any other mad forms of football you'd like us to cover? Let us know in the comments or on Twitter!