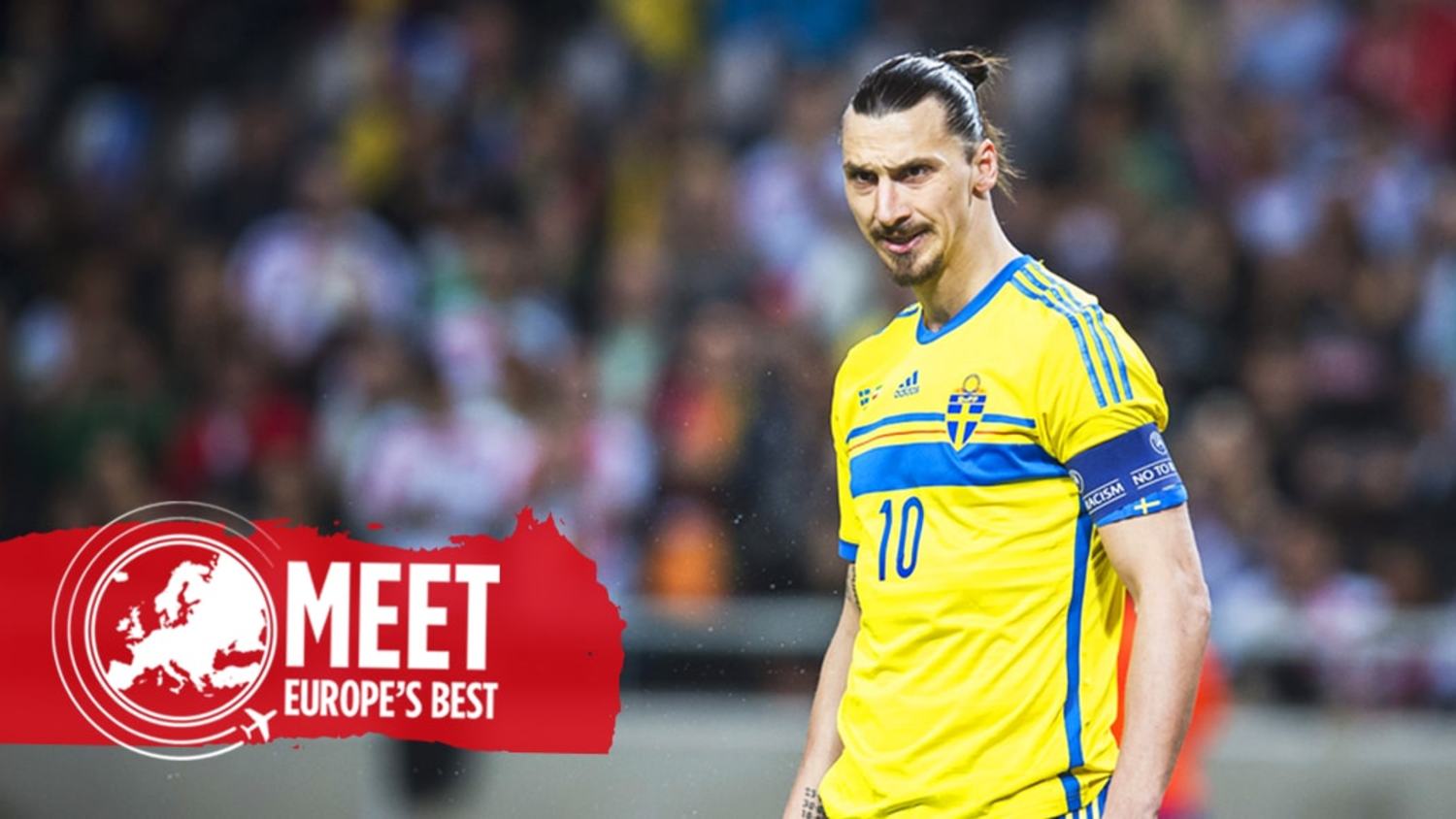 Sneaking In To Zlatan's Hotel | Meet Europe's Best
Turkish Airlines are sending Eli Mengem on the trip of a lifetime, taking in 10 countries in just 10 days and finding out what Euro 2016 means to the continent.
This time he's in Sweden where there's only one word on everyone's lips ahead of the Euros: Zlatan. He came to Paris as a king, he left as a legend, what will he leave the tournament as? Everybody loves him and the key to Sweden's success seems to lie with him. Zlatan is more than just a footballing legend though; he's also a symbol of 'New Swedish-ness' and a role model of the positives of integration.
Swedes everywhere are unified in the belief that as long as the unofficial king of Sweden is on the pitch just anything could happen. Everybody will be watching eagerly to see if he can maybe provide that necessary magic and lead his country to victory.