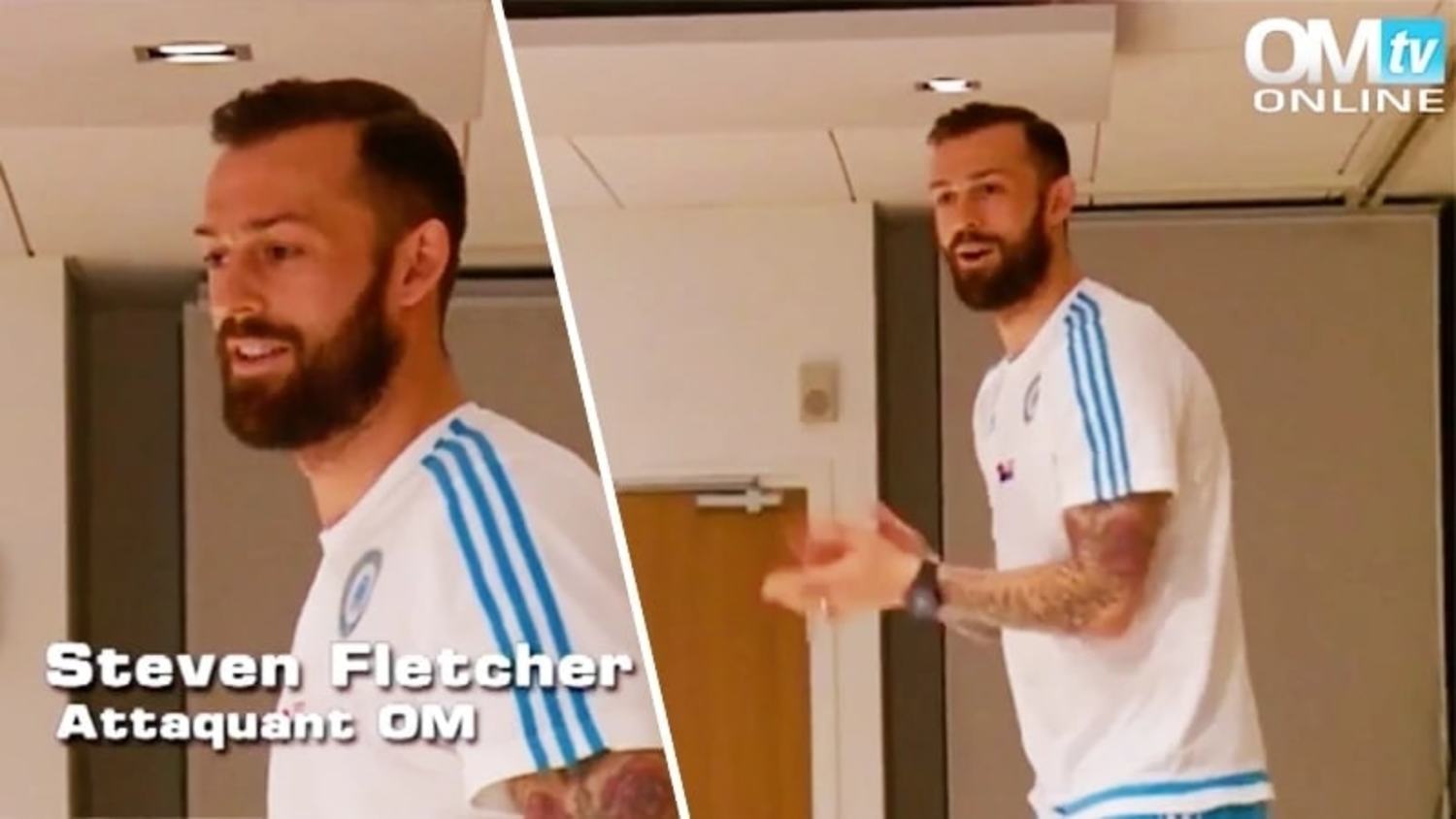 Steven Fletcher Sings Fresh Prince of Bel-Air in Epic Initiation!
Everyone has seen footballers undergo the traditional initiation of singing a song in front of their new teammates. Rarely, though, has a player sung a song that is so popular with the children of the 80s and 90s. Steven Fletcher, who recently moved to Marseille on loan from Sunderland, delighted his fellow players with an interesting rendition of the Fresh Prince of Bel-Air theme tune! Take a look!
What did @stevenfletch10 have to do for his initiation? ?https://t.co/aitGHty8dQ

— OM English (@OM_English) February 17, 2016
He was also joined by ex-Arsenal midfielder Abou Diaby, who seemed in high spirits!
.@AbouVDIABY had to perform too! #Initiation https://t.co/76iG0INBD4

— OM English (@OM_English) February 17, 2016