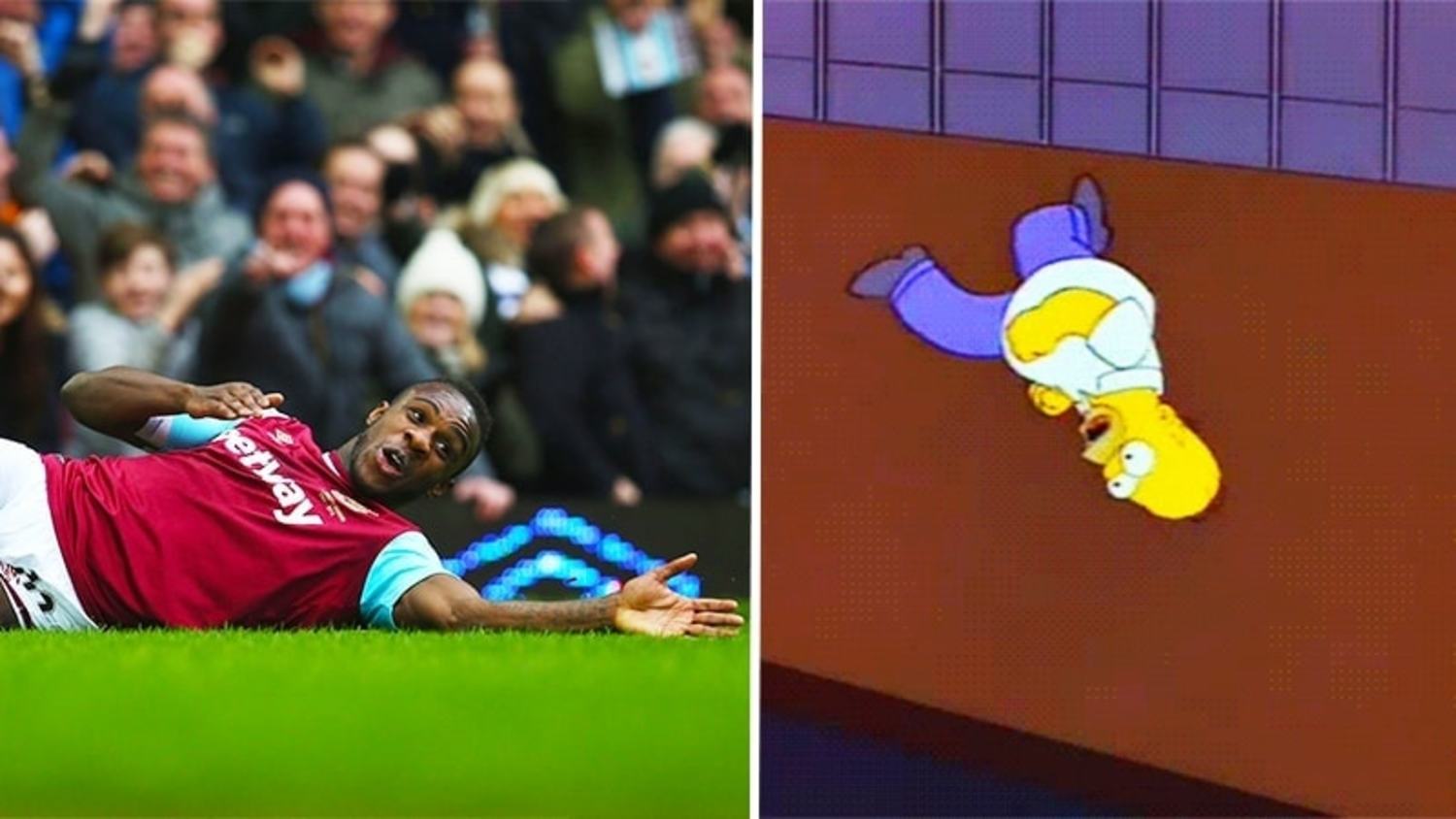 The Hilarious Secret Behind Michael Antonio's Epic Celebrations
Michail Antonio, West Ham's in-form winger, has not only been making the headlines for his crucial goals over the last few weeks. For his last few goals, Antonio has come out with some incredible celebrations, including the Homer Simpson and 'the Carlton' from The Fresh Prince of Bel-Air. Sitting down with his teammates James Tomkins and Sam Byram for some FIFA and Chill, Poet and Vuj found out the inspiration behind the epic celebrations!
The full FIFA and Chill episode comes out on Saturday. Stay tuned!