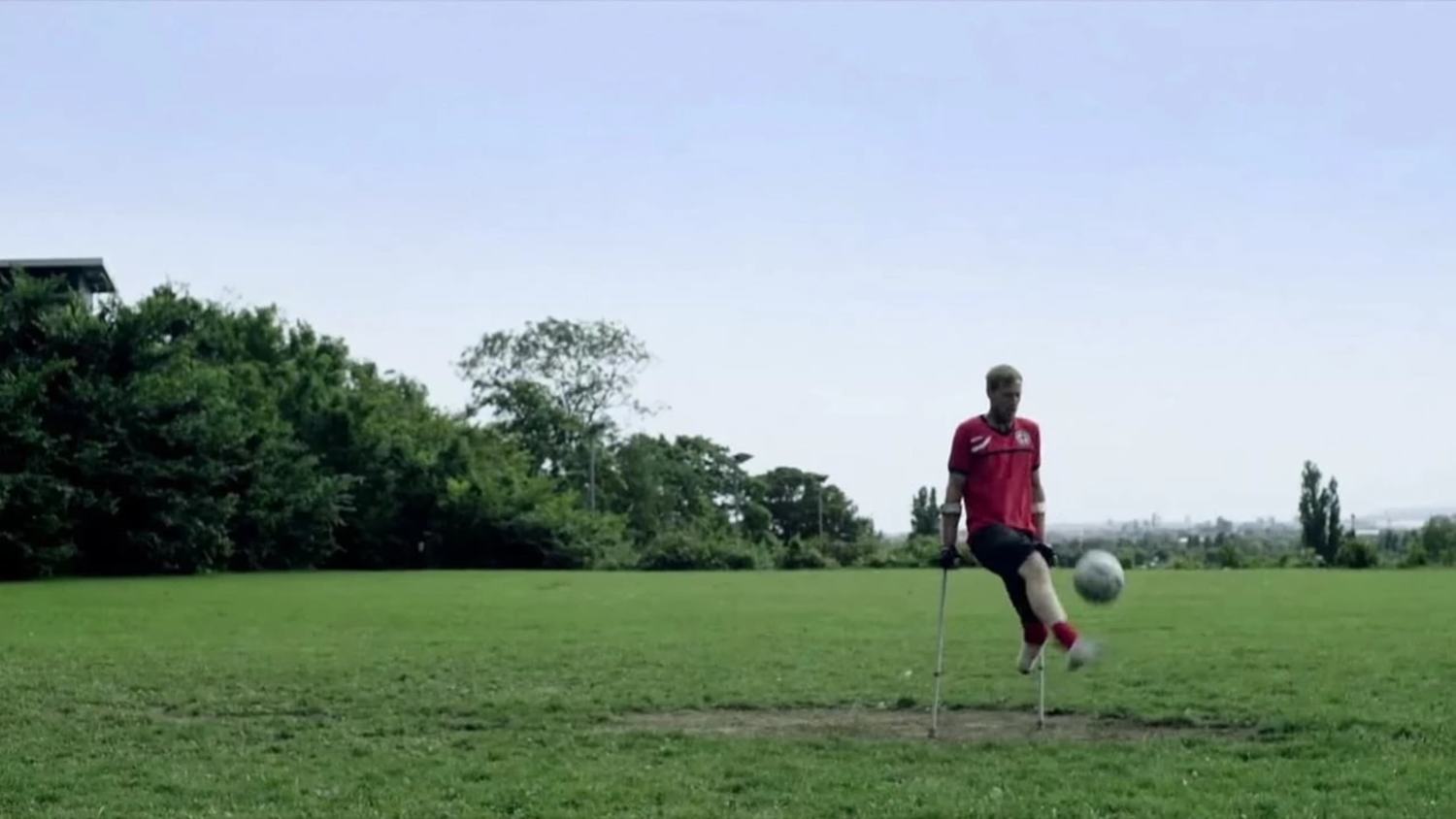 Sponsored by

The Rise of Amputee Football: Ray Westbrook & Portsmouth Amputee FC
The Fan Film Fund, in association with Hyundai, gives fans the opportunity to tell the football stories that need to be told. We're looking to bring together passionate filmmakers and great football fan stories to create football films that are so often overlooked by mainstream media.
Film 5 in the Copa90 and Hyundai #FanFilmFund brings you the story of Ray Westbrook and Portsmouth Amputee FC, who have dedicated incredible amounts of time and effort to help the sport grow into what it is today.
The Rise of Amputee Football: Ray Westbrook & Portsmouth Amputee FC tells the personal story of Ray Westbrook, who lost his leg after a challenge playing football and rose through the ranks to become one of the best amputee footballers in the UK. From childhood amputee to captain of the Great Britain Amputee side, and founder of Portsmouth Amputee FC, Ray has helped amputee football progress and involve hundreds of other amputees.
Want to see more? Check out Hyundai's amazing Behind The Scenes feature below!